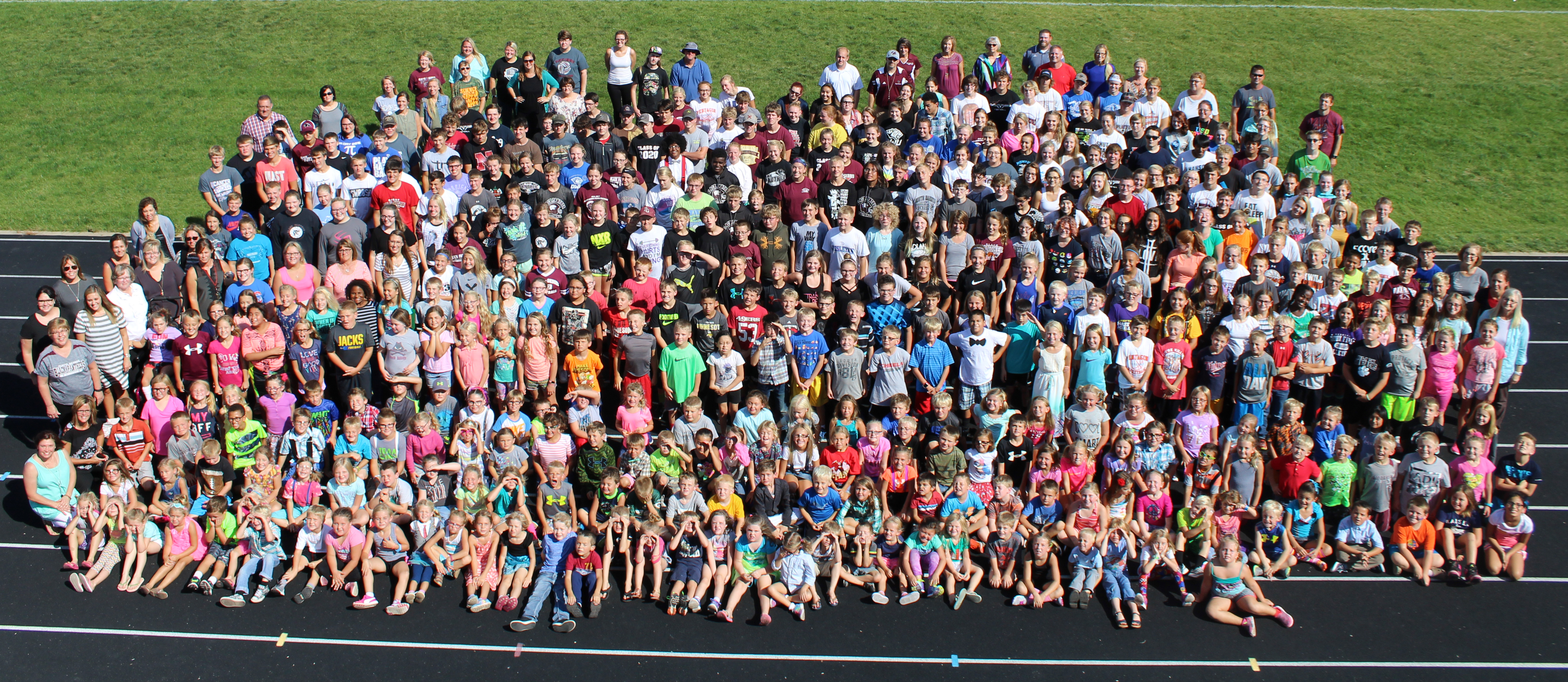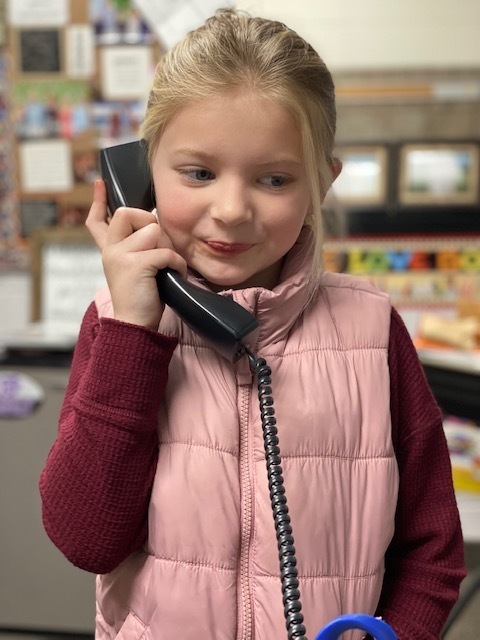 McKenzie DeHaan was nominated for the Good News Call for giving up a portion of their recess to assist Mrs. Knecht. Earlier this week, we didn't have table washers to assist in the lunchroom and she offered to help without being asked!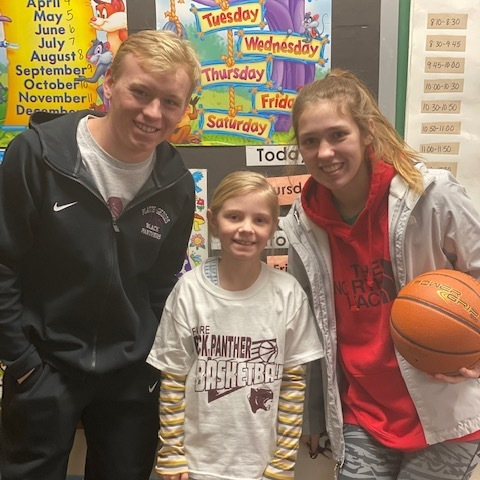 Mrs. Neuman's classroom had a special visit from our Platte Geddes Panther Basketball Players. Brody Boltjes and Taryn Starr visited the classroom and presented first grader Ivy Samuelson with the Future Panther t-shirt.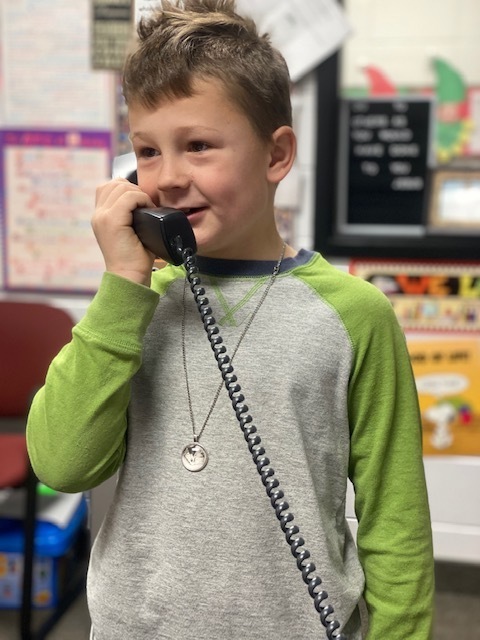 Good News Call going out today to Dominick Schoenrock. Dominick is an AMAZING helper to Mrs. Brumbaugh and an AMAZING worker on his schoolwork. He has been helping her clean out a storage room and he is all work, no messing around. He is there to help her get the job done every day.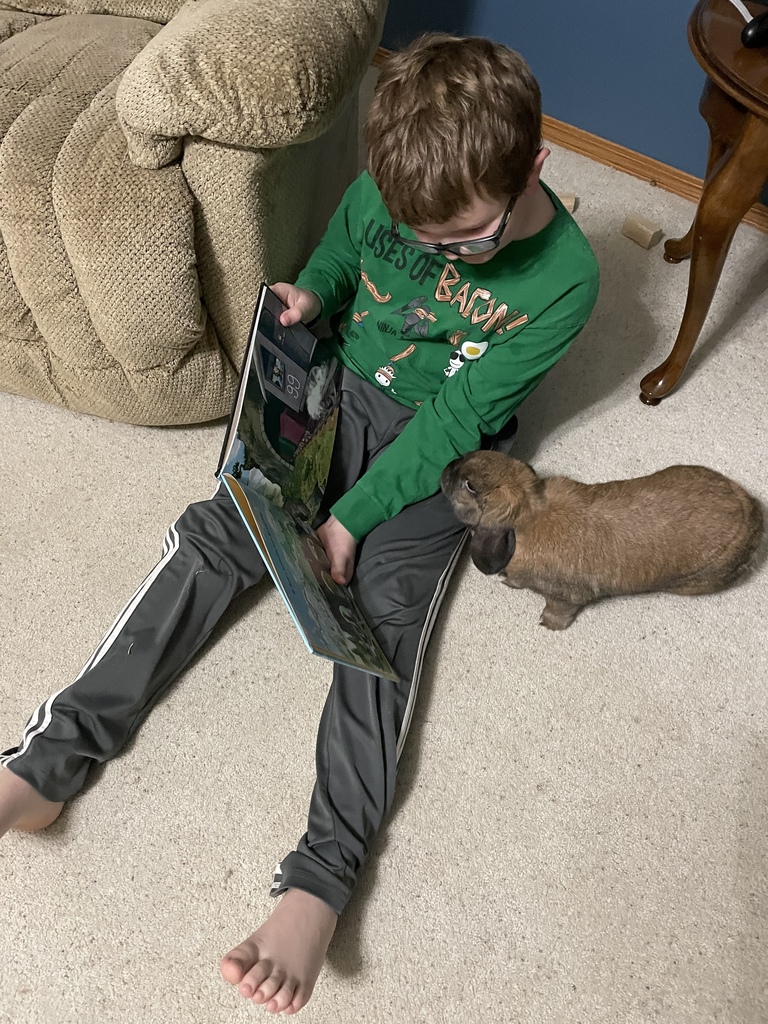 Happy 100th Day of Learning at PG Elementary!!