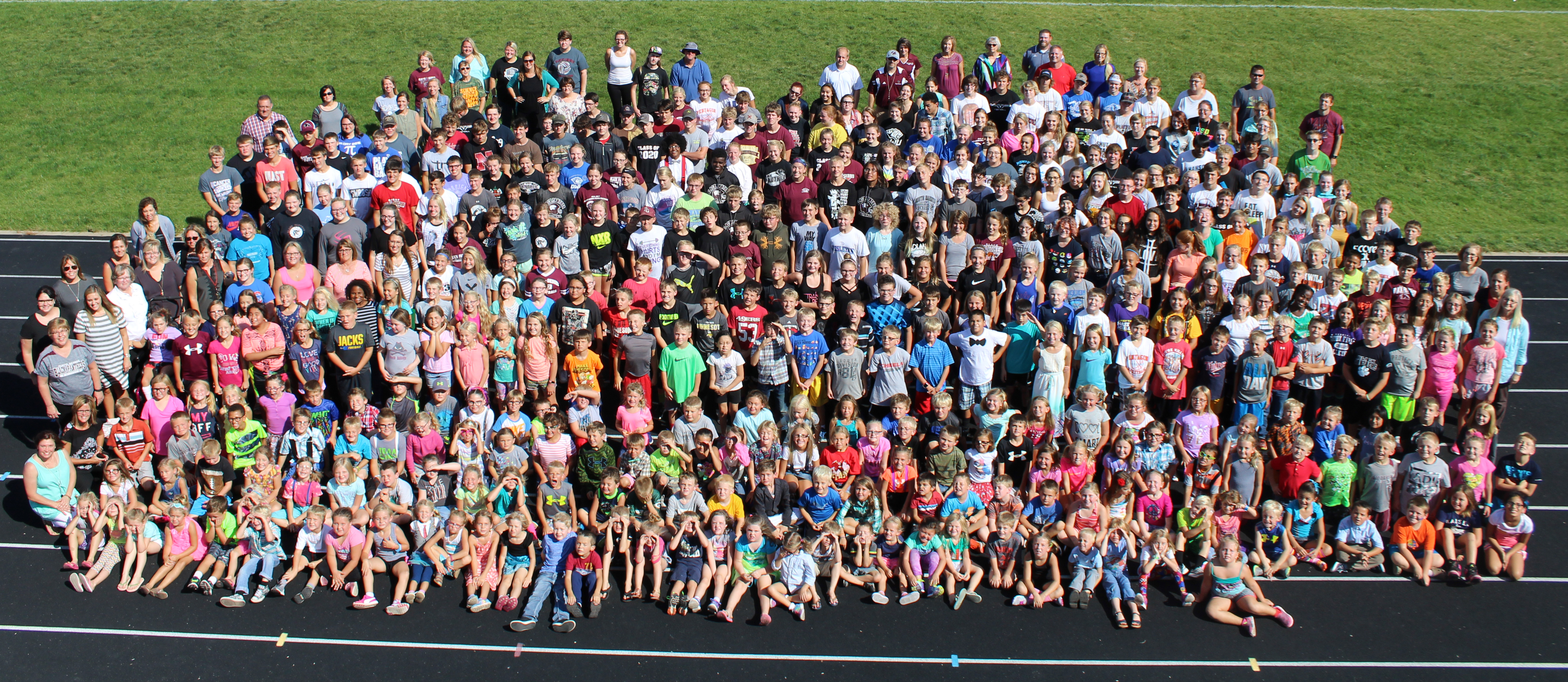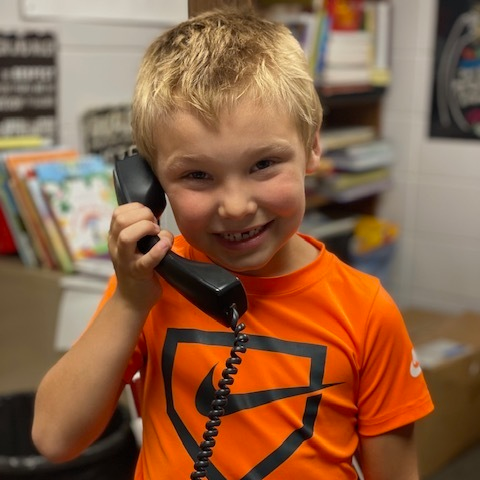 Good News Call Westley Hunhoff received the "Good News Call" for being a helper to others at school. Westley was observed picking up paper towels and wiping up soap that other students had spilled in the bathroom. He made a special point to stop what he was doing and help other students. Westley is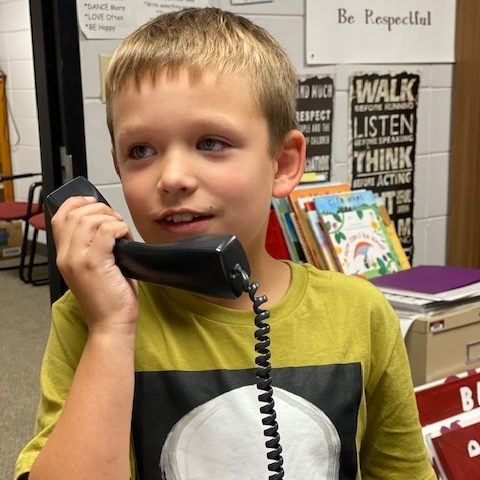 Jaxton Reiser made a Good News Call today! He was nominated by his teacher, Mrs. Frandsen. She said…."I nominate Jaxton Reiser for the Good News Call. Jaxton came late to the lunchroom because he was cleaning up the bathroom. Jaxton is often caught doing kind things for others without being asked.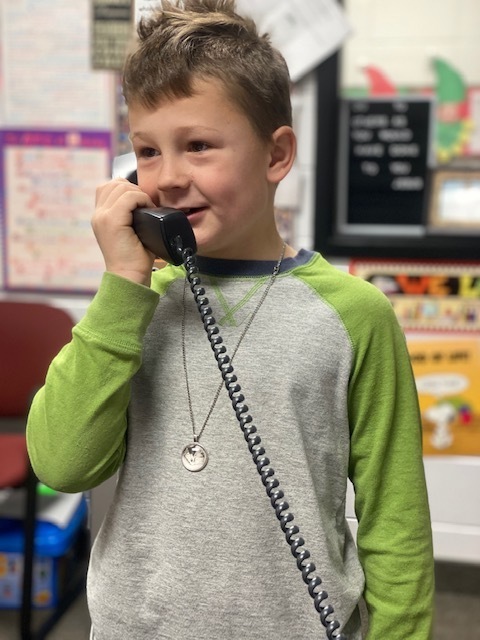 Good News Call going out today to Dominick Schoenrock. Dominick is an AMAZING helper to Mrs. Brumbaugh and an AMAZING worker on his schoolwork. He has been helping her clean out a storage room and he is all work, no messing around. He is there to help her get the job done every day.