Our 1/2 day Kindergarteners LOVE the BIG parachute!!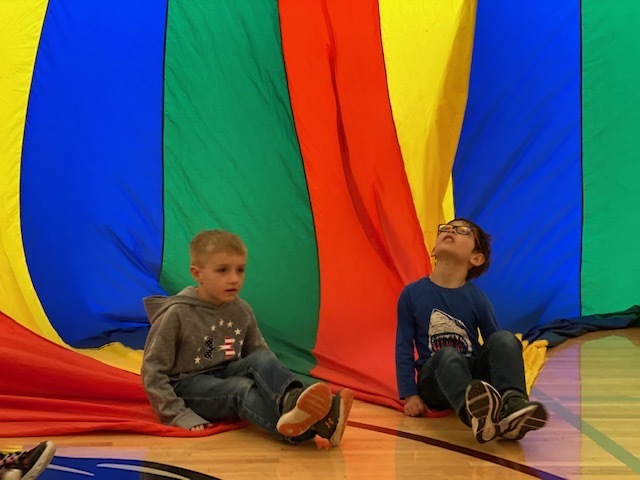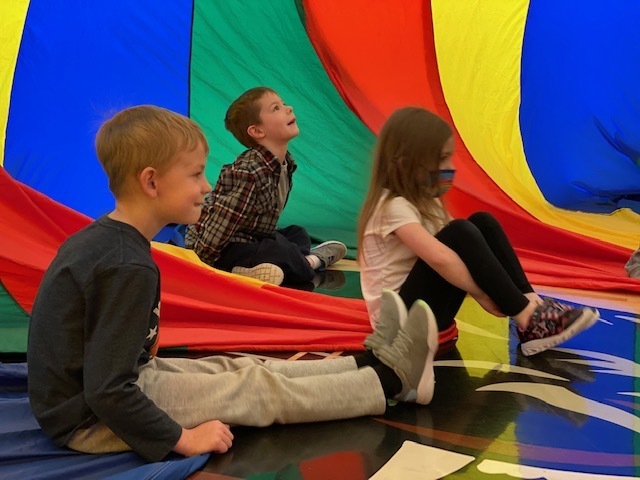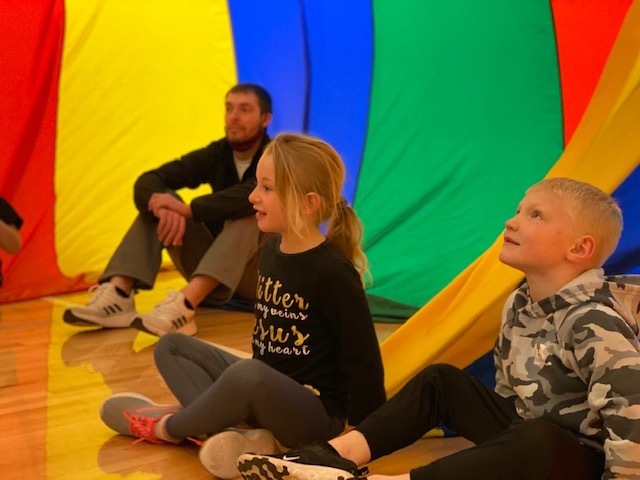 The Alphabet Countdown is on here at Platte Geddes Elementary.... today is "F is for read with a FLASHLIGHT". Here are a few of Mrs. DeVries' Kindergarteners reading with their flashlights!!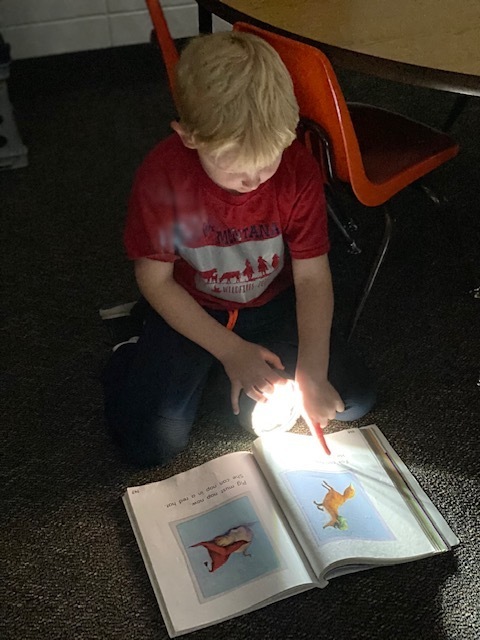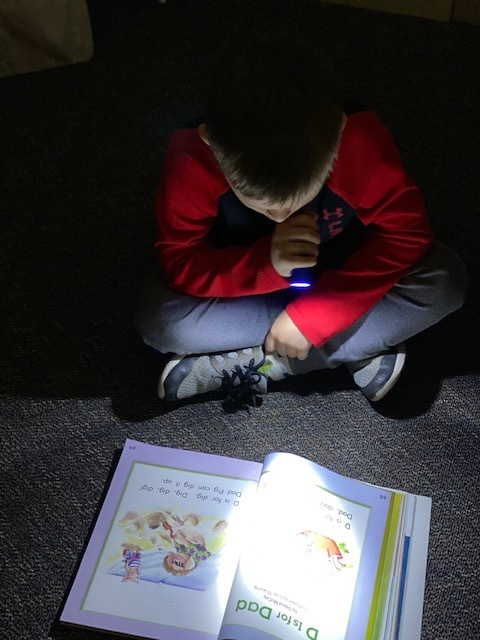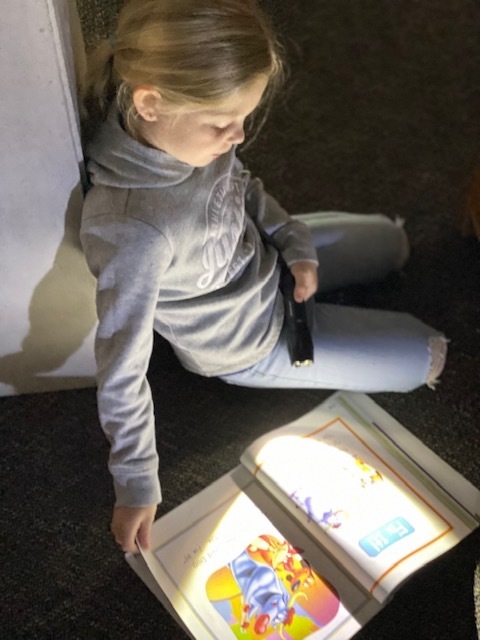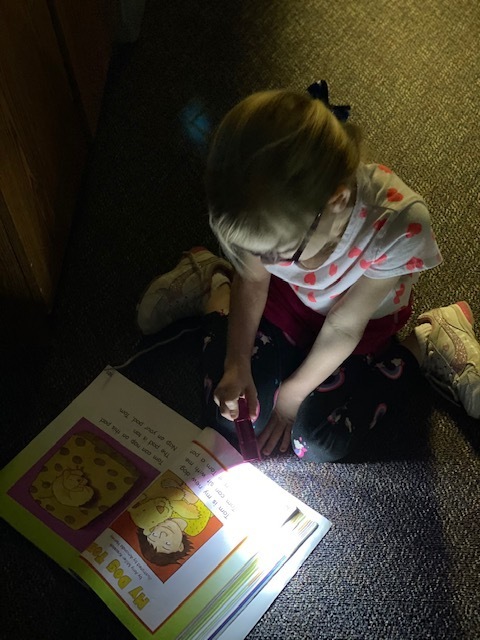 Greetings Platte Geddes Elementary Parents, We are pleased to announce that we will once again be offering "Summer School" for any child in grades K-5 through our CARES Act or Covid 19 Relief resources. We are accepting student referrals from teachers and from parents. We will once again offer these classes in Platte (at the school) and in Geddes. If you would like your child to receive one-one or small group summer services, please reply to this email letting me know or call me at the school. If your child is enrolled in Title I services, they will automatically be referred through our Title I program. Once we receive all student referrals, we will match the students with a summer school teacher, and those teachers will contact parents to set up a schedule. Our services will run from Tuesday, June 1 through Friday, August 5. Each teacher will set their schedule with you; allowing them as teachers and you as parents to set a schedule that works for both of you. Last summer we were able to provide summer services to more than 85 Platte Geddes Elementary Students! I have heard positive feedback from many parents and teachers regarding the benefit of these summer services for our students. Please feel free to contact me if you have any questions about our summer school program. Thank you, Jennifer Knecht Elementary Principal/SPED Director Platte-Geddes School District

Congratulations to the following students for being selected to participate in South Dakota Elementary Honors Choir 2021. The students will be traveling to Brookings on Thursday, April 22 for the event on the campus of SDSU. Congratulations, Good Luck, and Have Fun in Brookings! Students selected for the event include: Kamryn Brondsema, Charley DeGroot, Cassie Groon, Brynn Meyerink, Britton Nachtigal, Ava Olson, Dixsea Voetberg, JoHana Arrow, Cade Block, Dulcie Veurink, Leah Schuman, and Claire Maydew.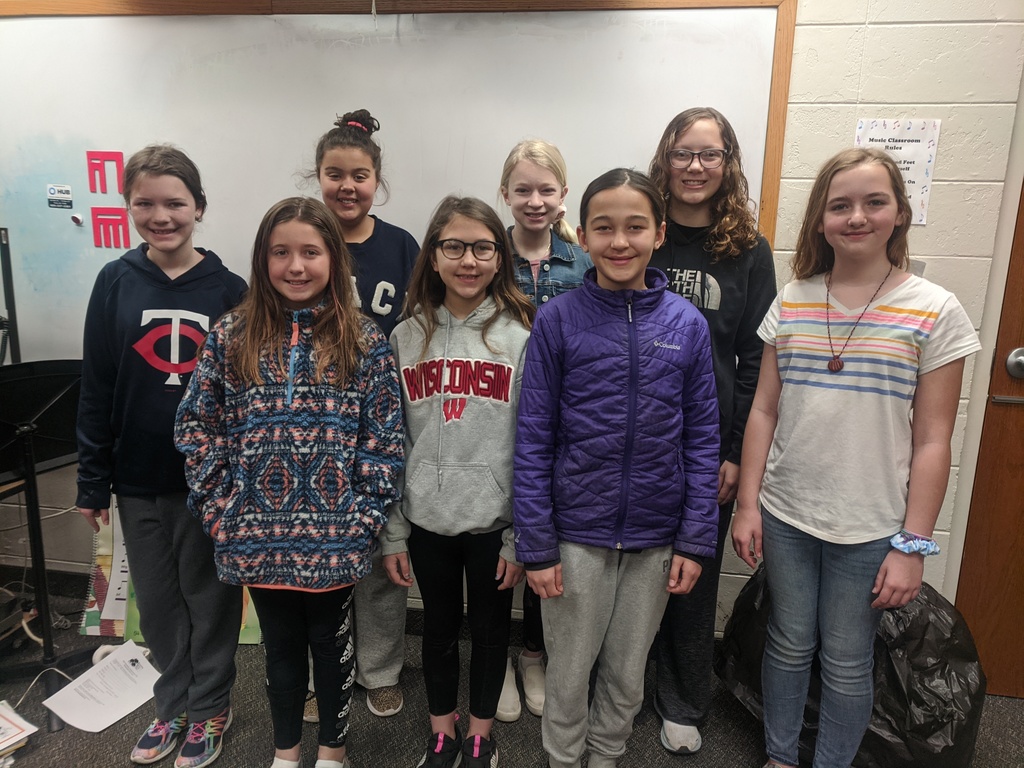 Please remember to go vote in today's school board election. You can vote at the Platte Community Building in Platte or the American Legion in Geddes until 7PM. Thank You!

Zoom Link to tonight's school board meeting: Bailey, Joel is inviting you to a scheduled Zoom meeting. Topic: Platte-Gedes School Board April Meeting Time: Apr 12, 2021 07:00 PM Central Time (US and Canada) Join Zoom Meeting
https://sdk12.zoom.us/j/94747461703?pwd=bHliMkFSWHJxd0dPK1VRbjVMd0JmQT09
Meeting ID: 947 4746 1703 Passcode: 446446 One tap mobile +16699006833,,94747461703#,,,,*446446# US (San Jose) +12532158782,,94747461703#,,,,*446446# US (Tacoma) Dial by your location +1 669 900 6833 US (San Jose) +1 253 215 8782 US (Tacoma) +1 346 248 7799 US (Houston) +1 929 205 6099 US (New York) +1 301 715 8592 US (Washington DC) +1 312 626 6799 US (Chicago) Meeting ID: 947 4746 1703 Passcode: 446446 Find your local number:
https://sdk12.zoom.us/u/abLilw60ri

5th Science Fair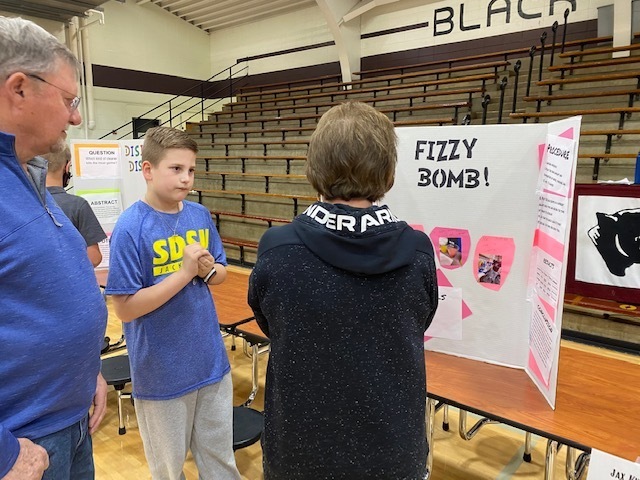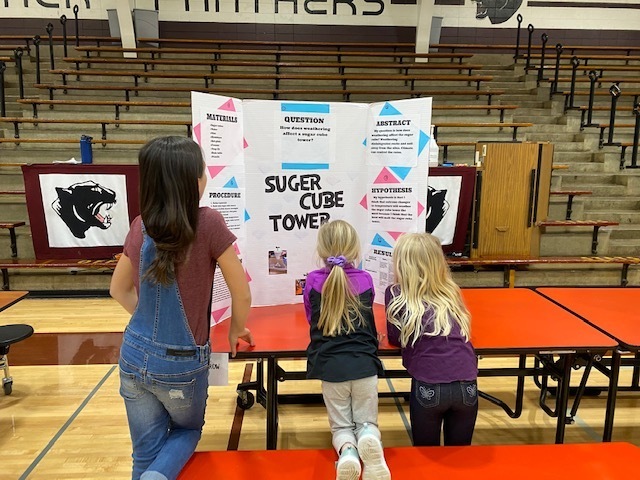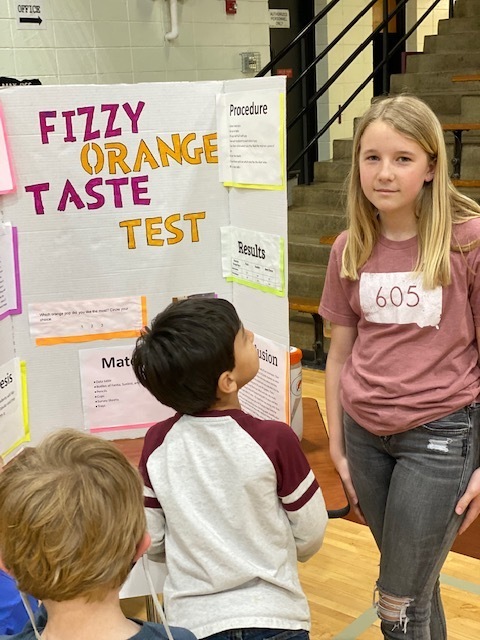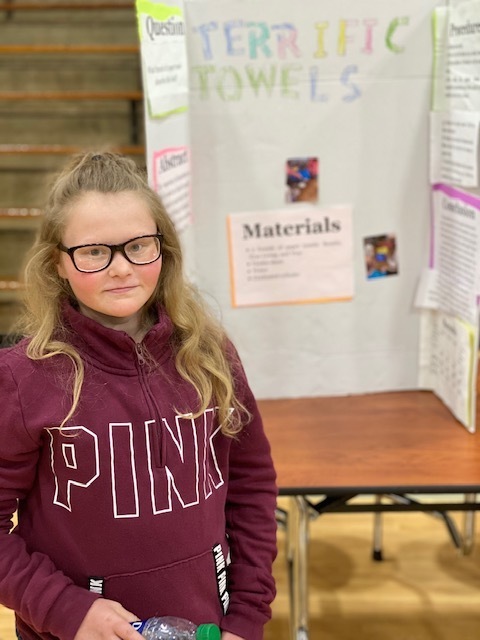 5th Science Fair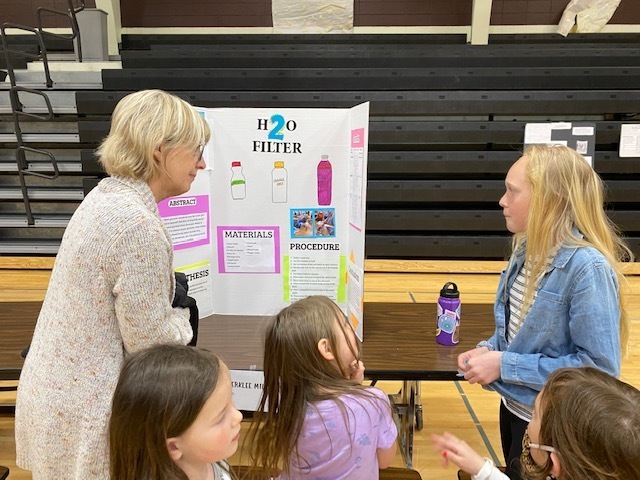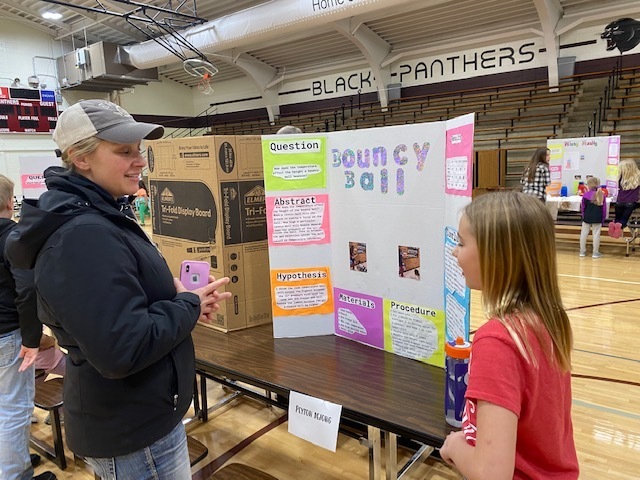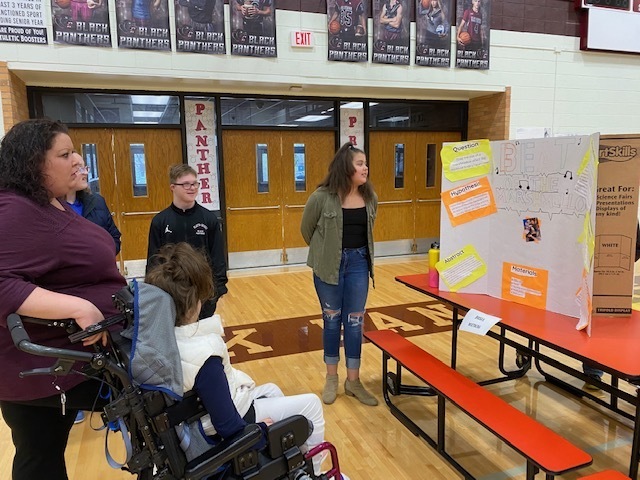 5th Science Fair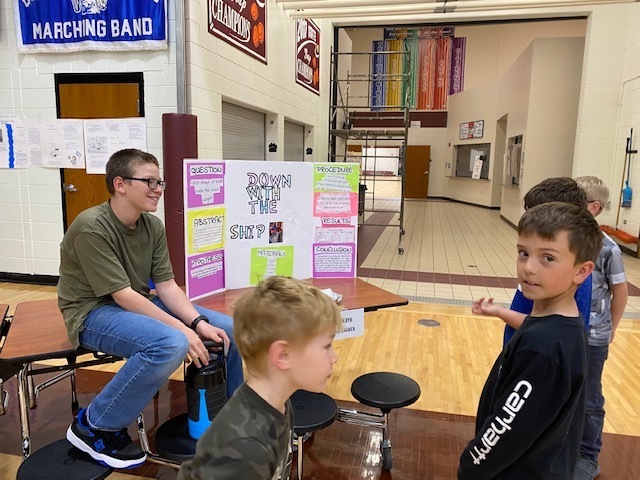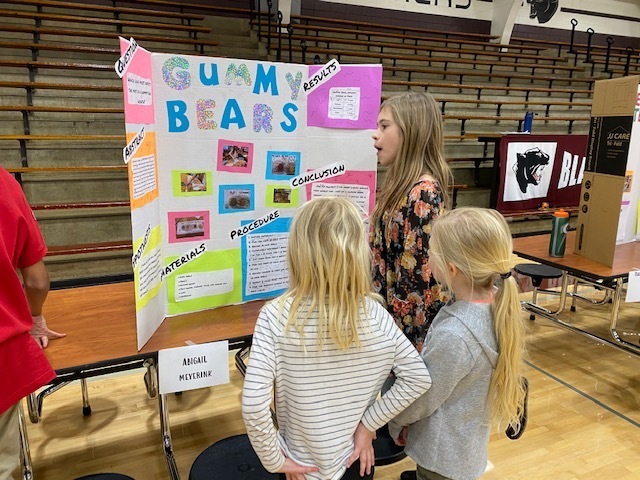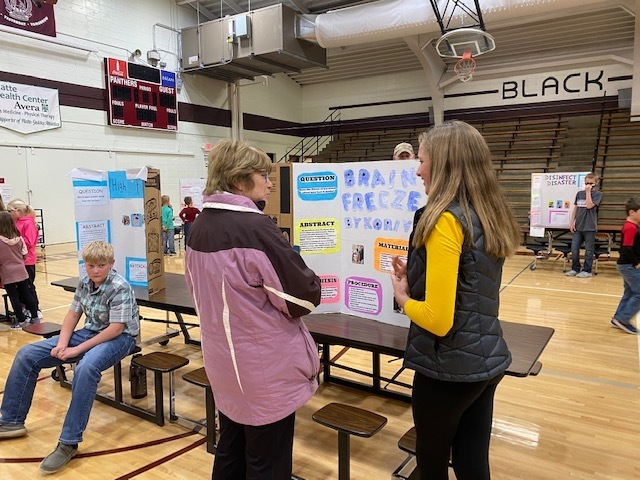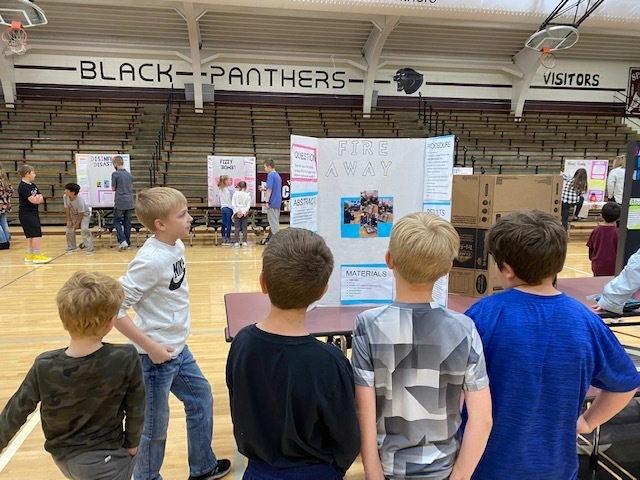 5th Science Fair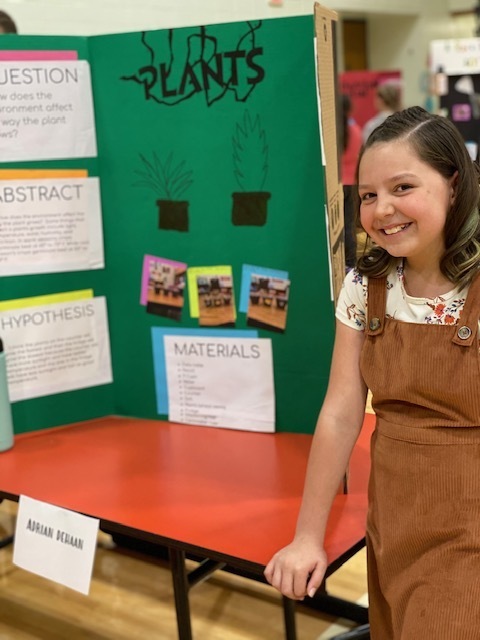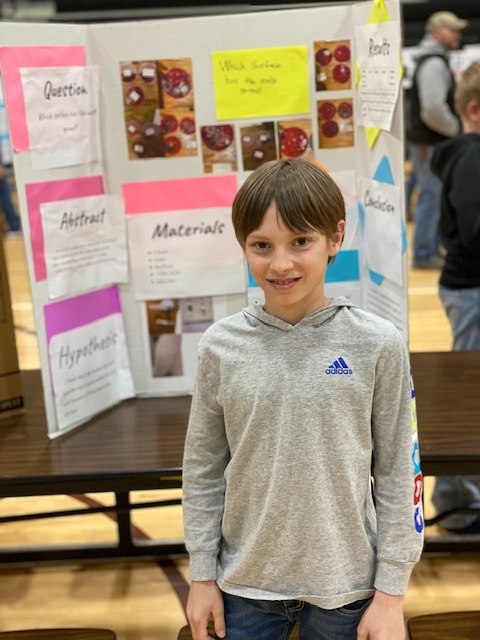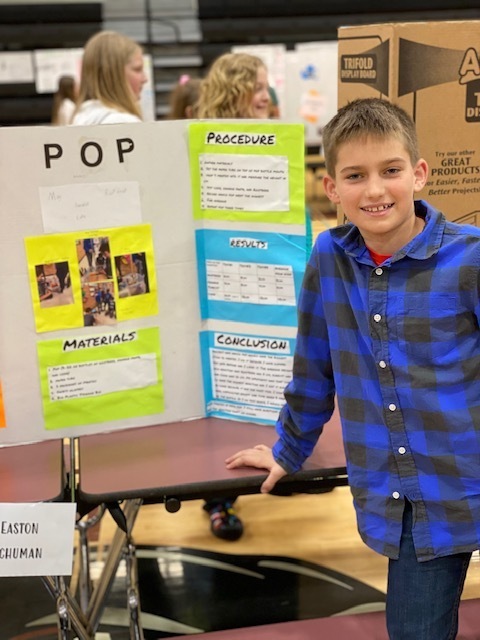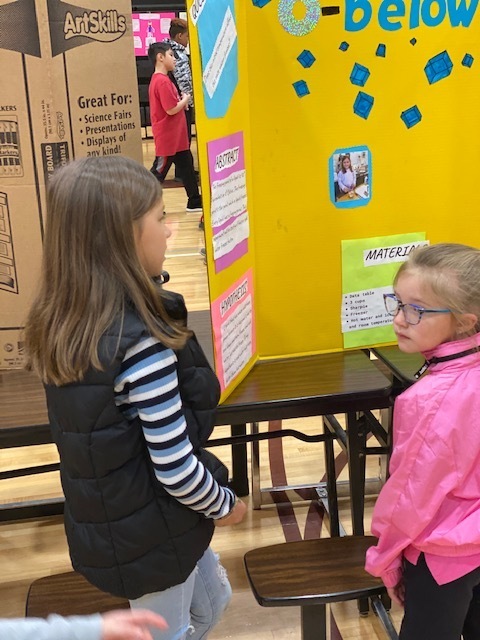 More 5th Science Fair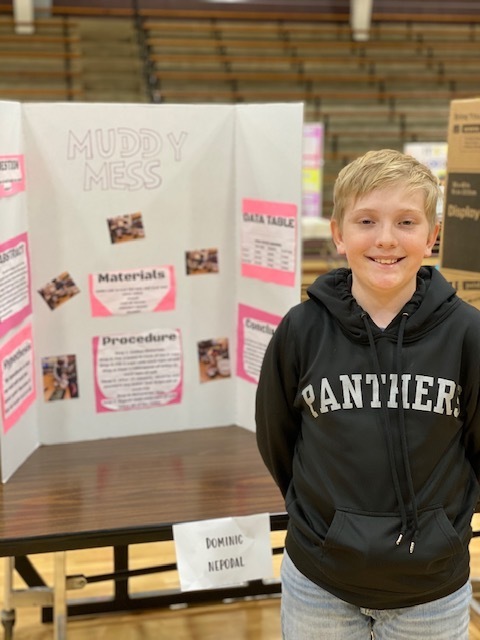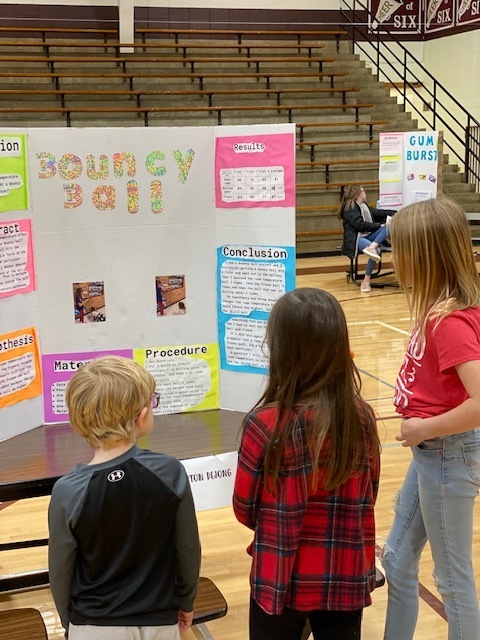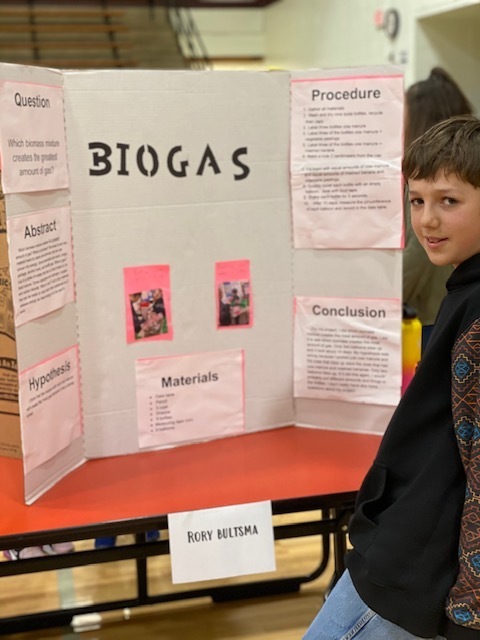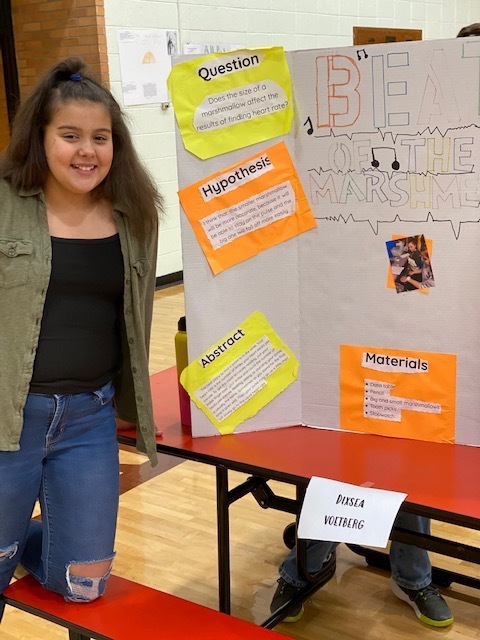 Our 5th Graders held their annual "Science Fair" on Thursday, April 8. The presentations, research, and boards were outstanding! Great work 5th Grade!!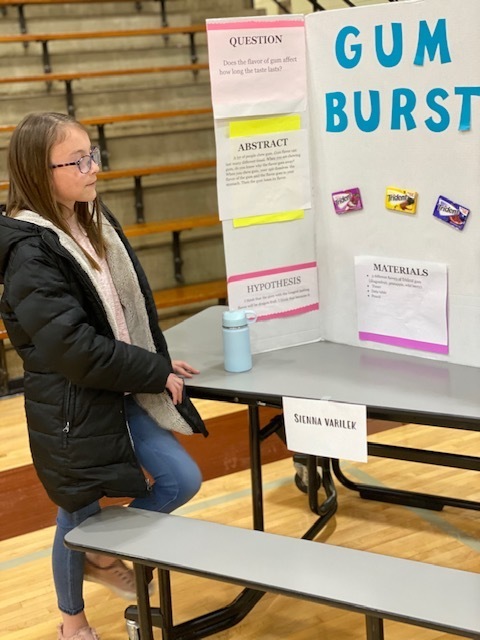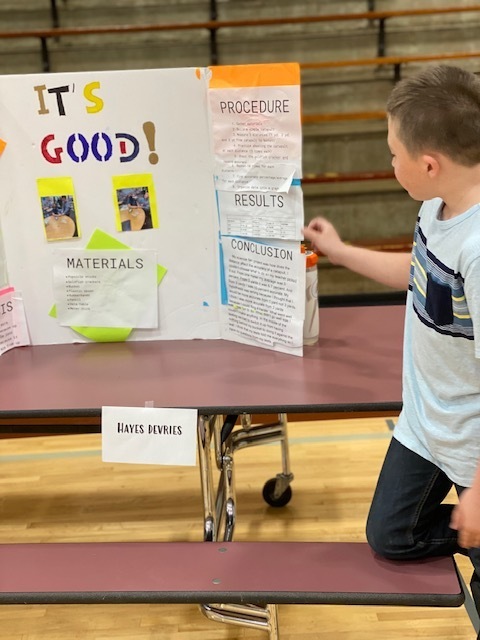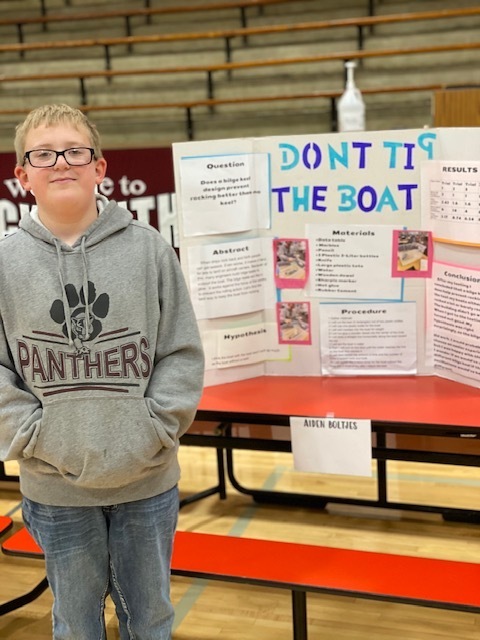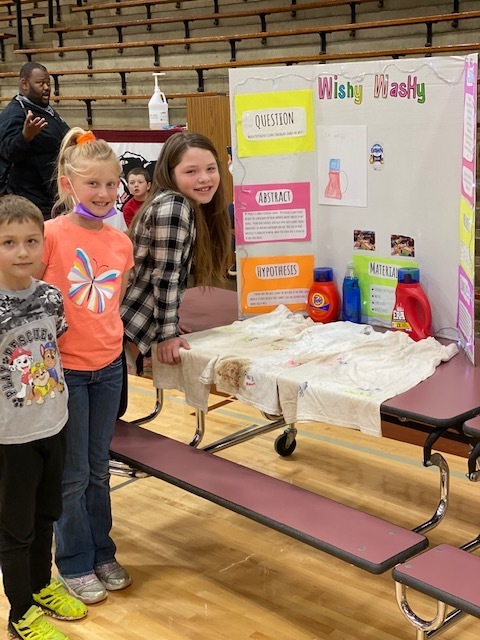 Dear Platte-Geddes Elementary Parents. We had a large walk-in freezer and cooler that stopped working over the Easter weekend. Therefore, our lunch menu will change due to food items we lost. Here is the updated lunch menu for the remainder of this week: Wednesday: Italian Meatball Sub or a Cheeseburger and broccoli Thursday: Beef and Cheese Wrap or BBQ Meatball Subs and corn Friday: Chili w/corn chips or Cheese Pizza and carrots We apologize for the inconvenience. Next week we will be back on track with our original April menu. Thank you!

The South Central Conference Track Meet scheduled for today has been postponed until Thursday.

Congratulations and Good Luck to our six Platte Geddes Elementary Wrestlers as they head to the State Youth Wrestling Tournament today in Rapid City. The wrestling parents sent them off yesterday with a gift bag full of goodies. Best of luck to Bentley Veurink, Hayes Holter, Beckham Houdeshell, Briggs Veurink, Wyatt VandenHoek, and Ella Holter. We are PROUD of YOU!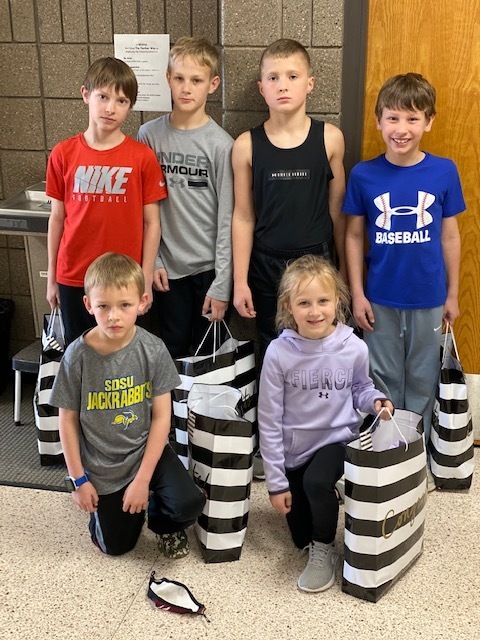 "Rock Your Socks"..... World Down Syndrome Day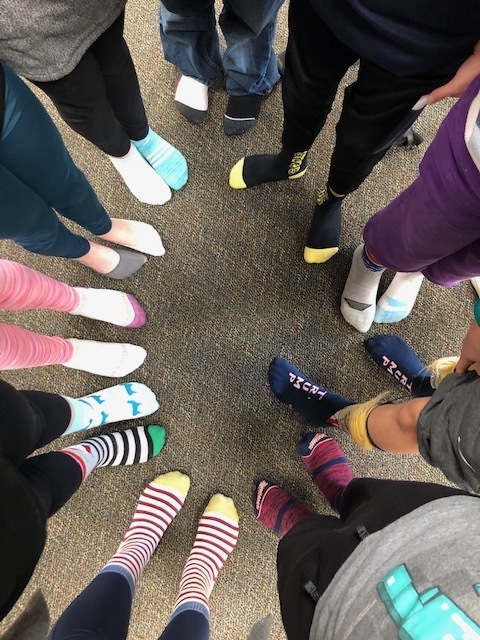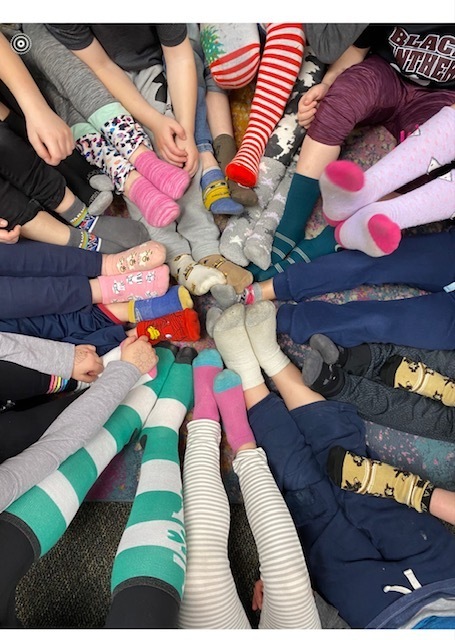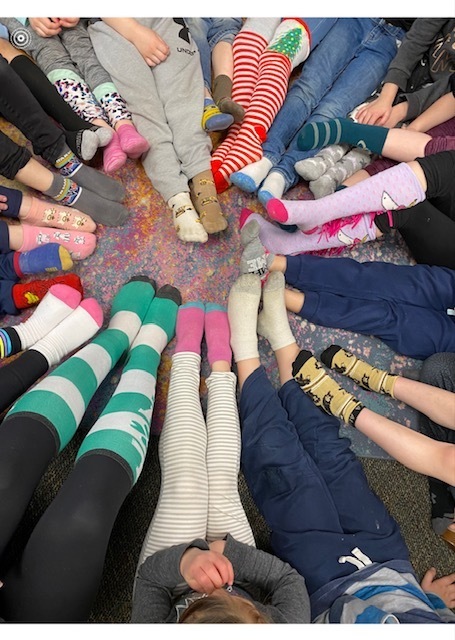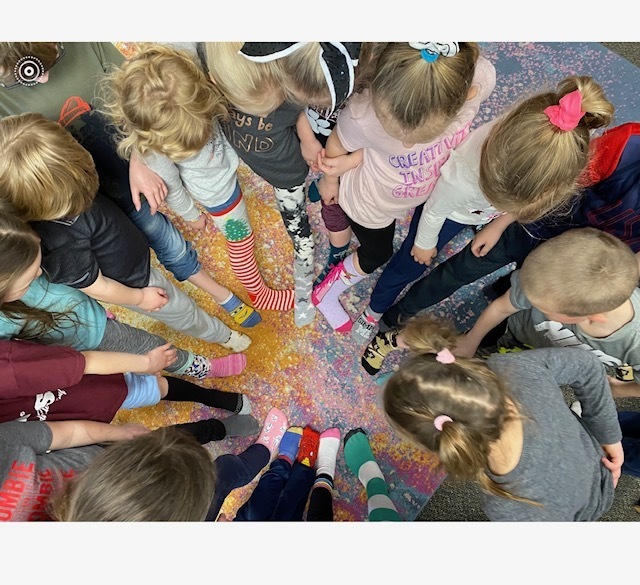 Virtual Family Mental Health Night If you were unable to attend the Virtual Family Mental Health Night, you can access the recording and pass code here:
http://cookcenter.info/March16replay
Passcode: w8tx.8%q

More "Rock Your Socks".... Platte Geddes Elementary style...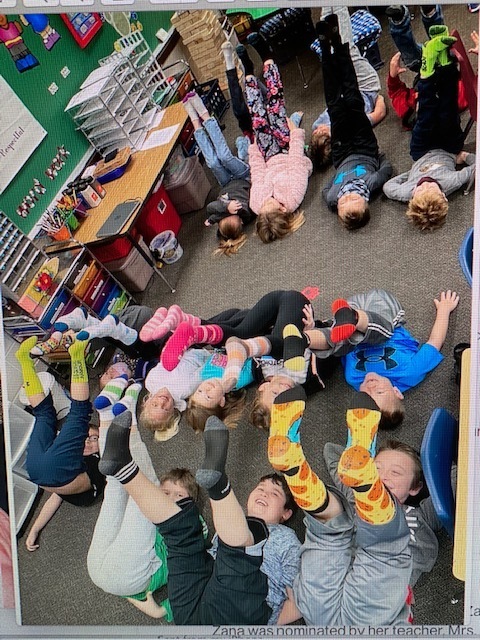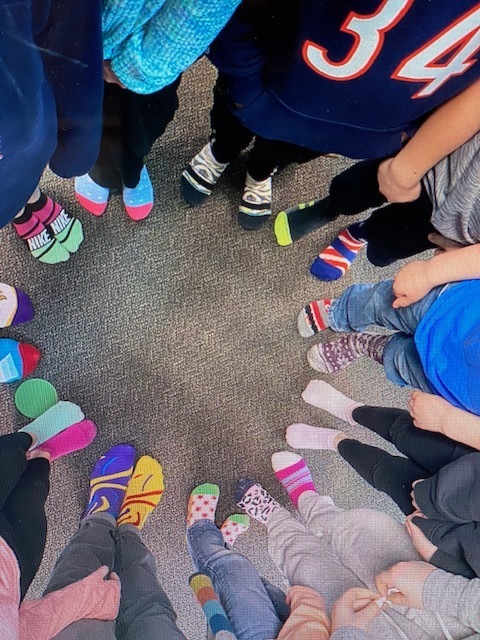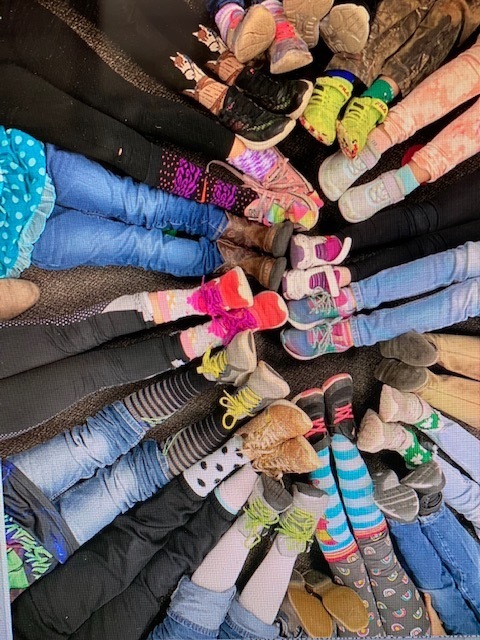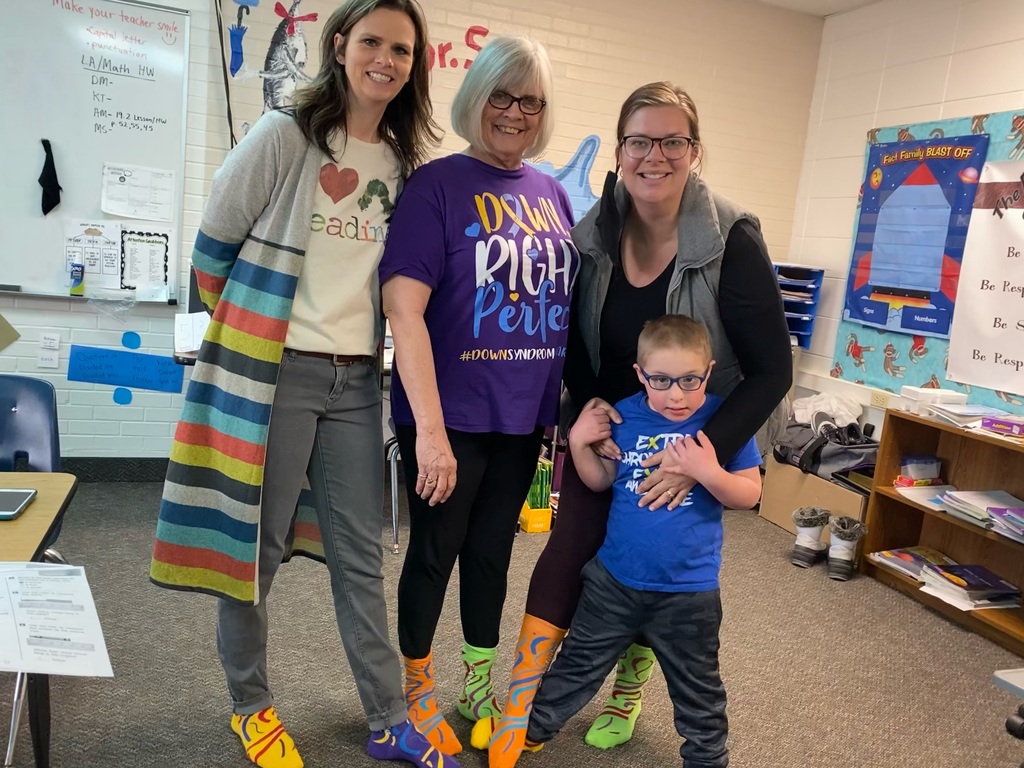 World Down Syndrome Day....."Rock Your Socks" to celebrate the uniqueness of YOU!!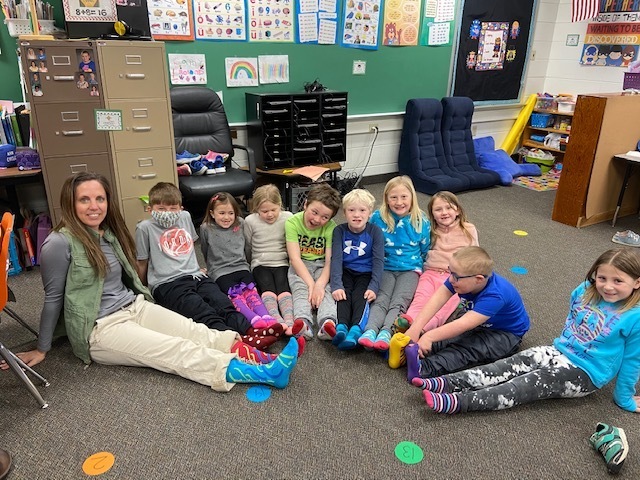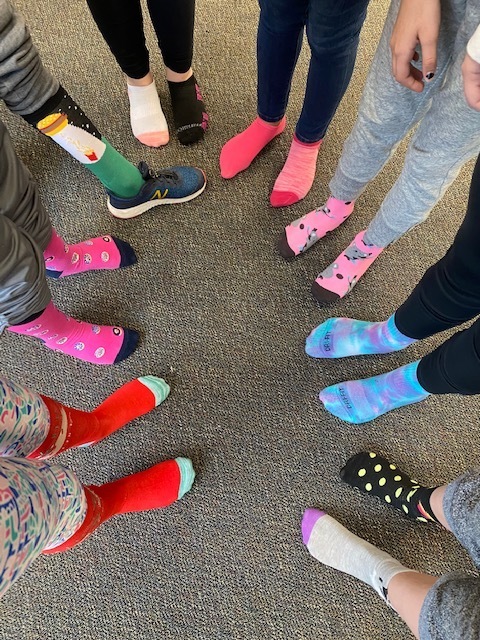 The Good News Call today goes out to Zana Zephier. Zana was nominated by her teacher, Mrs. Patzlaff. Mrs. Patzlaff stated that Zana has been doing great work in school. She comes to school with her work all done and ready to turn in. She has read her assignments and contributes to class discussion. And she even chose to miss a portion of her recess yesterday to have her IXL's done before heading home. Her awesome schoolwork and attitude are truly something to celebrate. Keep up the great work, Zana!