Online payments for numerous district fees (band, yearbook, activity tickets, meal account) can be paid online via Infinite Campus. Below are the instructions: Go to the Platte-Geddes Website Parent Links DDN Campus Parent Portal Enter your username/password (Mike Neugebauer can assist you with this if you don't have one) Left side select "Fees" At the bottom of the page, select "Optional Payments" At this point you can select what you would like to pay for and add those items to your cart. If you are purchasing an activity pass for someone other than your immediate family, please use the comment box to enter the name(s) OR call Kay in the high school office and let her know who you paid for.



Congratulations to Tyson Mushitz for getting the Good News Call on this Monday morning! Tyson Mushitz was nominated for the Good News Call by our custodian, Dwight Bok. Dwight was busy picking up paper towels off the floor of the bathroom, when he noticed a student had gotten down to help him. Tyson had noticed that Dwight could use a hand and took it upon himself to get down and assist him with the clean-up. Tyson, thank you for noticing that someone needed help and for being a "happy helper" here at school. You are a great example of kindness, thoughtfulness, and helping others.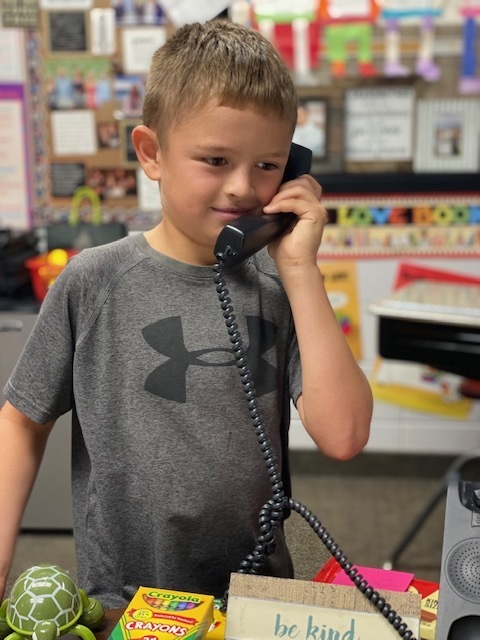 My "Magnificent Manners" example this morning is actually in the form of a Good News Call. That's right, we have a Good News Call going out to Bryce Kahler. Bryce was nominated for the GNC by our cooks. Our cooks have noticed that Bryce tells them "Thank You" for making lunch for them every single day. He always says "Please and Thank You" to them in the lunch line and he is always so KIND to them and THANKFUL for them. Thank you, Bryce, for noticing the great meals the cooks serve us each day and for always thanking them for their hard work! Thank you for being a wonderful model of our September "Shout Out".....Magnificent Manners!!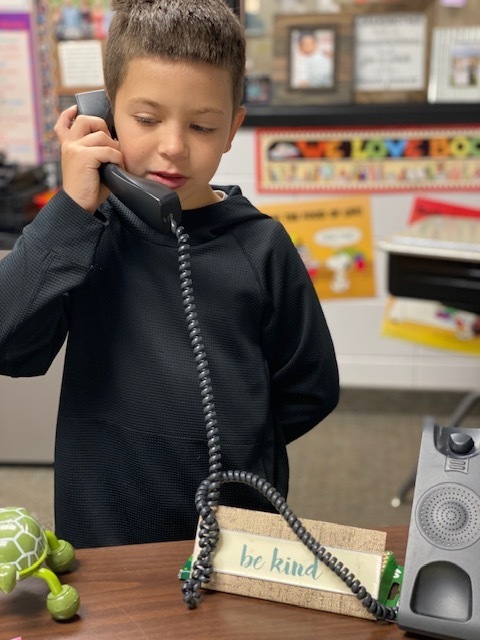 Today's Good News Call goes out to Lexington Spoelstra. Lexi has been a wonderful student helper for one of her classmates. She assists him in dumping his lunch tray, getting his recess items, and heading outside to recess. Each day, Lexi is observed being a student leader and assisting her classmate. Thank you, Lexi, for being a wonderful student helper and for taking time to care about your classmates. Lexi was nominated for the "Good News Call" by Mr. Johnson, Mrs. Frandsen, Mrs. Brumbaugh, and Mrs. Knecht.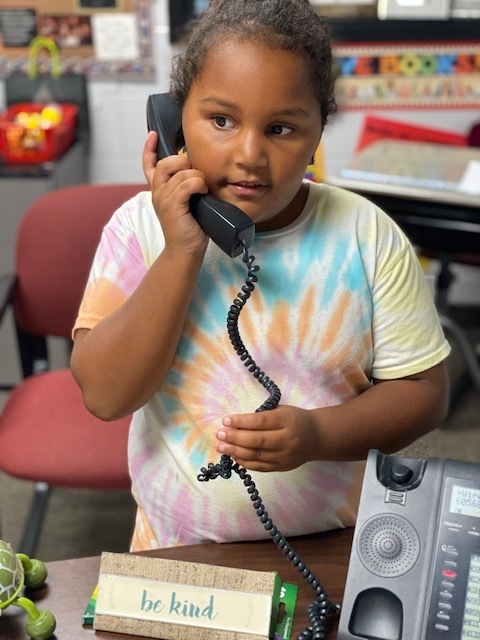 Today's Good News Call goes out to Kaylee Gallagher. Kaylee has been a wonderful Big Sister to her Kindergarten sister, Gracelyn. Gracelyn has been in a wheelchair due to an infection and Kaylee very patiently gives up countless recesses to push her sister around in the wheelchair to keep her entertained during recess time. She takes care of her little sister and makes sure she is in her classroom each morning and after each recess. She takes her role as Big Sister very seriously and treats her sister with kindness and concern. Thank you Kaylee for showing LOVE and KINDNESS to your sister. Kaylee was nominated for the Good News Call by her teacher, Mrs. Sandy DuFrain.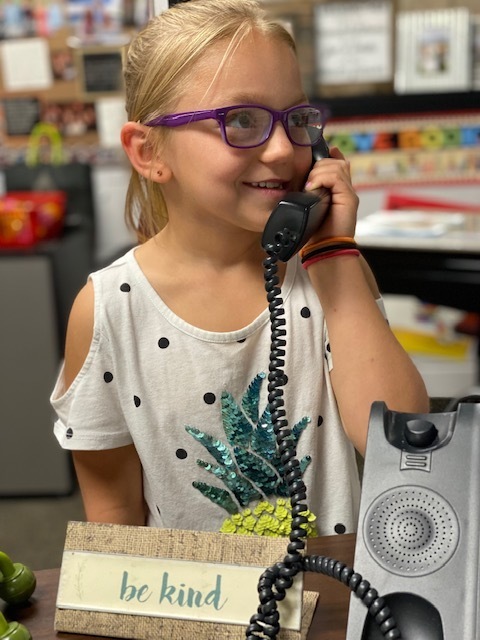 If your child is interested in trying out for Elementary Honors Choir the form and the $5 fee are due to Mrs. Kirwan by this Friday. Any 4th-6th grade student who would like to audition may fill out the form, pay the fee, and audition for a part. Please email or call Halie Kirwan @
halie.kirwan@k12.sd.us
if you have any questions. Thank you! ~Halie Kirwan

All students that drive to school and staff members are asked to park in the north or northwest elementary parking lots tomorrow and Wednesday. AsTech Paving will be chip&Sealing around both school buildings and need all vehicles off the streets. Thank You, JB

Junior High/Junior Varsity football will begin at approximately 4:45 today in Kimball. It will be a jamboree style (30 minutes games) with PG playing Corsica/Stickney first and then Kimball-White Lake.

Good Evening, The chip & seal crew has had a change in plans and will be traveling to Platte tomorrow morning. Students and staff do not need to park in the elementary parking lots. Thank You, JB

"See the Good".....Platte Geddes Elementary Teachers on TWIN Day. What a wonderful challenge to all of us....."See the Good" in everyone and in everything. And, a few of our teachers dressed as Panther Fans and TWINNED with kiddos who wanted a TWIN. And, The Johnson's as Garfield.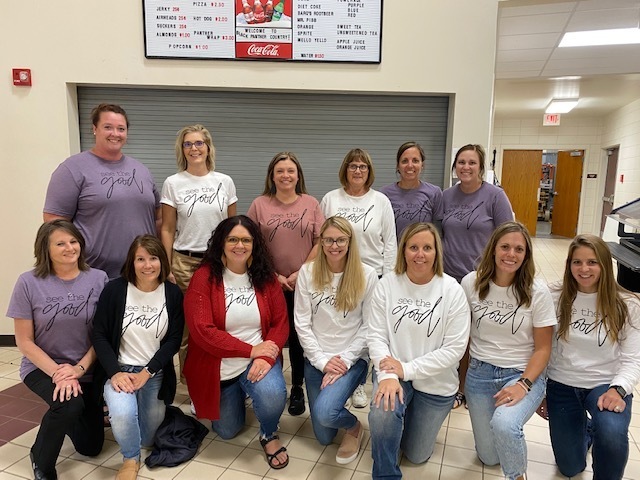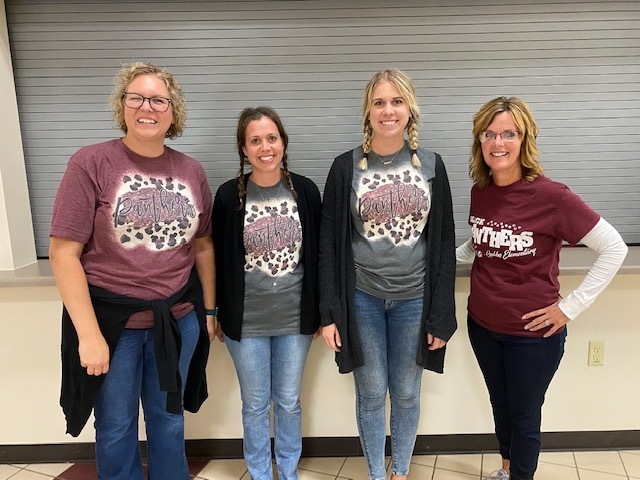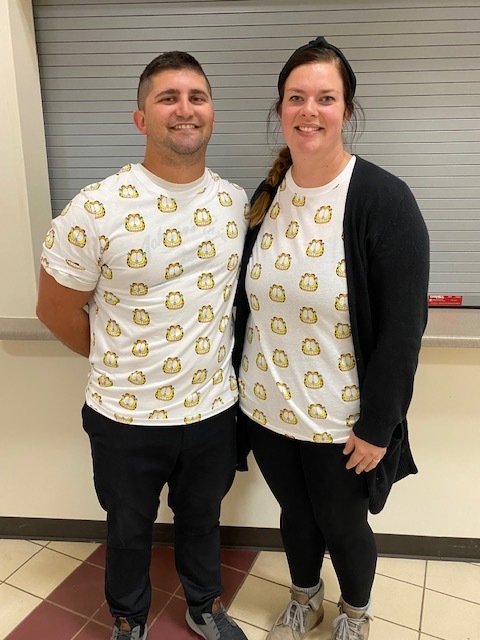 The Platte-Geddes School District is asking all students and staff to park in the north and northwest parking lots at the elementary on Monday morning. The city will be chip and sealing the streets around the school building. Your cooperation is greatly appreciated! Thank You, JB

TWINS....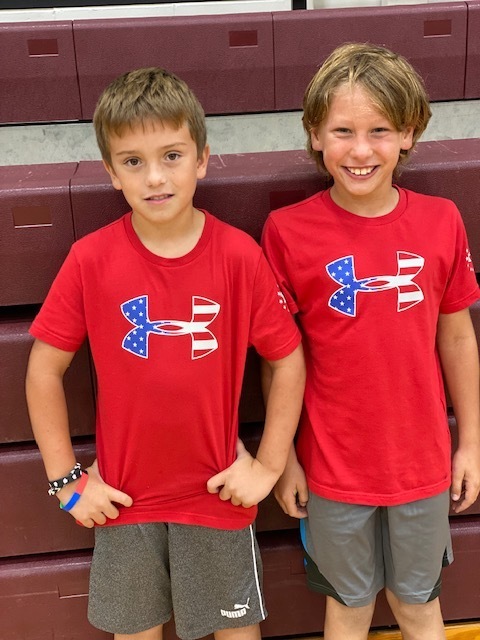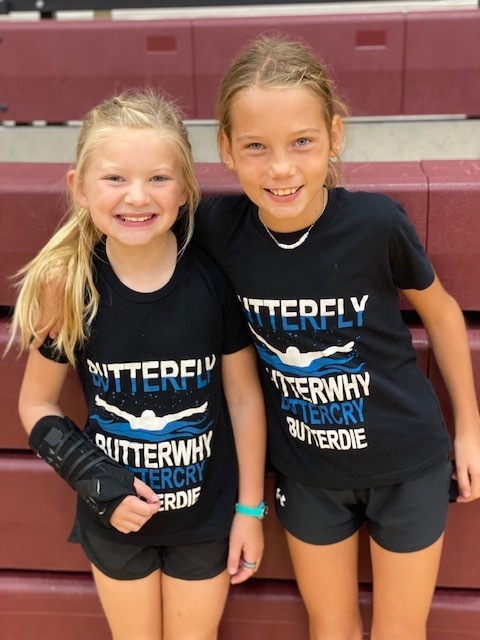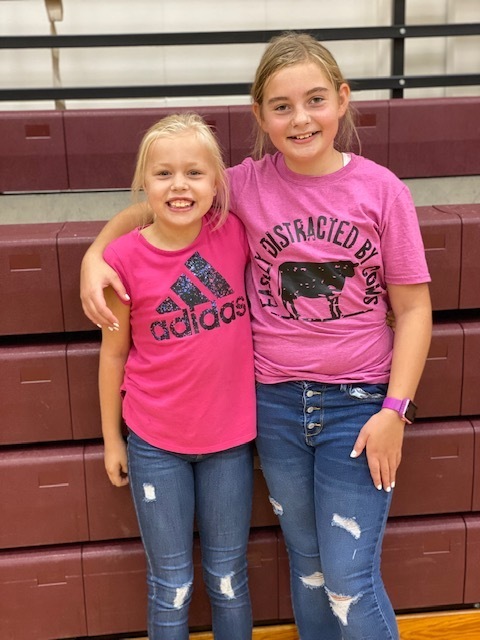 Two kids we always get mixed up and now they ARE TWINS!! Brothers as TWINS!! And more twins......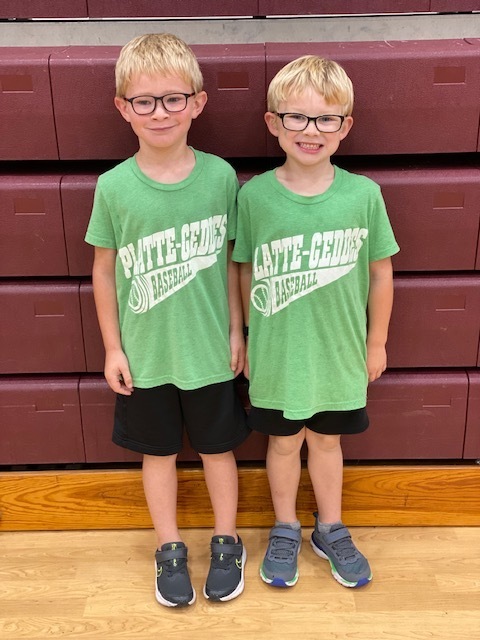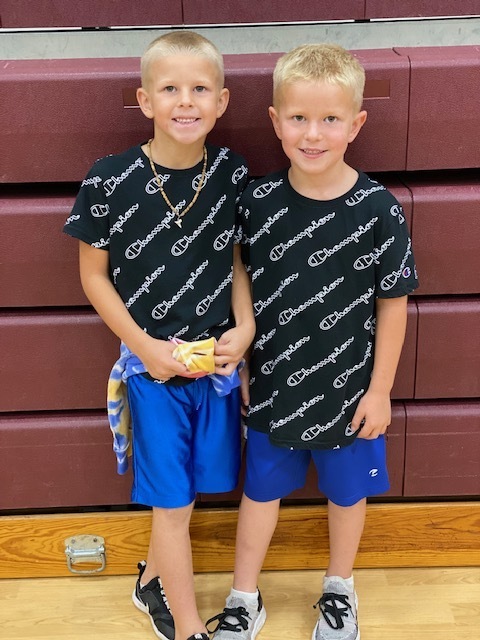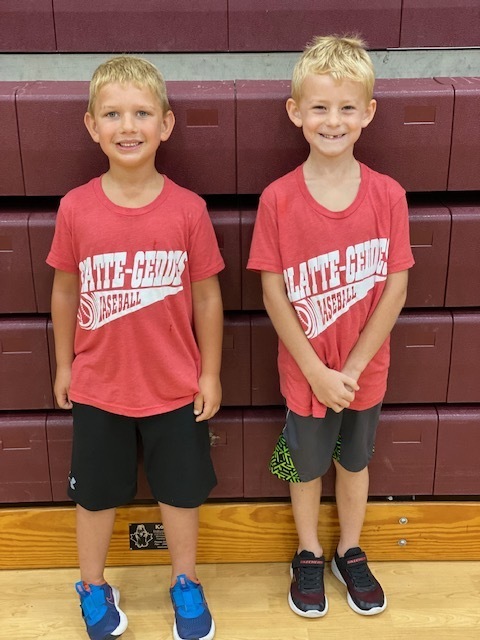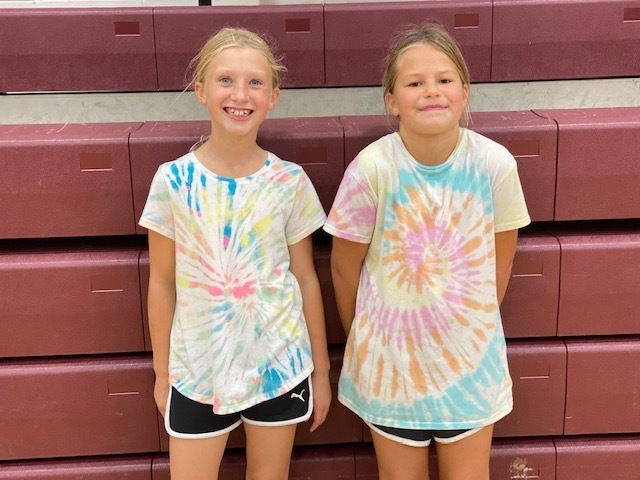 TWINS, Actual TWINS, Triplets, and quintuplets.....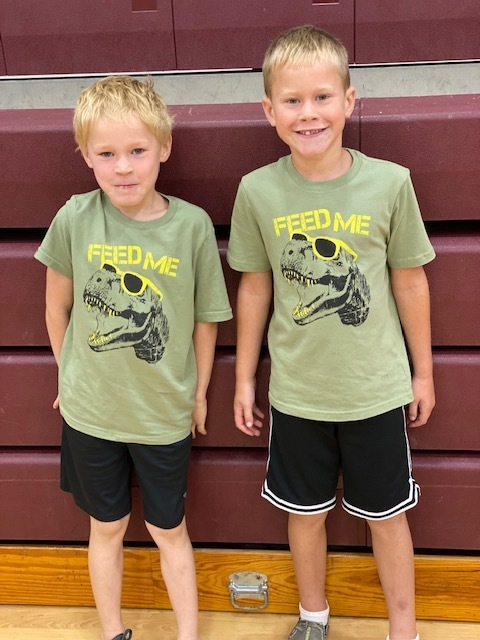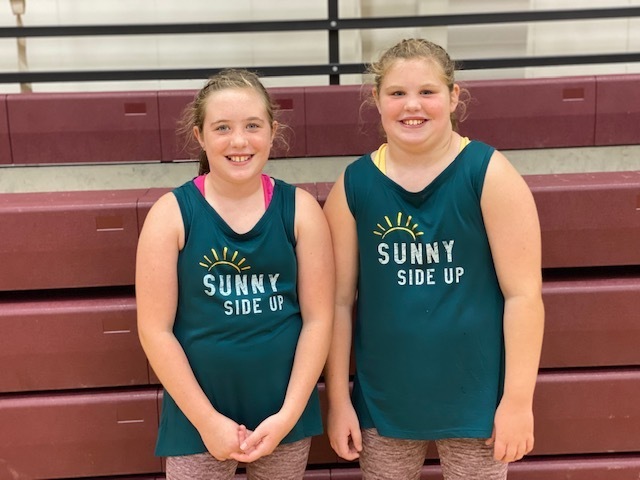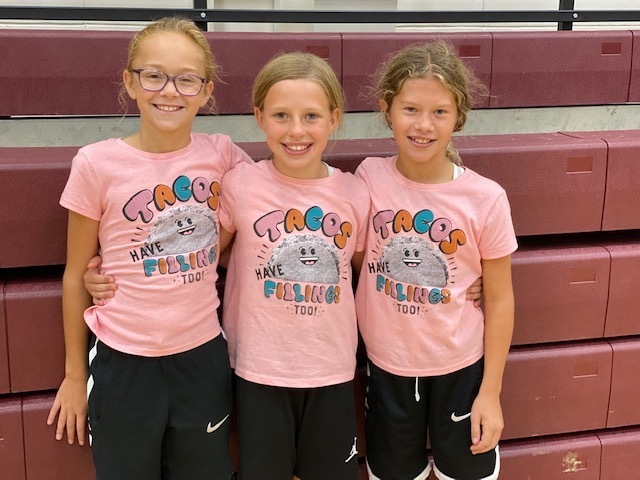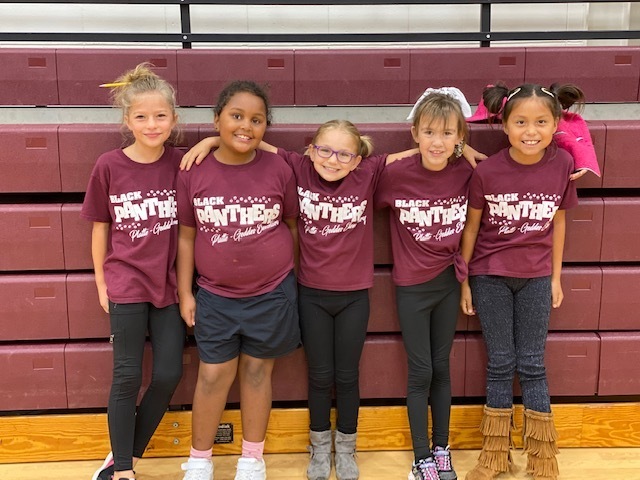 More TWINS.....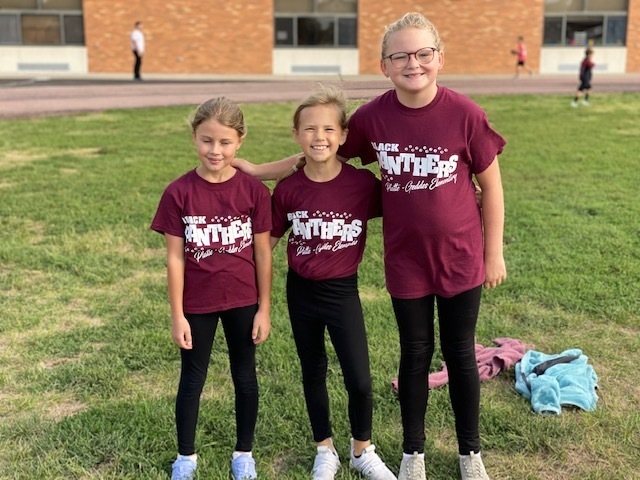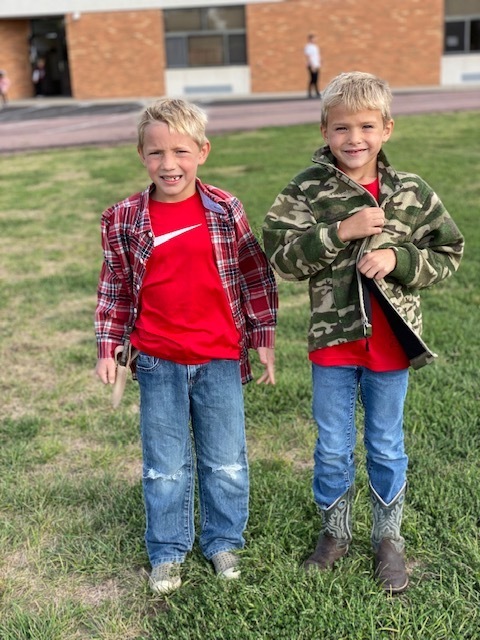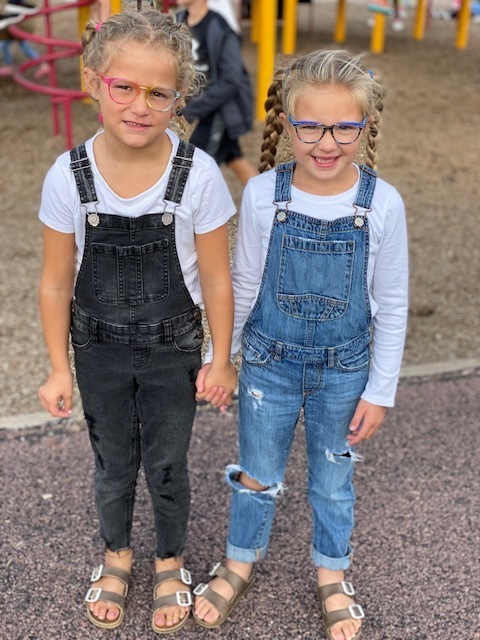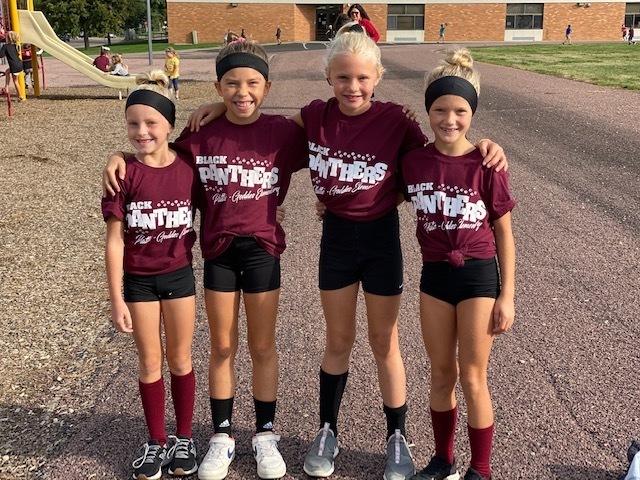 I may be biased, but I think we have the World's cutest TWINS here at Platte Geddes Elementary......Here are a few I was able to round up at first recess! ENJOY...... **(True friendship is wearing a "boot" for TWIN day because your friend has to wear a "walking boot"!!)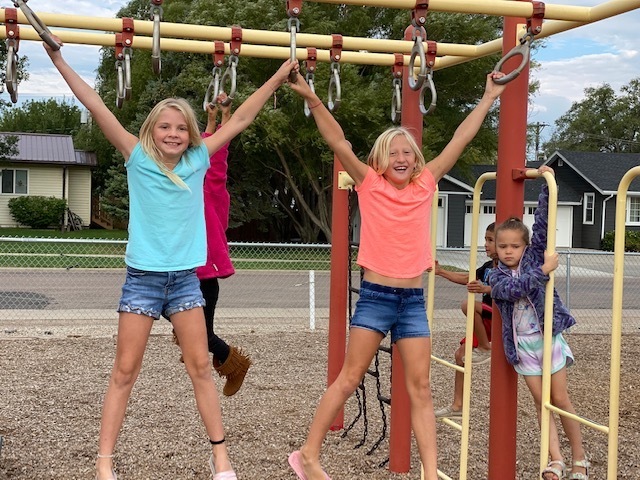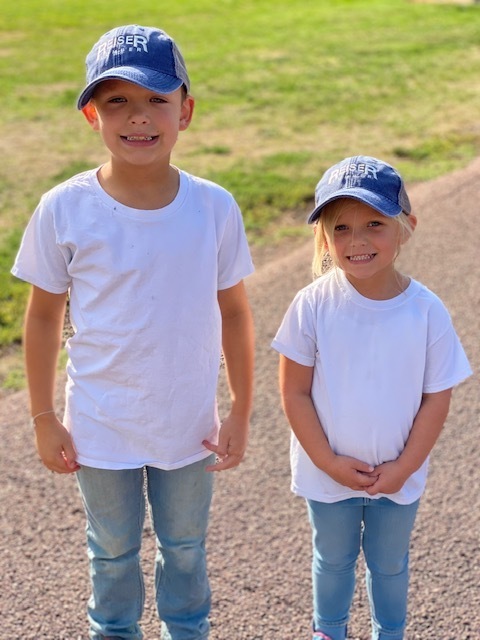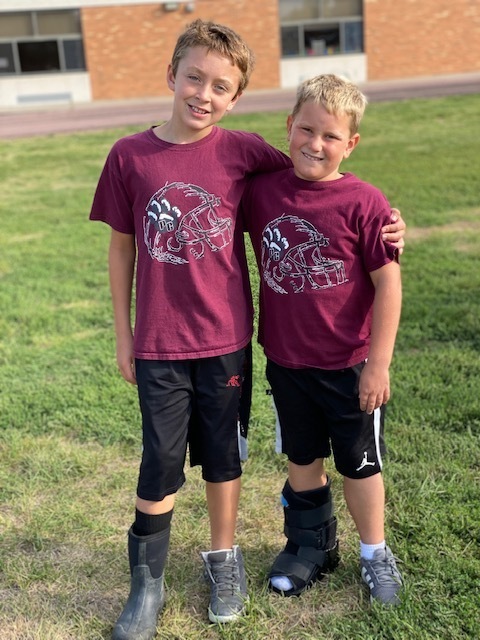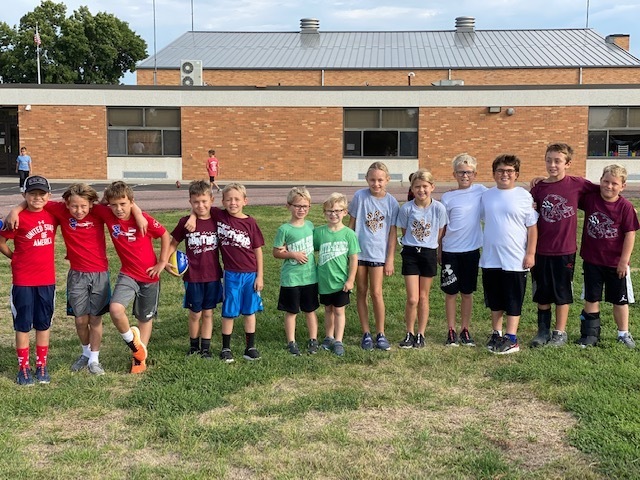 Good Morning PG Elementary Parents, Carol Oberbroekling was able to get the "See the Good" t-shirt order re-opened. You can go to the site below and order a t-shirt or sweatshirt from the website now through September 27, 2021. When you checkout, choose "I will pick up my order" and Carol will pick them up in Wagner for all of us. 😊😊 They do have child sizes if you are interested in purchasing one for your child. These are the shirts that Jill DeWett's sister had made as a fundraiser for Jill's Lymphoma battle. The proceeds will go to Jill DeWett. Website:
https://stores.inksoft.com/see_the_good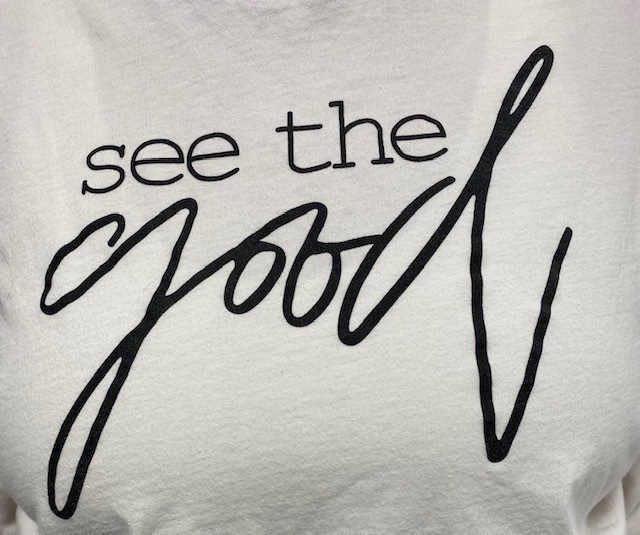 The cheer team has extra uniforms/poms for sale. $$$$$………FOR SALE………$$$$$ $5 for each item Poms, cheer top, cheer skirt, black crop sweats! (Adult sizes ~ all sizes available) You can shop and pay at the High School gym after school on Wednesday and Thursday Sept 15&16. Limited supply, first come first serve. Thank you!! Caitlin DeGroot Jennifer Knecht