Our Platte-Geddes Varsity Volleyball water girls. They were fortunate to be the water girls at State Volleyball this weekend! We are proud of our AWESOME water girls!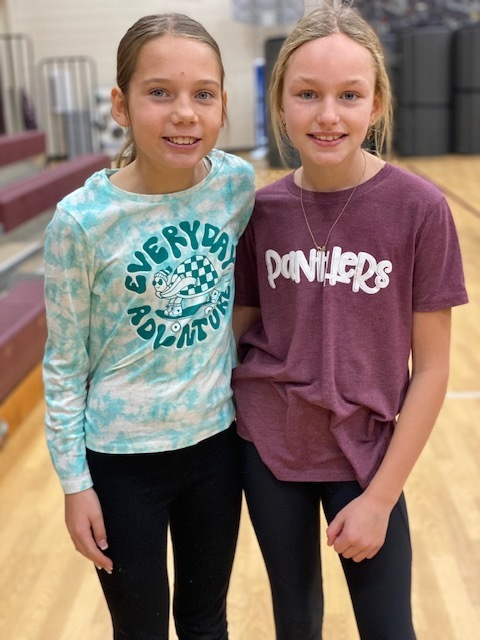 On Wednesday, a group of Platte-Geddes High School students attended a Scrubs Camp in Chamberlain. Scrubs Camp is destined to give hands on experience to students contemplating a career in healthcare. Students heard from a variety to healthcare professionals who discussed what they do and how they get into their professions. Students also had the chance to experience many hands-on activities throughout the day… all in an effort to build and sustain South Dakota's future healthcare workforce!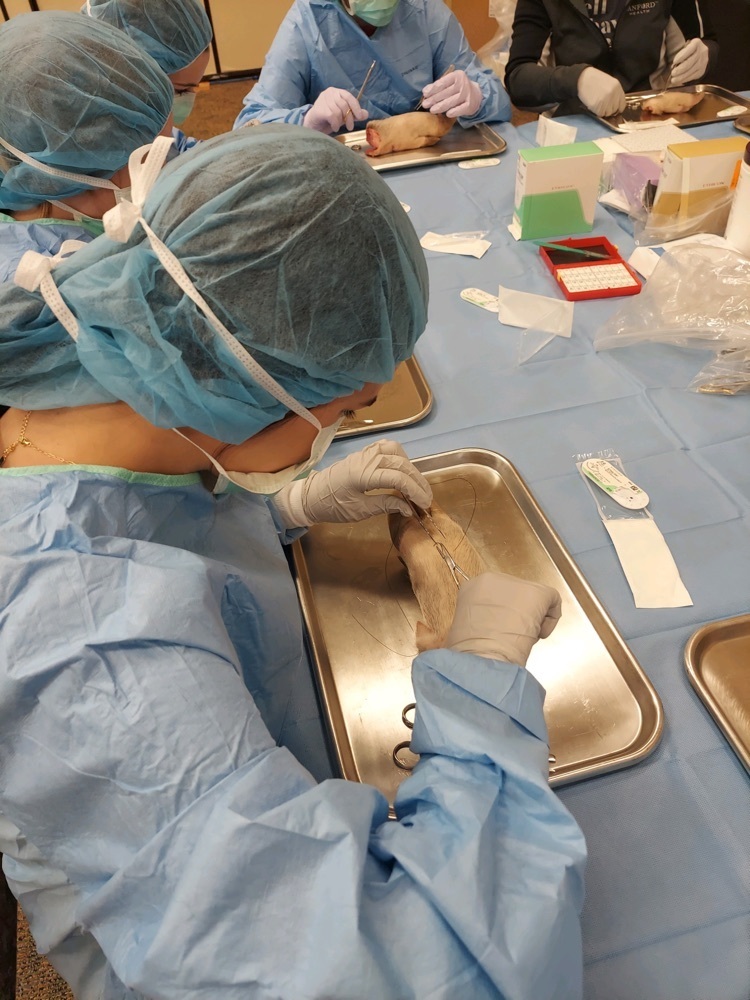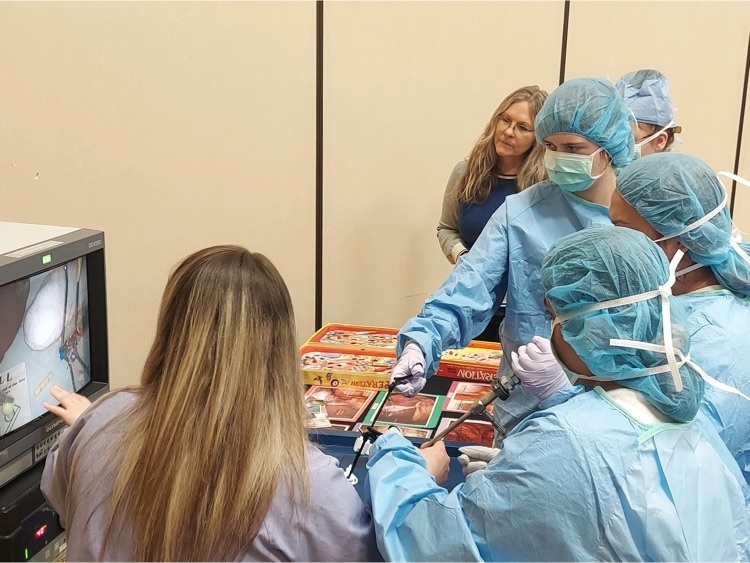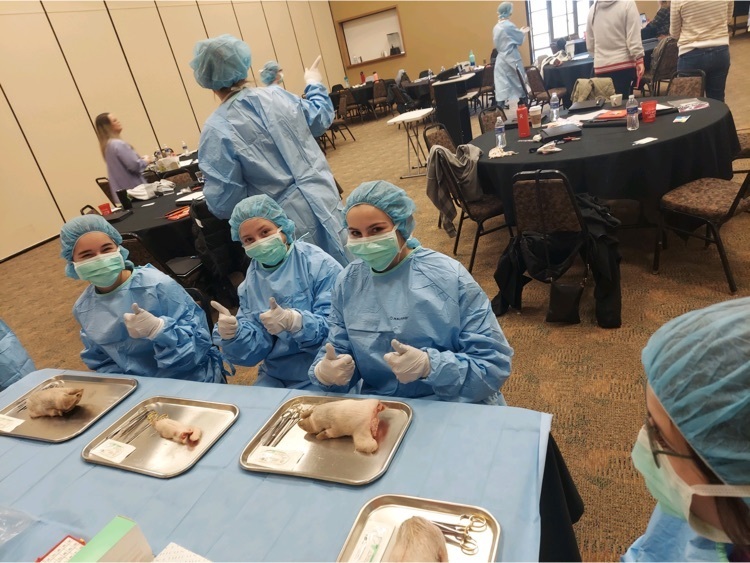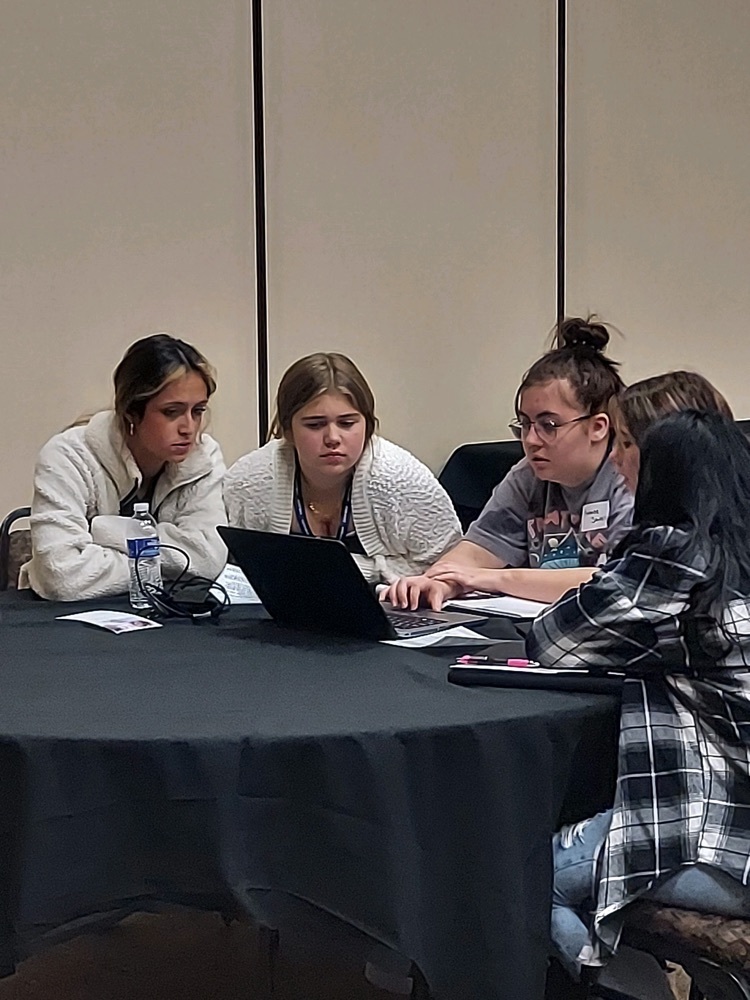 Preschool Survey The South Dakota Departments of Education and Social Services are conducting a survey to assist the state in understanding the current landscape of preschool education (for children ages 3-5) in South Dakota. This is the first step in a statewide study to capture valuable information about the preschool opportunities currently available to families across the state. Please click the following link to take the survey and thanks for your input!
https://tinyurl.com/SDpreschoolStudy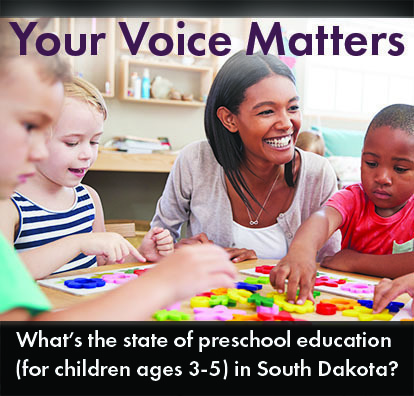 FLEX time in the library is a great option when it's cold outside.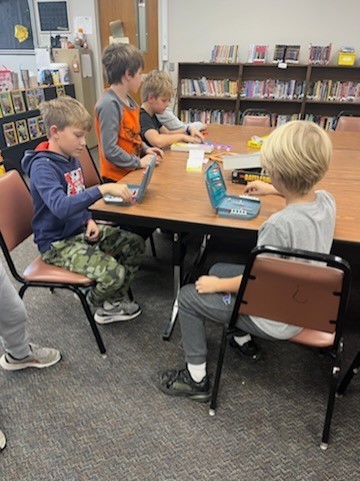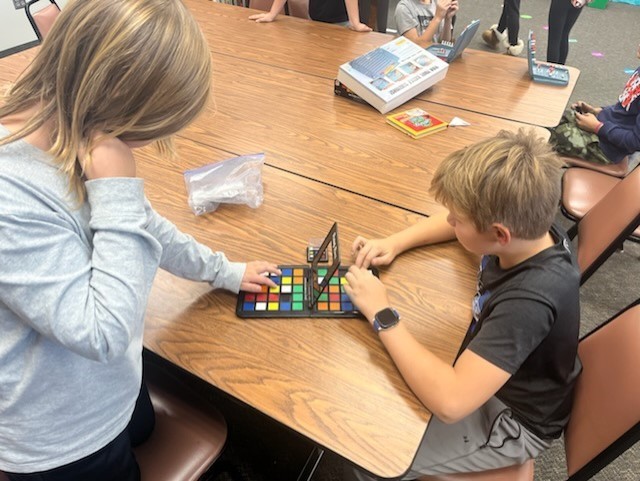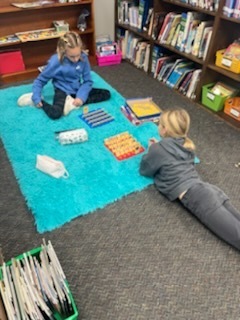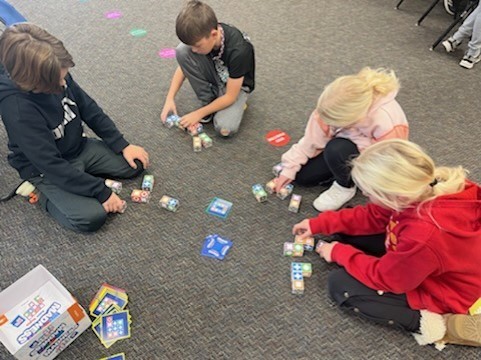 Second-grade cartographers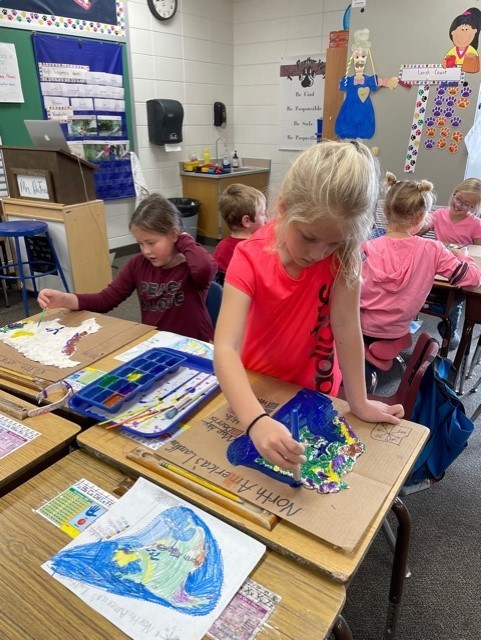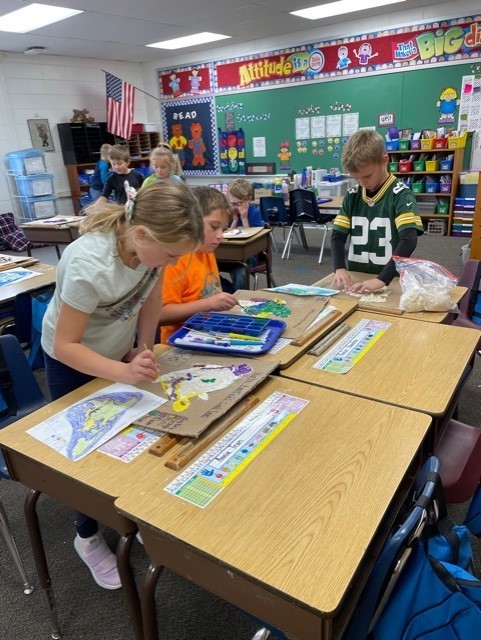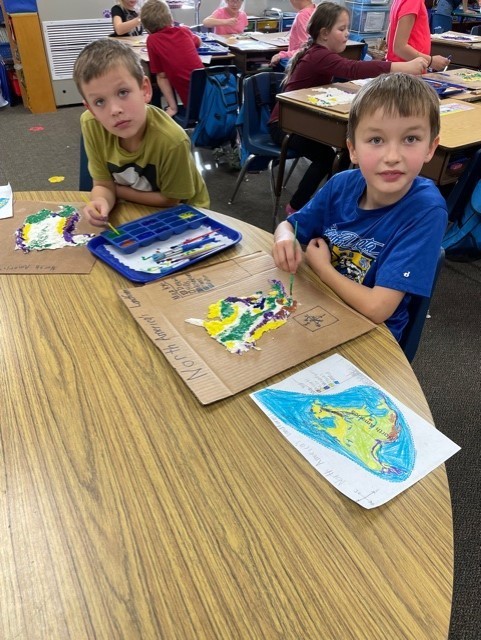 Second-grade cartographers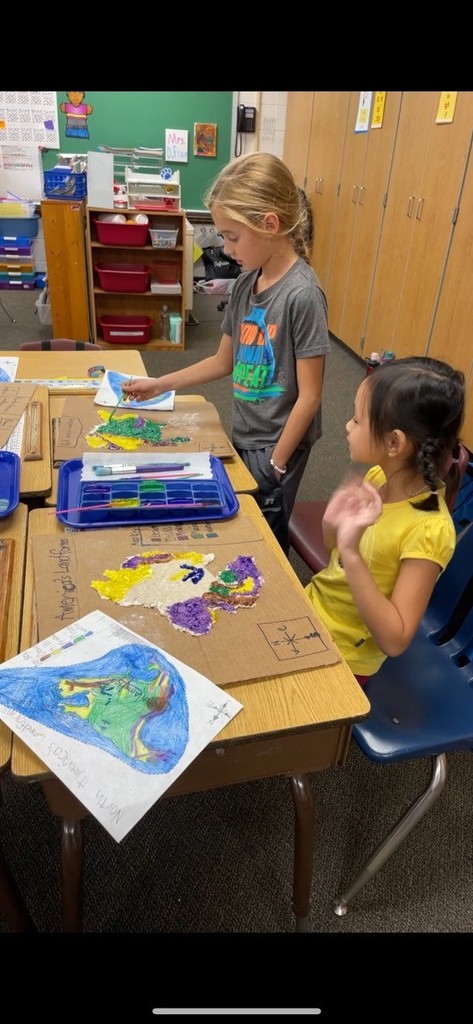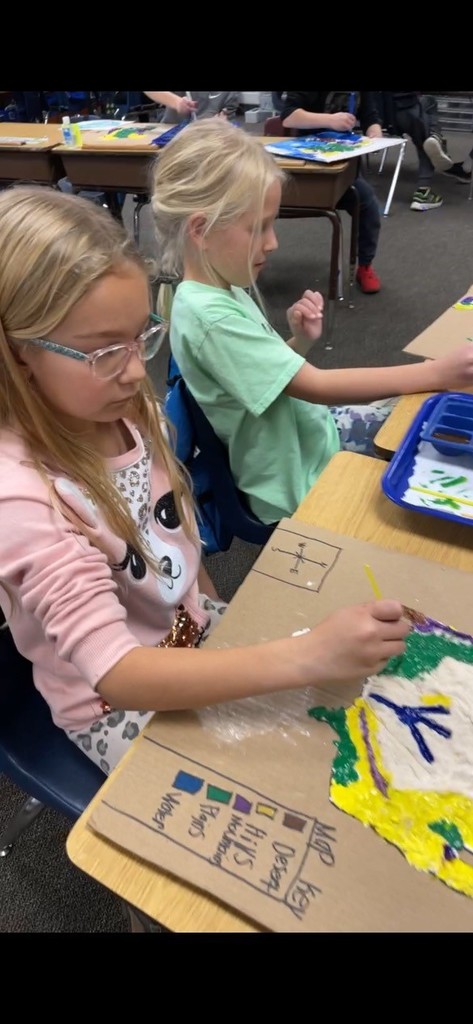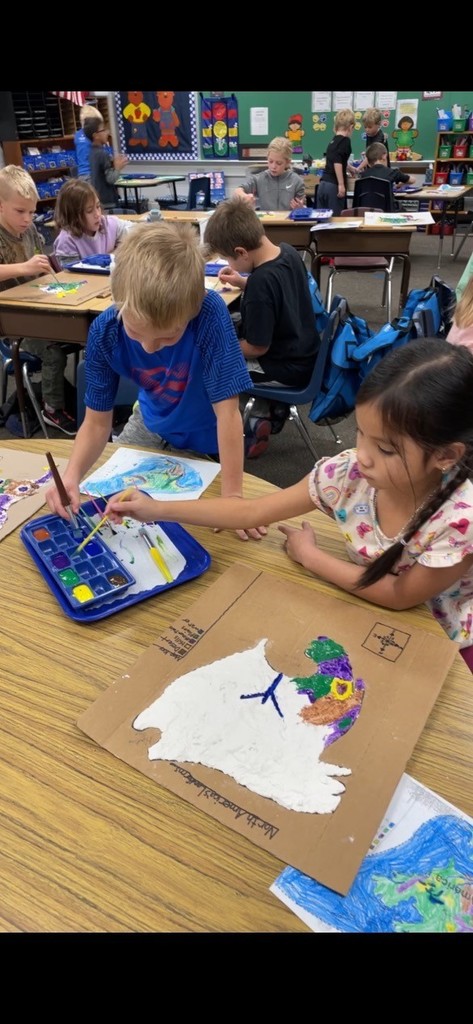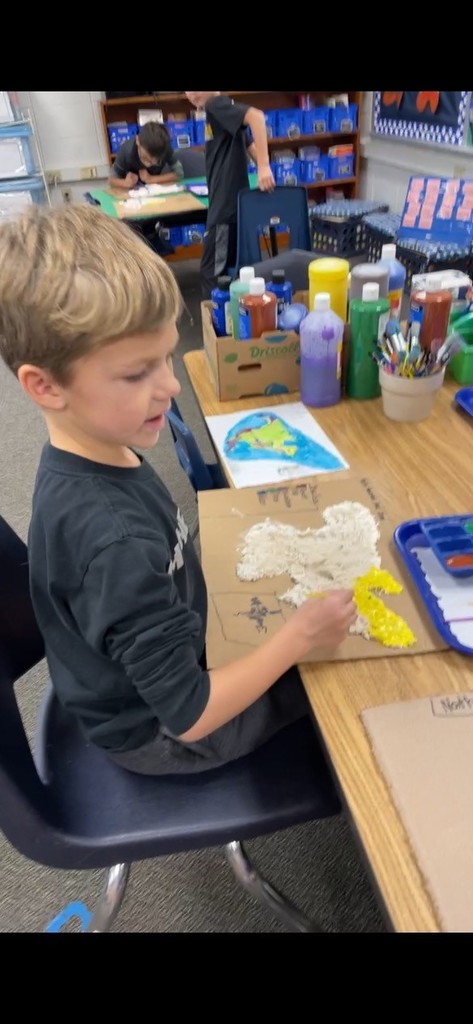 Thank you to our junior class, 8th grade class, and everyone who contributed to the outstanding Veteran's Day Program and breakfast. Thank you to our Veterans for their service to America.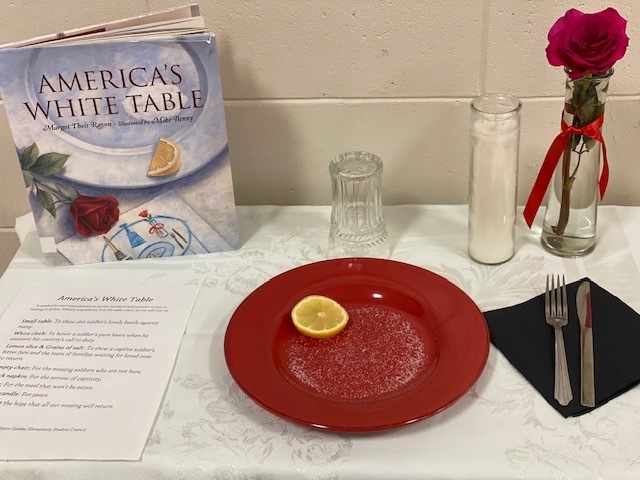 The Platte-Geddes School District has immediate openings for the following positions: Administrative assistant for the superintendent & business manager Elementary special education paraprofessional Day-time elementary custodian If interested, please complete the generic application on the job opportunities page on the P-G district website

The Platte-Geddes School Board approved amending the 2022-2023 school calendar to account for next week's State Volleyball tournament. School will dismiss at 12:15 on Thursday, November 17 and there will be no school on Friday, November 18. Lunch will served on Thursday for any middle or high school students that want to eat. The Black Panthers play against Miller at 5 pm on Thursday, November 17. Thank You,


Zoom Link to the Platte-Geddes School Board November meeting: Joel Bailey is inviting you to a scheduled Zoom meeting. Topic: Platte-Geddes School District November School Board Meeting Time: Nov 9, 2022 07:00 AM Central Time (US and Canada) Join Zoom Meeting
https://sdk12.zoom.us/j/91455234611?pwd=OEZRSTJ2UTFGTFlkc3ZNeHlyc3NKUT09
Meeting ID: 914 5523 4611 Passcode: 532610

American Legion Auxiliary members Shirley Johnson and Elaine Jaeger presented each 3rd grade student with their very own student dictionary. Thank you to Shirley, Elaine, and the American Legion Auxillary for the generous donation of student dictionaries. We LOVE new books!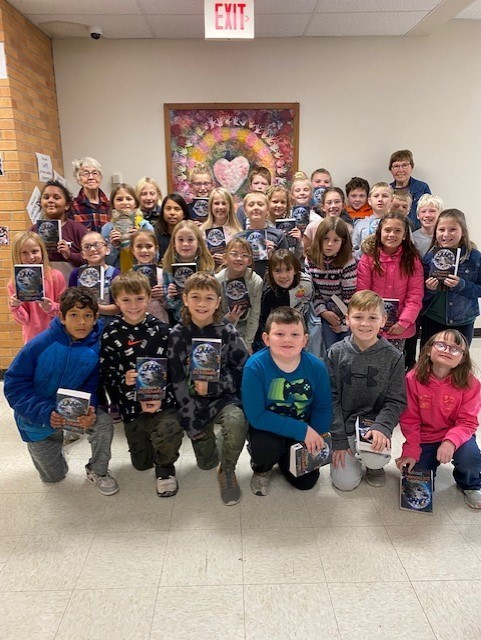 William Norden and Briggs Veurink came up with the winning name of the Panther, PAWS. Congratulations boys!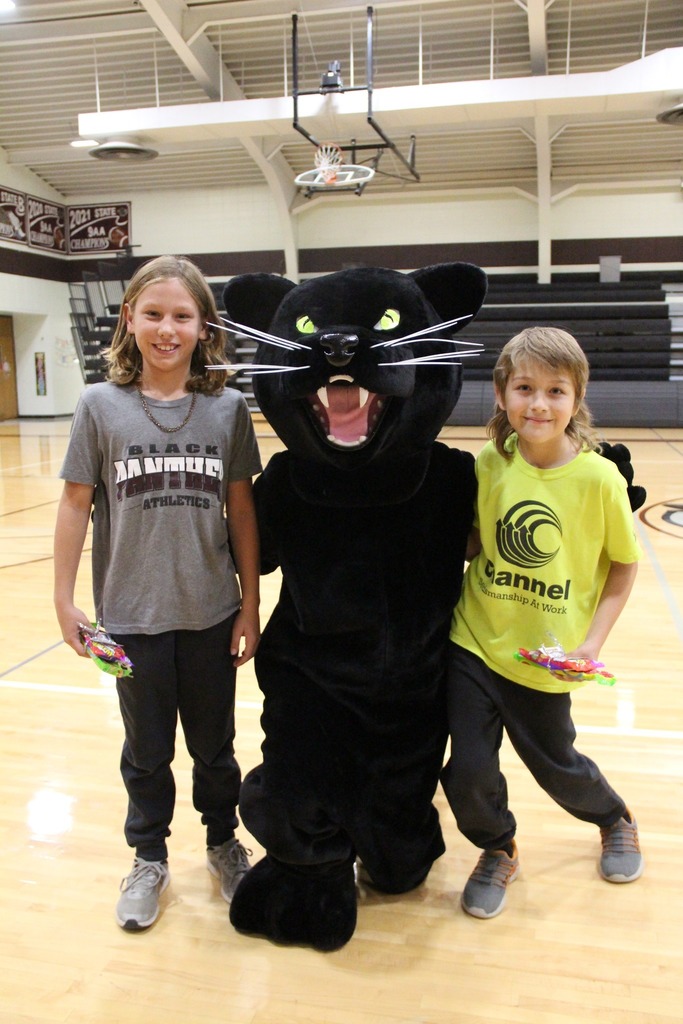 Dr. Bentz talked with the anatomy class about the immune system including vaccinations and viral/bacterial infections.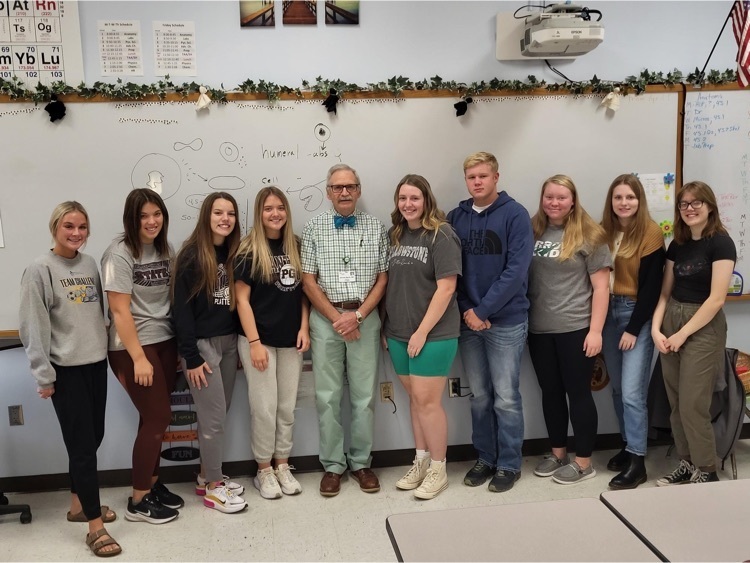 Please see the attached picture for the KWLPG Wrestling stocking hat and caps that are for sale. Thanks!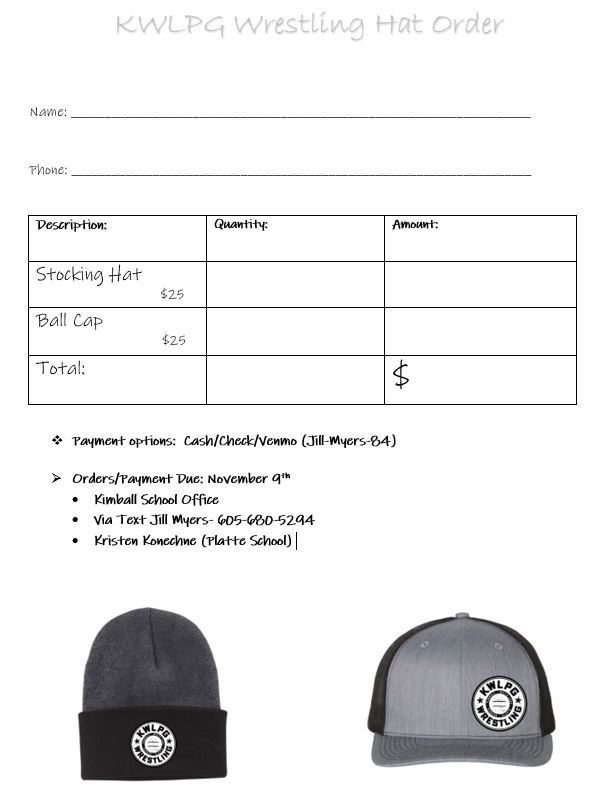 Sweet Khloe DeGroot made a "Good News Call" this week for assisting one of our young students. Khloe noticed that one of our ½ Kindergarten students was feeling nervous about coming to school in his Halloween costume. She walked over to him and encouraged him to enter the playground with her. His Mom nominated Khloe for the "Good News Call" for the kindness she showed him in helping him have the courage to walk into school all dressed up for Halloween. Khloe, we appreciate the kindness you show to others, and we appreciate that you noticed someone who needed help and you helped him. We truly have the BEST kiddos! ❤️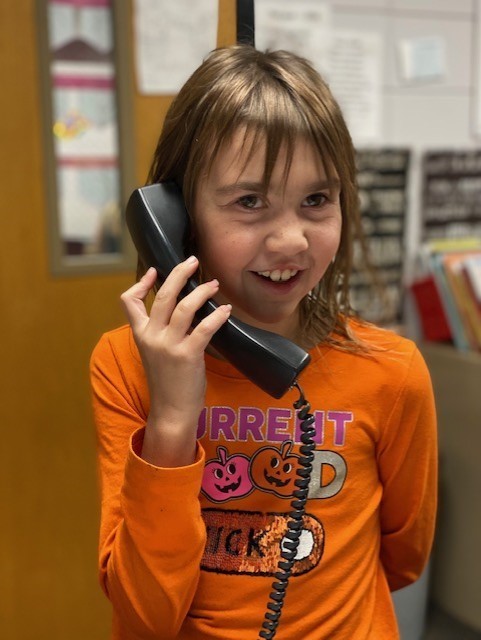 The students in both Shop 1 and 2 have been working on their welding skills out at Trail-Eze Manufacturing. I would like to thank Trail-Eze for their partnership with the school, and for providing this fantastic opportunity and training for our students. The students have worked on welding butt joints, lap joints and tee joints. They have also learned the fine art of doing a triple weld. The students have been performing so well that Trail-Eze had them weld a storage rack for steel plate materials. Their weld beads are very good. This is what they are doing in the photos. Welding is something the students enjoy very much. -Mr. Daum