DOT Day continued.....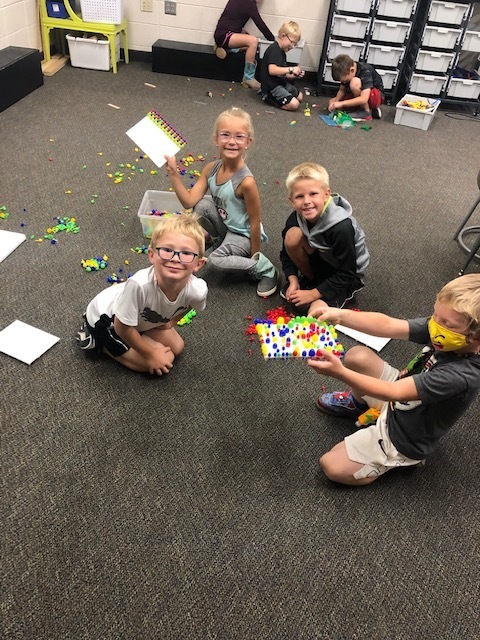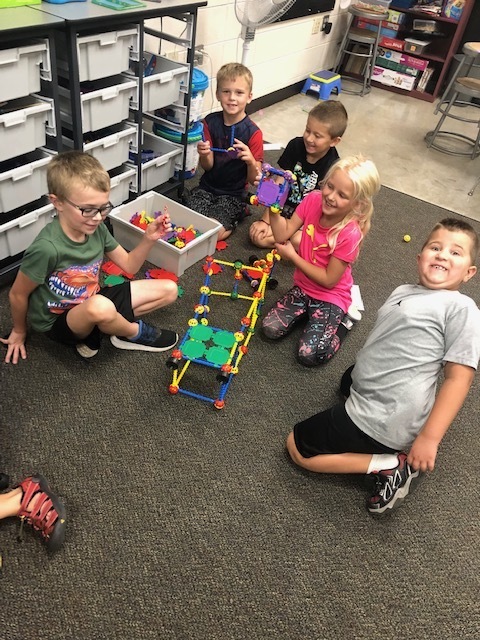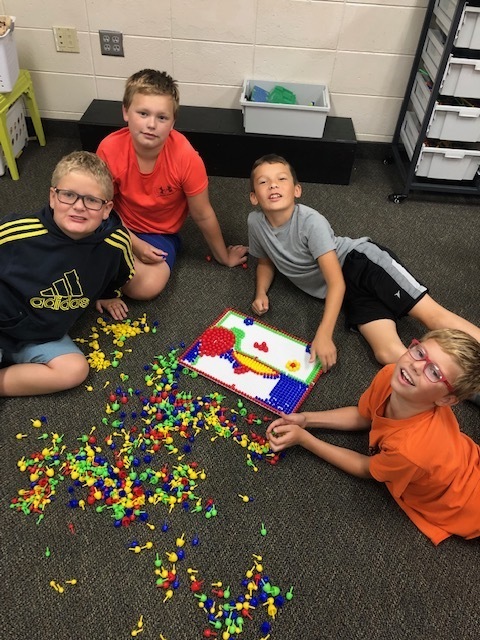 DOT DAY continued......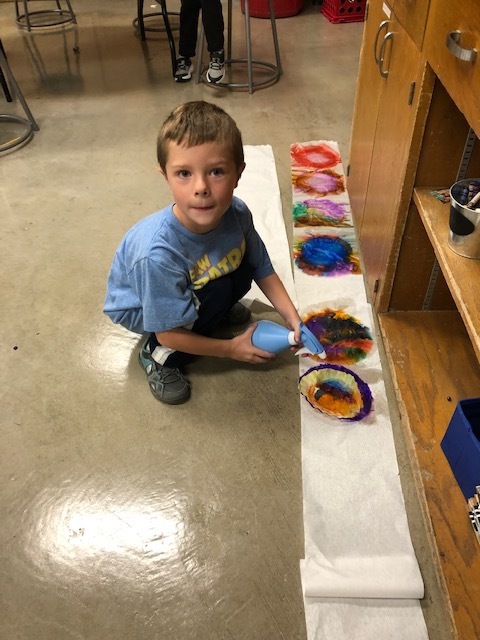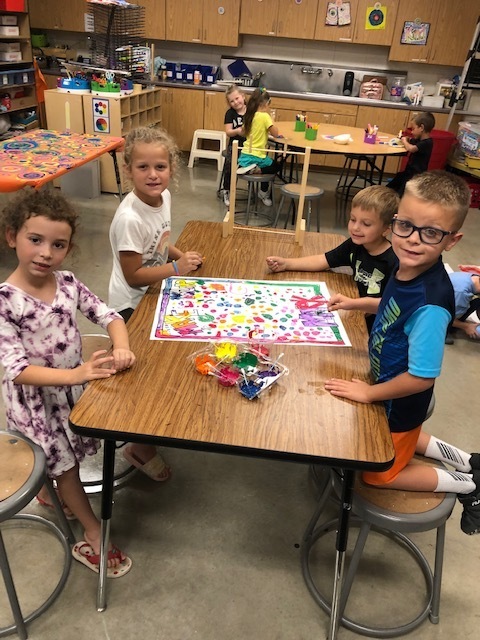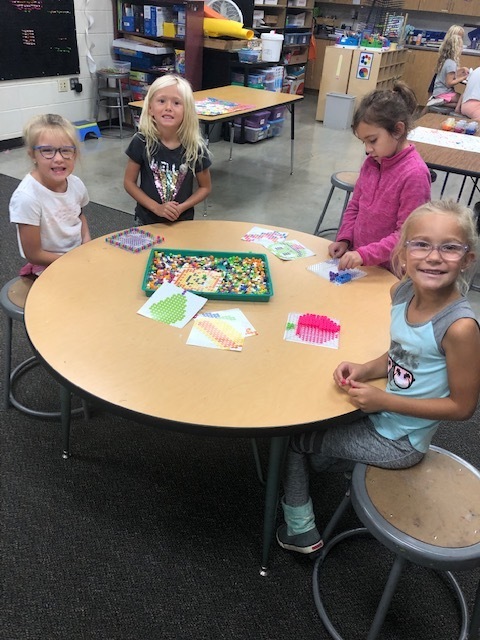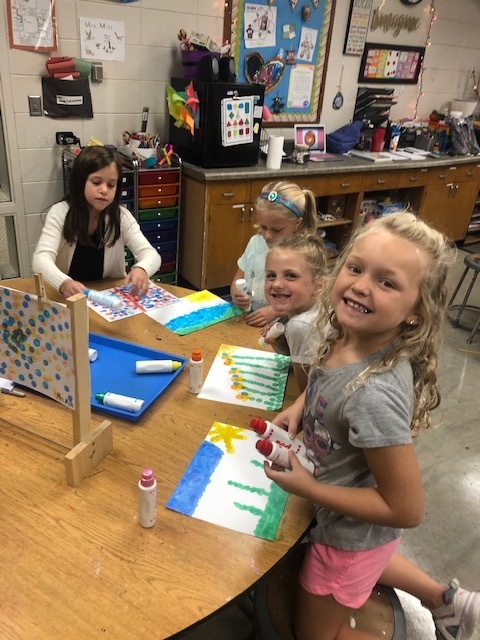 In case you didn't know......today, September 15 is International DOT Day! LOL! Something to celebrate for certain! Our STEAM kiddos have been creating all things "DOT"!!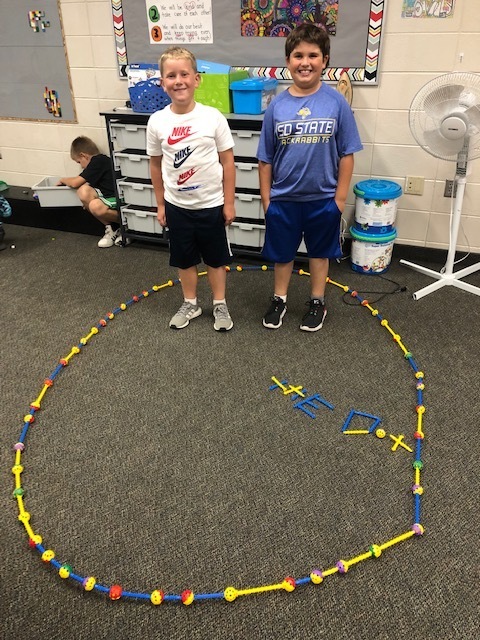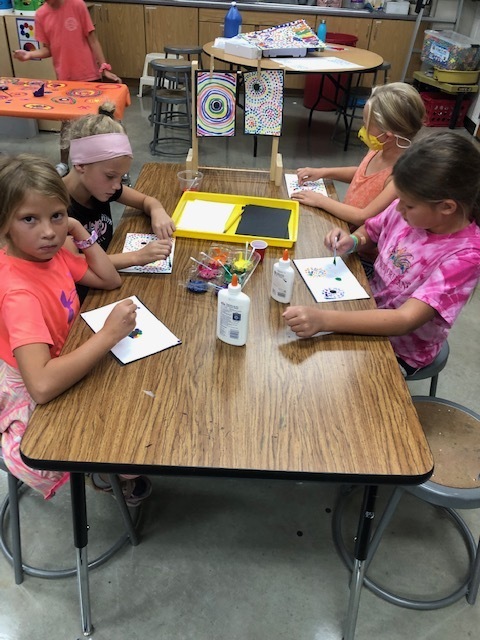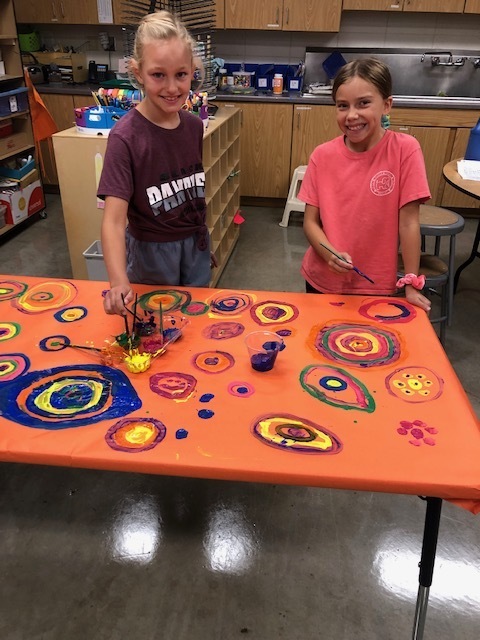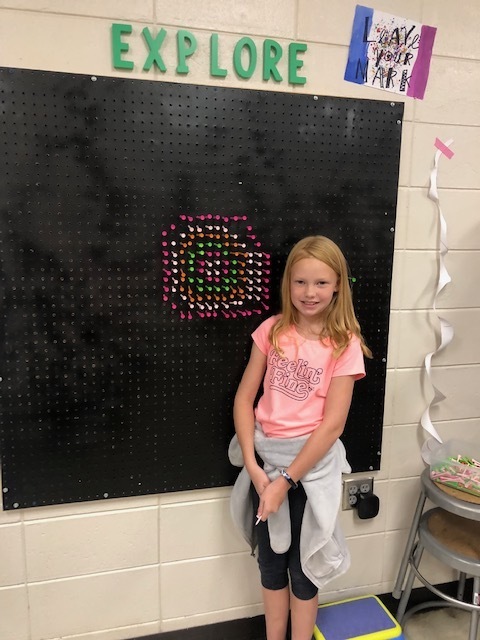 3rd social studies review! The WINNERS!!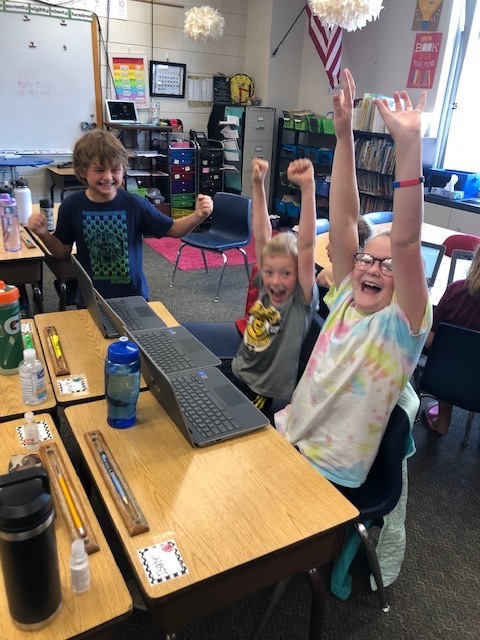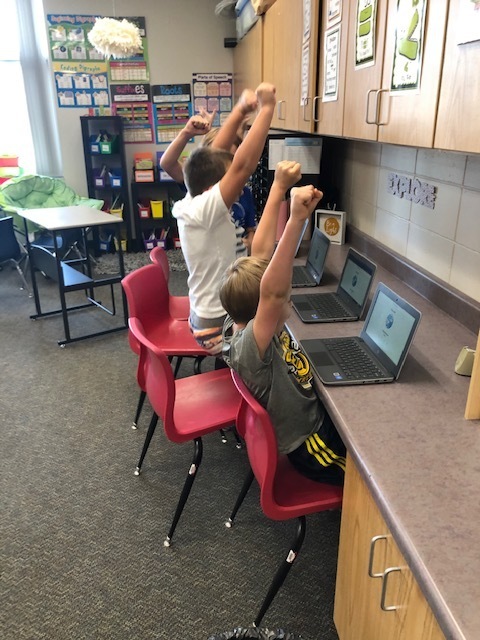 Mrs. DuFrain's 3rd Graders played a competitive game of Quizlet to review their social studies information.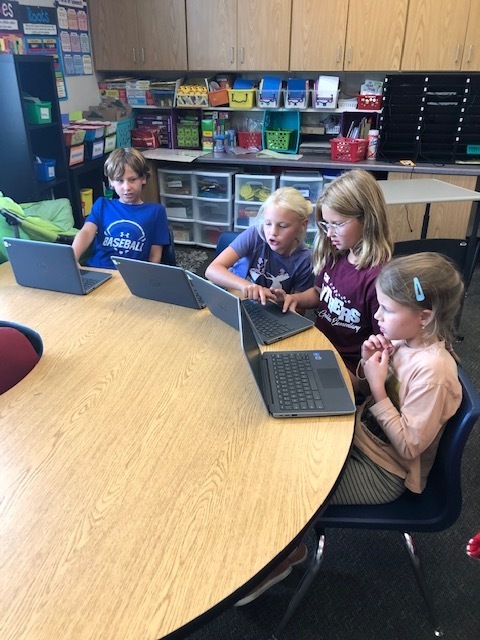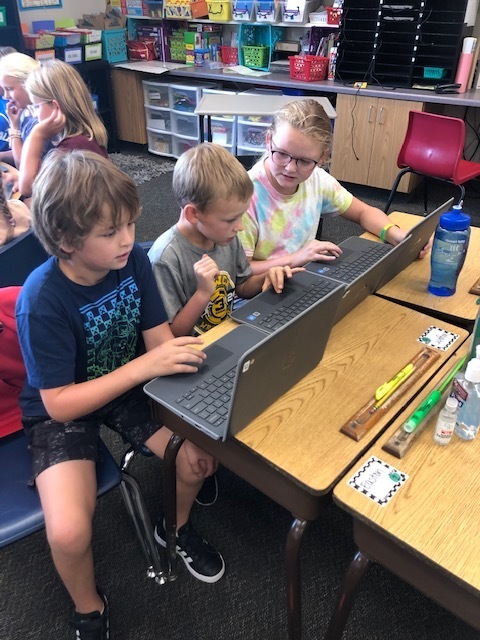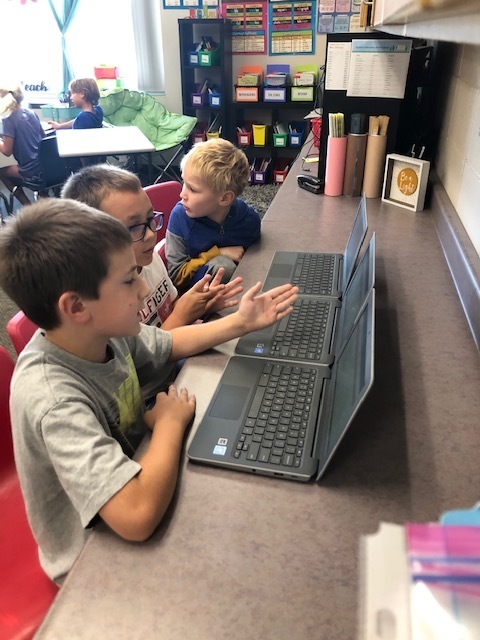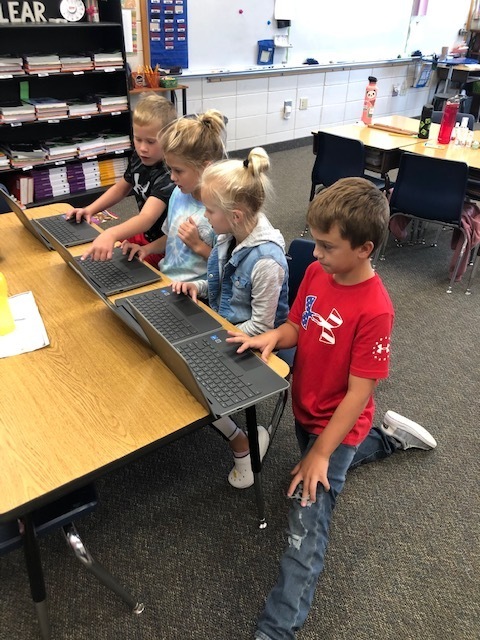 The future looks bright for the PANTHERS!!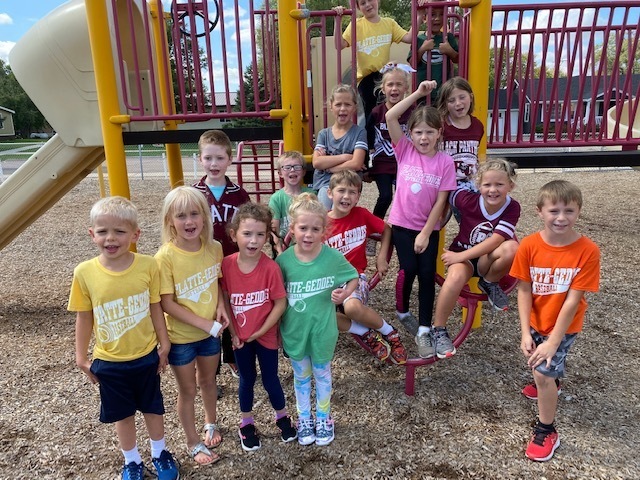 We are enjoying the Homecoming Week dress-up days here at Platte Geddes Elementary!! We had indoor recess on PAJAMA DAY! It was a perfect "rainy day" to be in our PJ's all day! And, JERSEY DAY was so FUN! Thank you to our parents and kiddos for the outstanding participation in our dress-up days!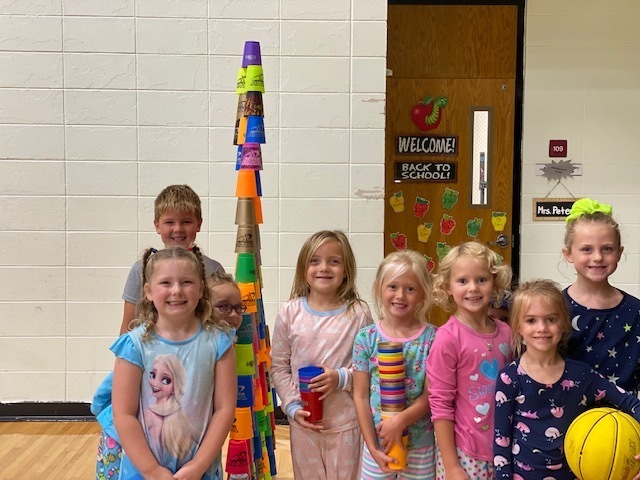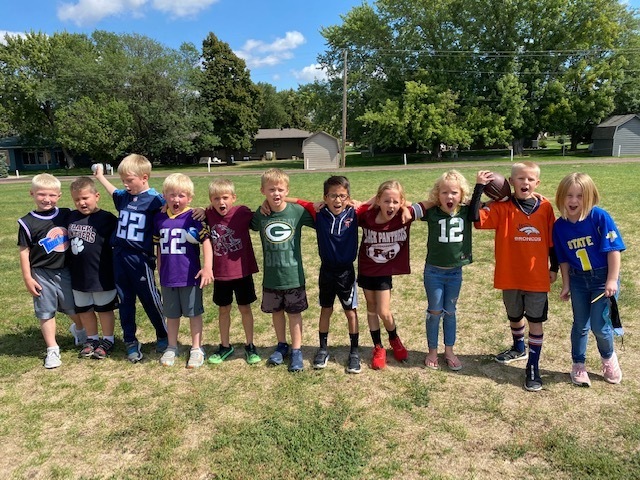 Today's Good News Calls are going out to a group of second grade helpers. Adalynn Leader, Liv Houdeshell, Eden Kramp, and Ella Holter. These girls have been helping Mrs. Knecht every chance they get since the start of the school year. They notice when she needs help and they happily offer to give her a hand. Thank you for being kind and happy helpers. Thank you for noticing when adults need a hand and for helping out when needed. You are excellent example of RESPONSIBLE learners. The four sweethearts are pictured below calling their parents. (And two of their Dads had Birthdays today! What an AWESOME Birthday call!)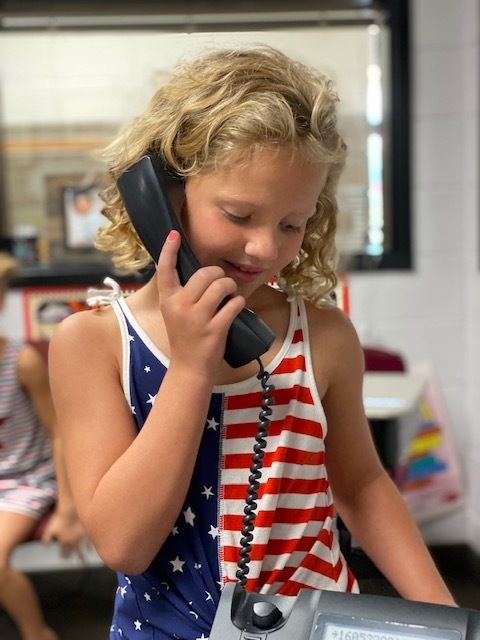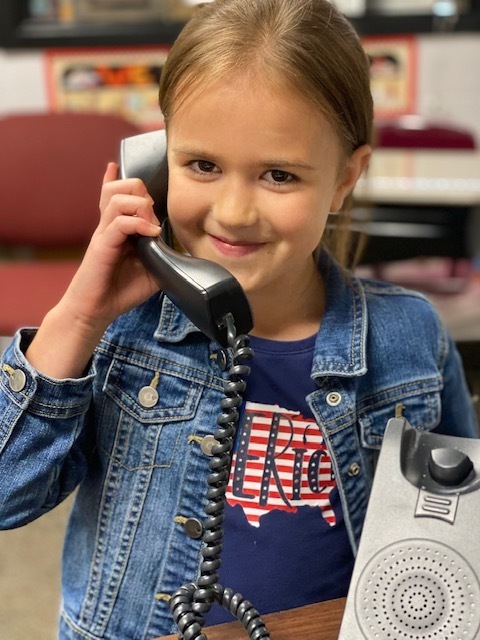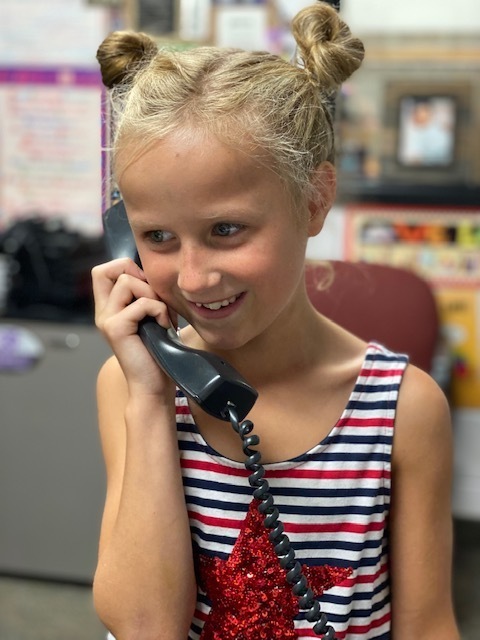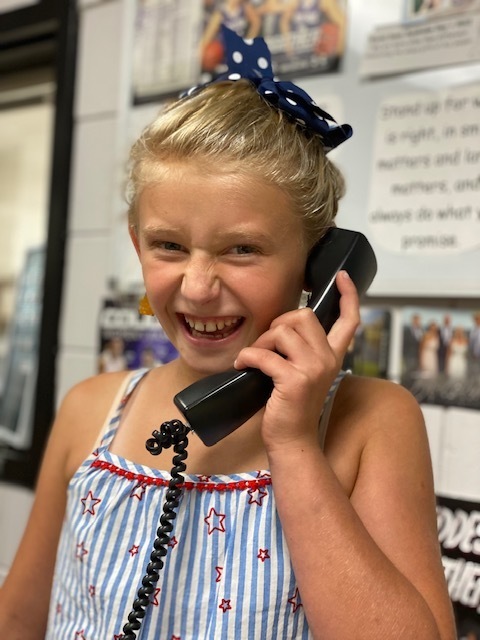 Patriots' Day Program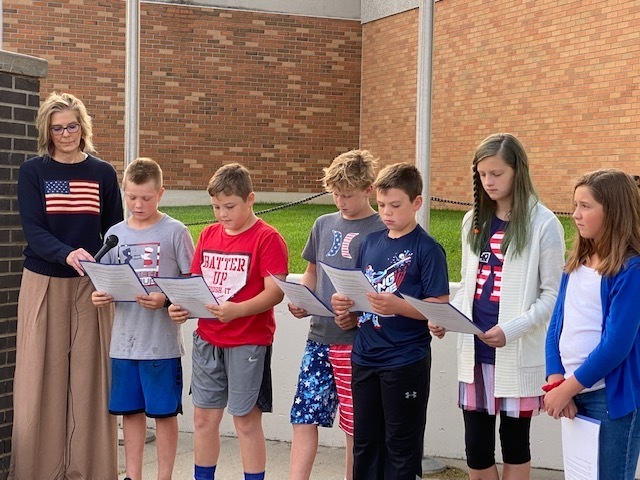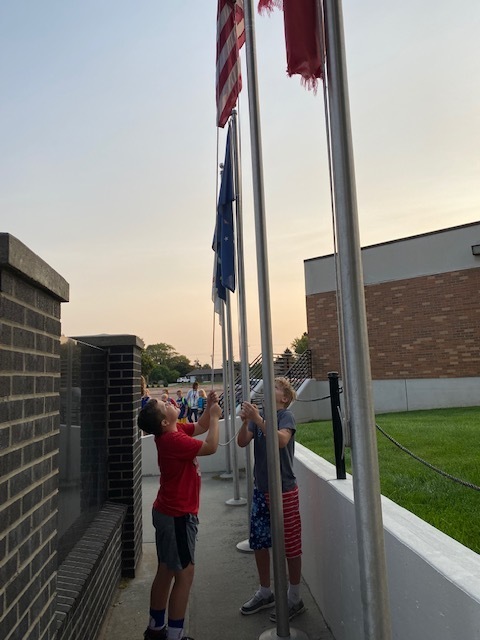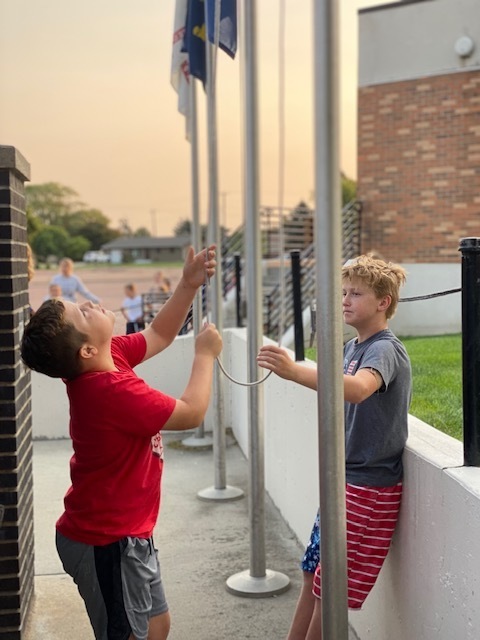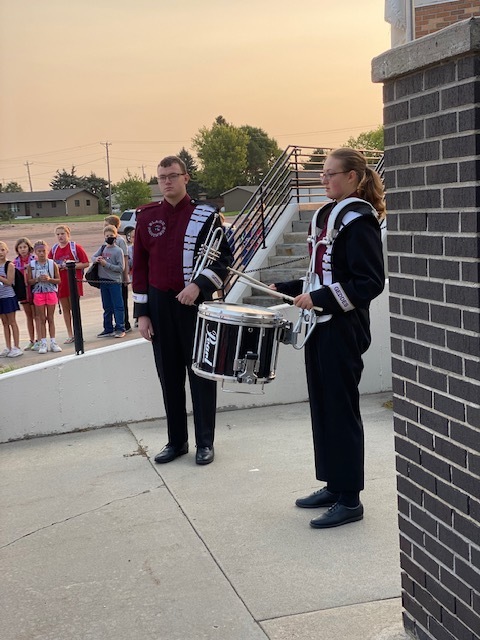 Patriots' Day Program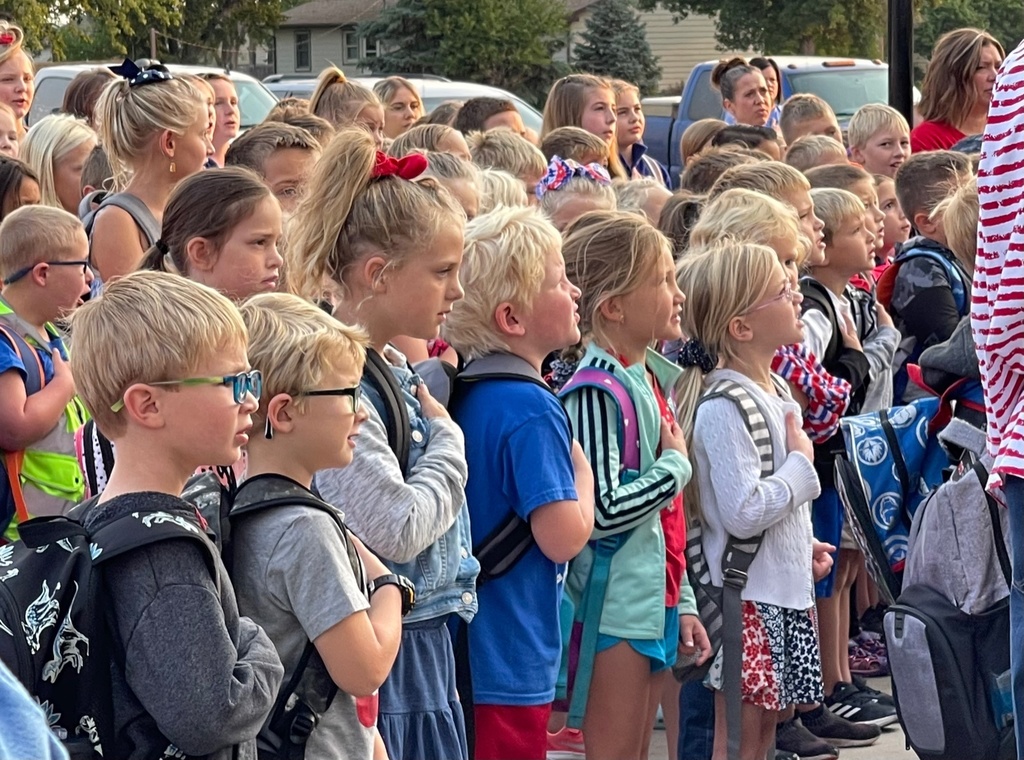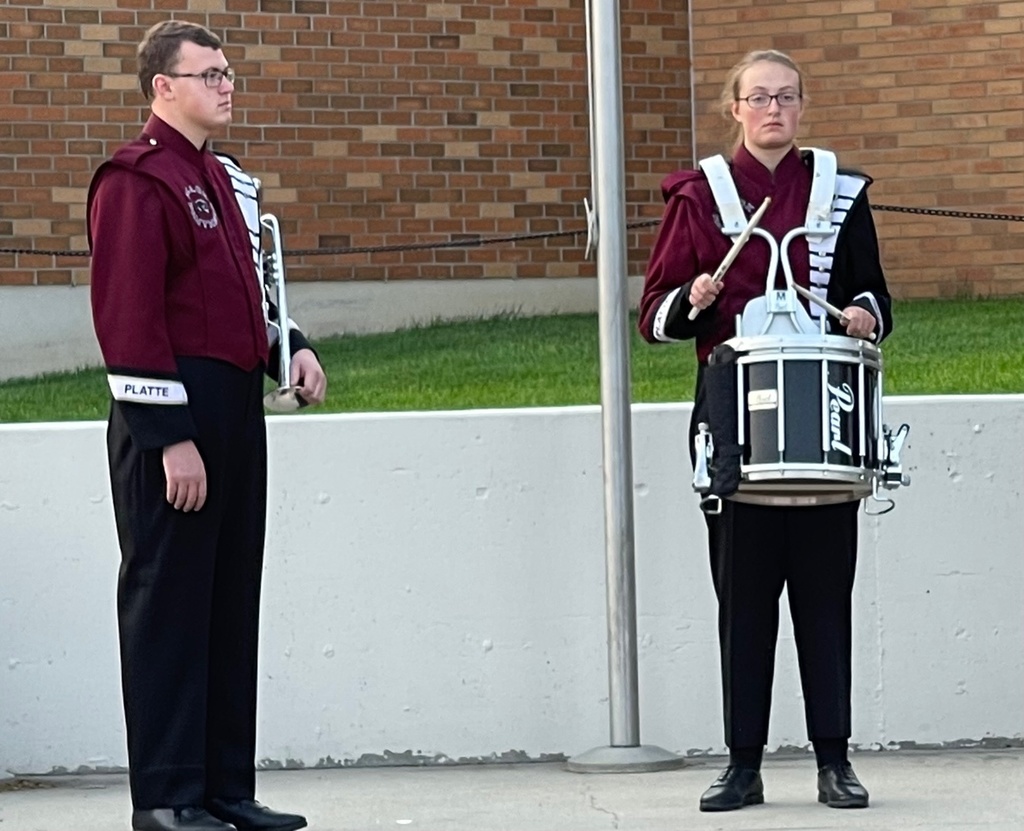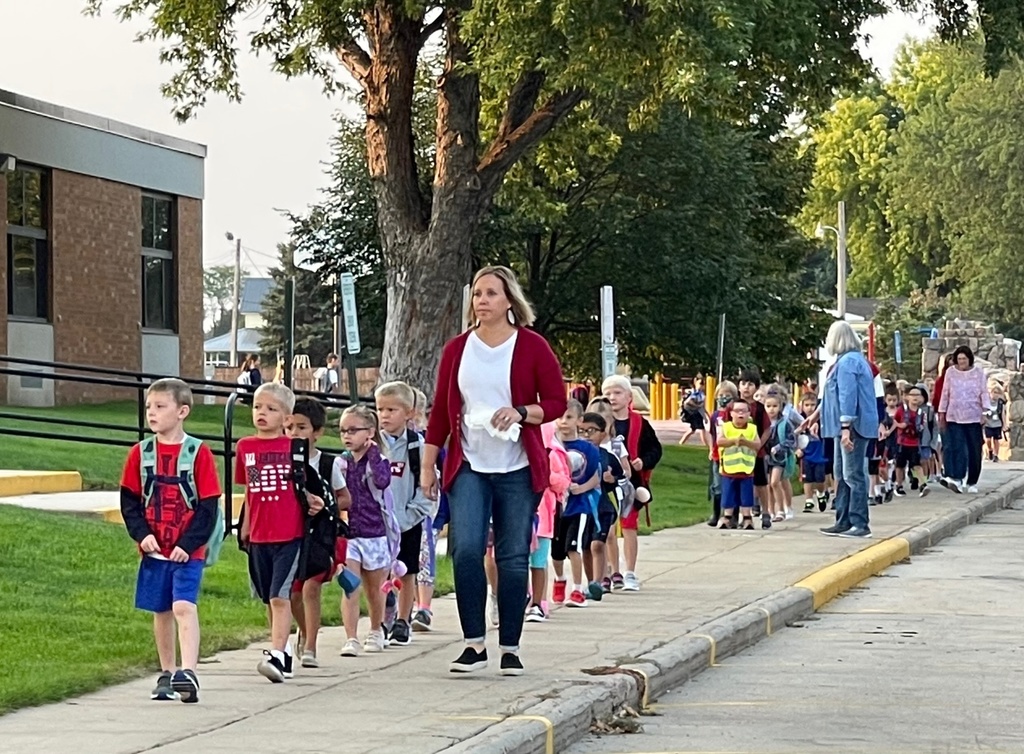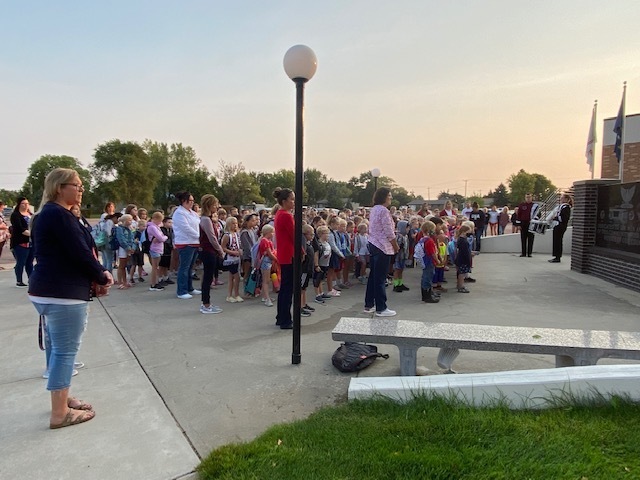 Here are a few photos to share from our 9-11 ~ Patriots' Day Program held this morning, September 10, at Platte-Geddes Elementary. The 4th and 5th grade singers were AMAZING, the 5th grade readers were OUTSTANDING, and our entire student body was RESPECTFUL during the entire program. You should be so proud of these AWESOME kids. Thank you for sending us such a wonderful bunch of kiddos every day. We hope everyone learned a little something about 9-11, and why in the United States we honor the day and the memory of those who perished.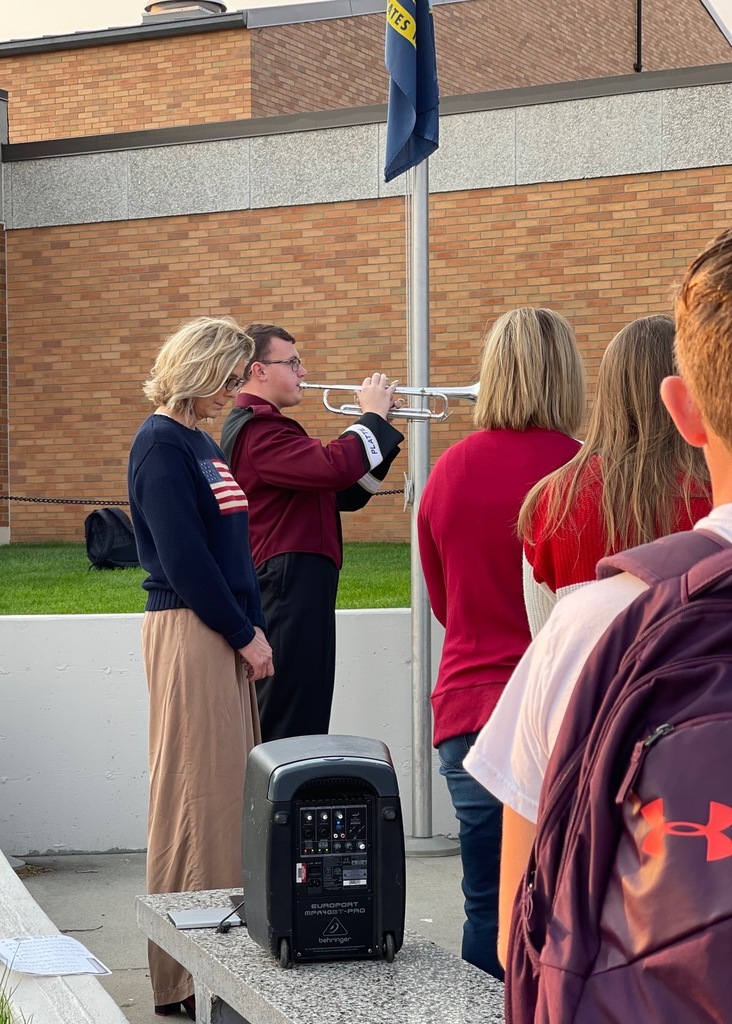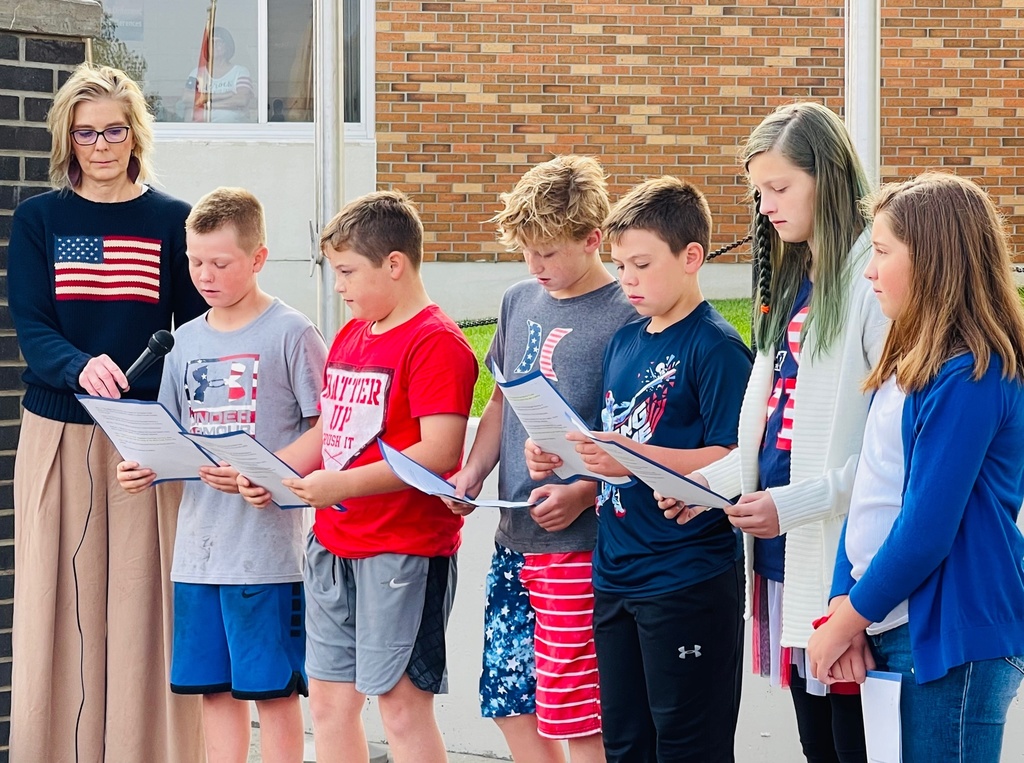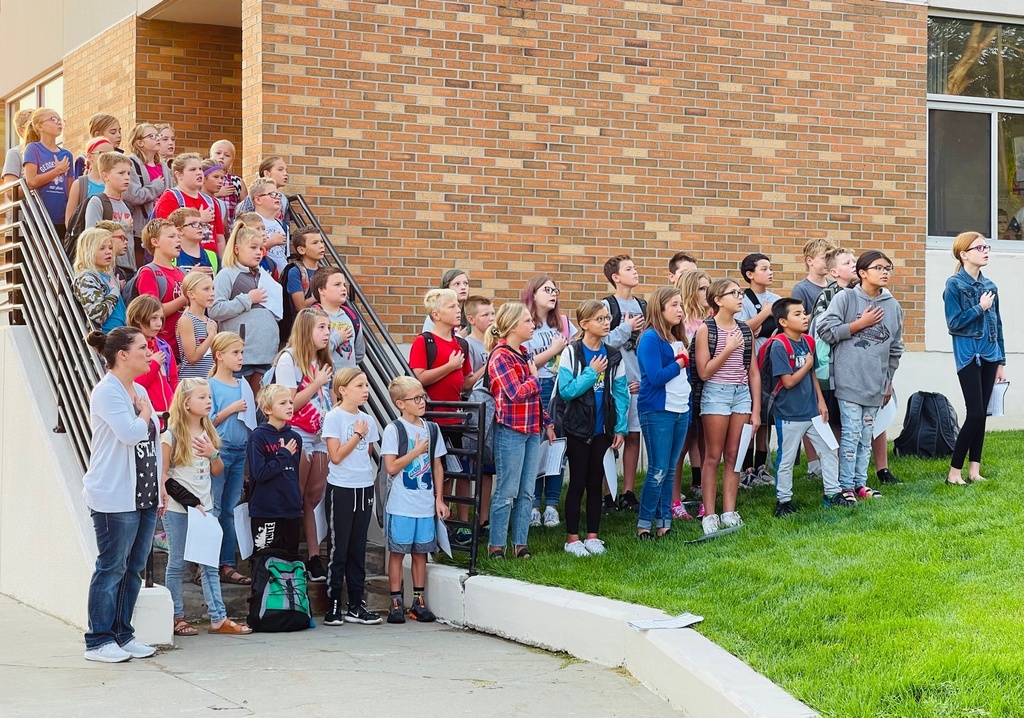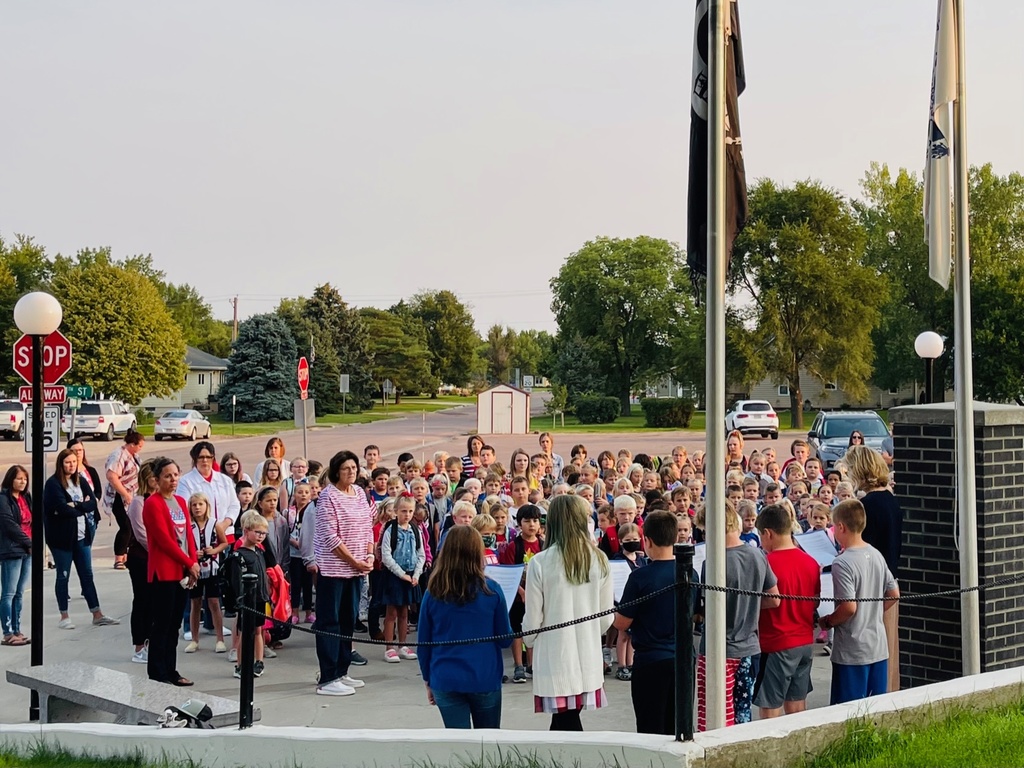 Our first graders are having a great time in music class this week finding "Kitchen Sounds".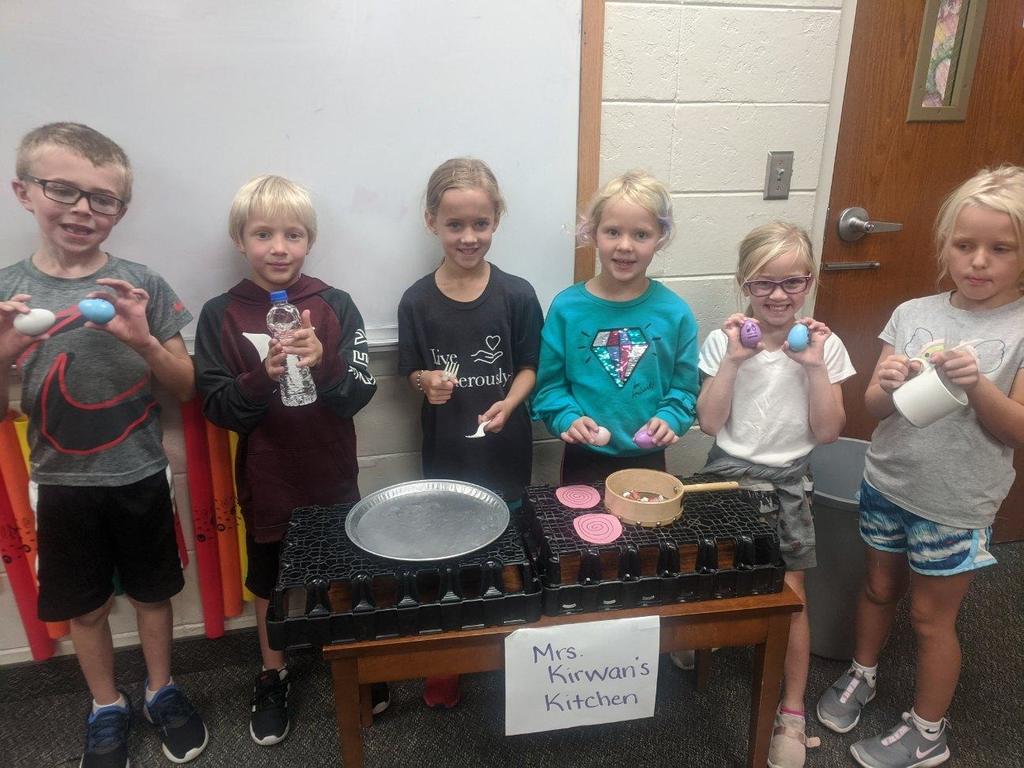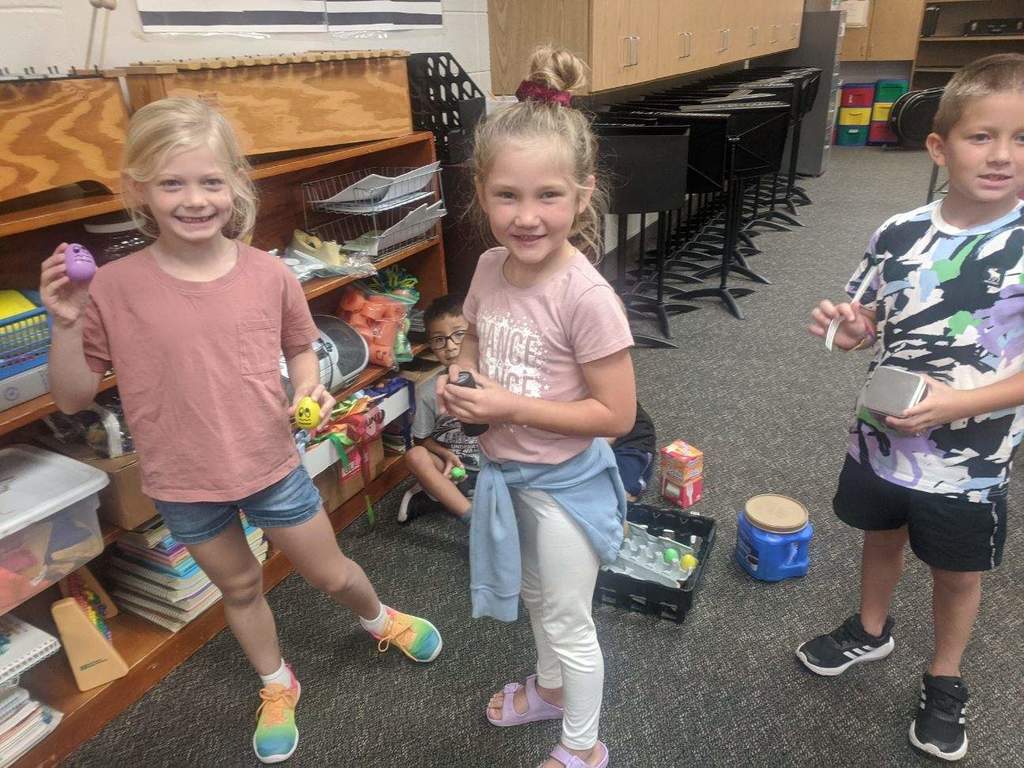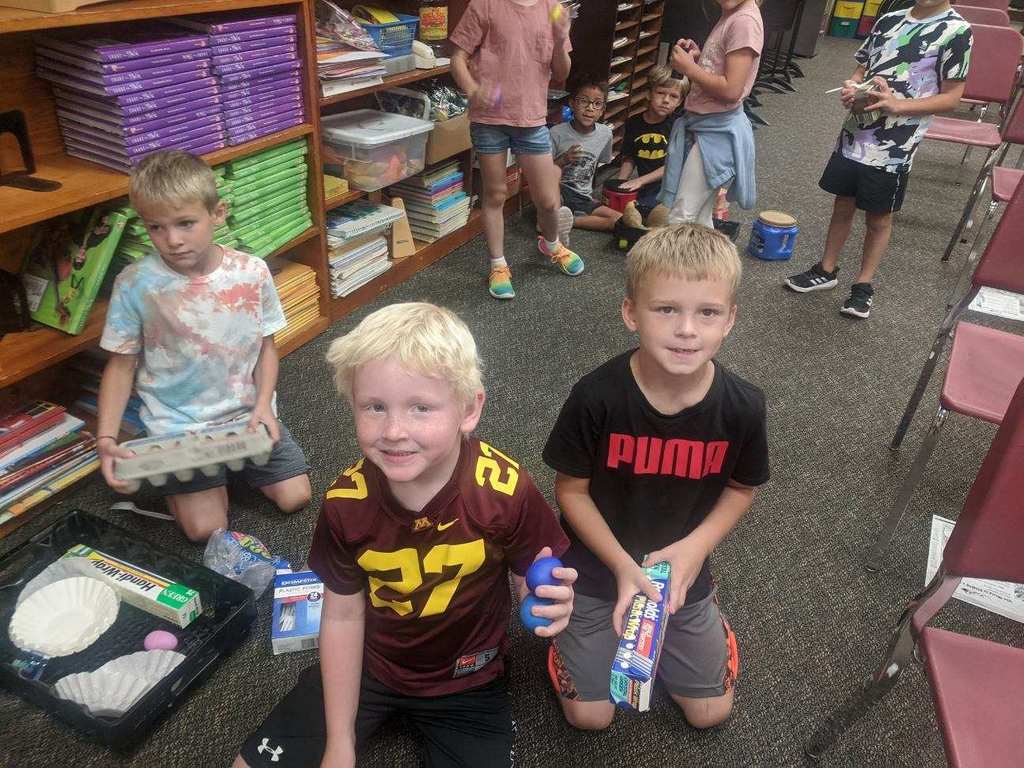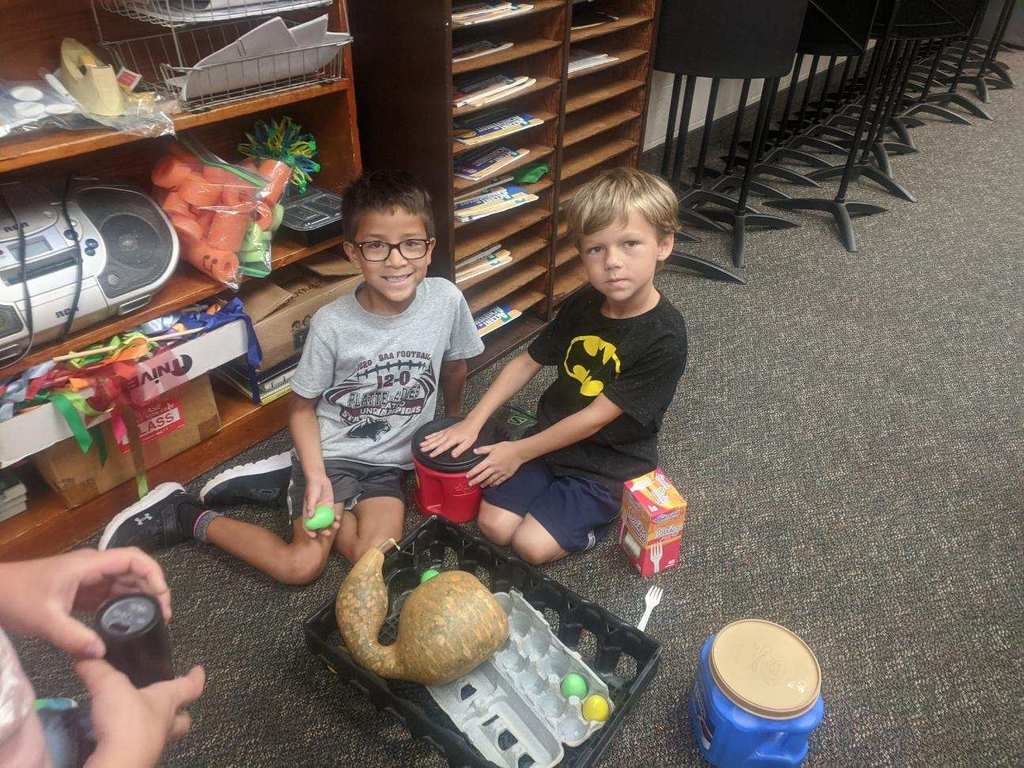 ATTENTION JUNIOR HIGH FOOTBALL PARENTS: Colome Consolidated Schools is asking those that attend tonight's football game to park and stay on the north side of the stadium. Thank You!

Below is the link to tonight's special board meeting. The board will be reviewing the facilities assessment and setting short and long-term priorities. Anything related to COVID-19 or masks will not be discussed. Bailey, Joel is inviting you to a scheduled Zoom meeting. Topic: Platte-Geddes School Board Facilities Assessment Workshopping Special Meeting Time: Sep 1, 2021 07:00 PM Central Time (US and Canada) Join Zoom Meeting
https://sdk12.zoom.us/j/91578287997?pwd=Qm5iV3RBSmw5RTNVNkZVRUZNY0ZYZz09
Meeting ID: 915 7828 7997 Passcode: 278015 One tap mobile +12532158782,,91578287997#,,,,*278015# US (Tacoma) +13462487799,,91578287997#,,,,*278015# US (Houston) Dial by your location +1 253 215 8782 US (Tacoma) +1 346 248 7799 US (Houston) +1 669 900 6833 US (San Jose) +1 301 715 8592 US (Washington DC) +1 312 626 6799 US (Chicago) +1 929 205 6099 US (New York) Meeting ID: 915 7828 7997 Passcode: 278015 Find your local number:
https://sdk12.zoom.us/u/abt2Tad2Jl

Dear Platte-Geddes Elementary Parents; We have recently surplussed our "Journeys" Reading Curriculum. We used Journeys the past eight years in our elementary school. We have on hand many copies of the student textbooks that we used at every grade level K-5. The textbooks contain many great stories and would be an awesome resource for your kiddos to read at home in the evenings. If you are looking for grade appropriate reading for them, this would be a wonderful option. We will be selling them this week, for the suggested donation of $1.00 per book. (The donations will go into our Elementary Student Council Fund which we use throughout the year for student activities and events.) Please send $1.00 with your kiddos this week and have them come to the office and I'll get them the grade level of book they desire. Thank you, Jennifer Knecht

5th Grade science class.....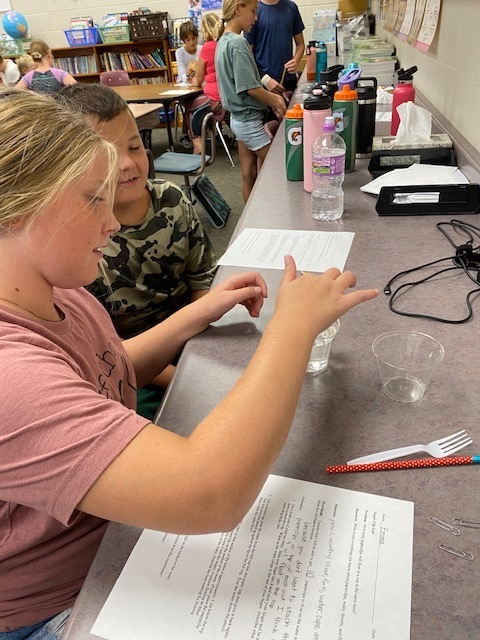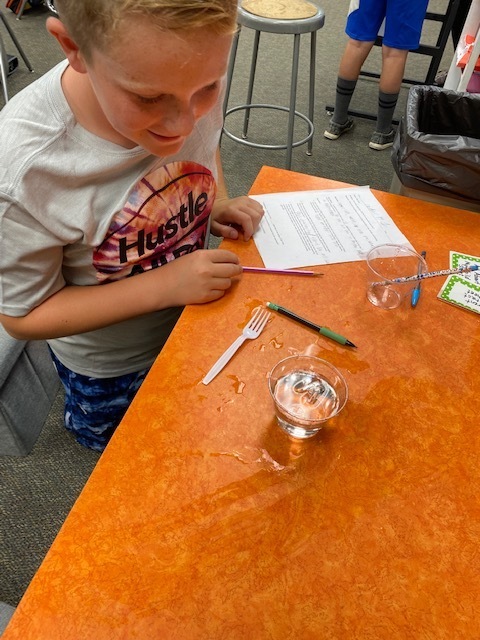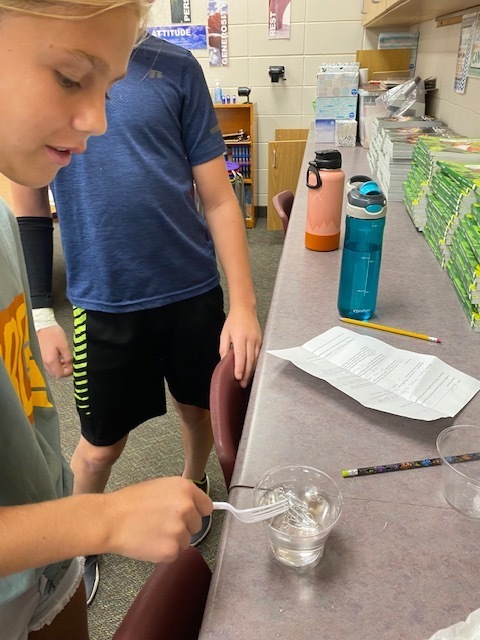 More 5th scientific method.....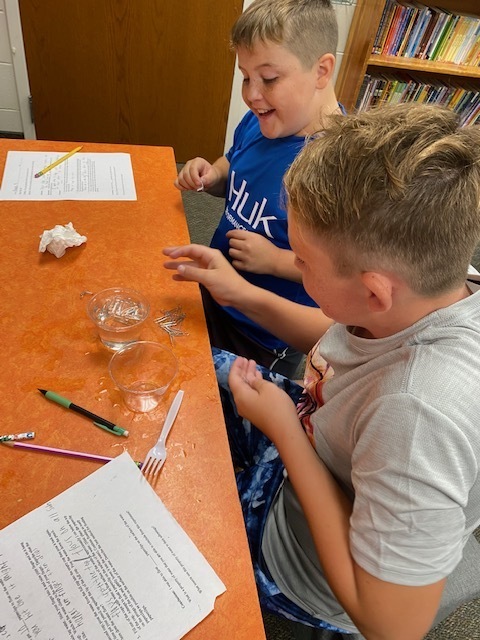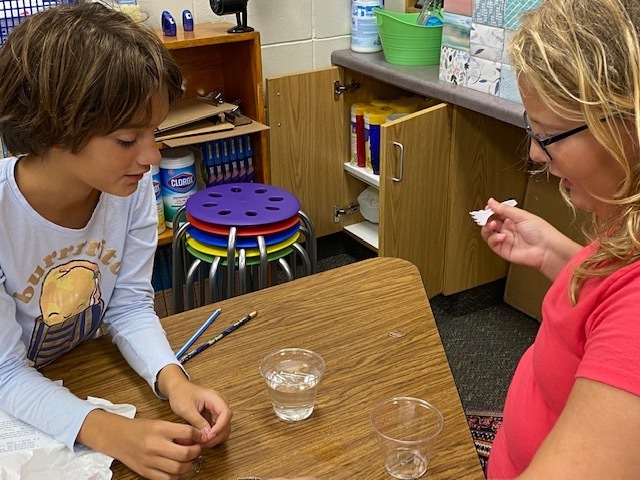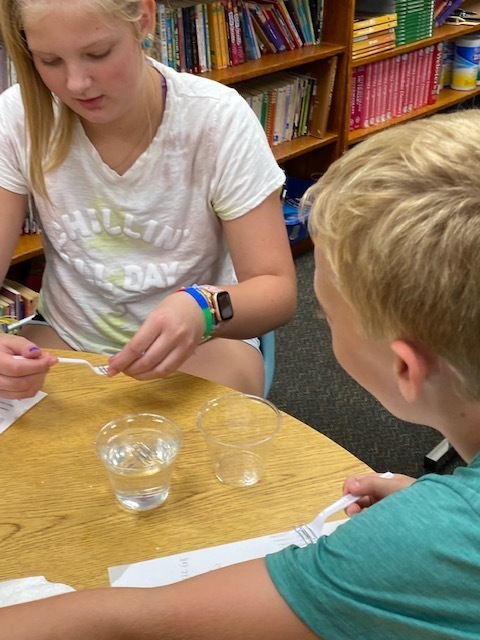 Our 5th graders practiced the scientific method this week during Mrs. Nelson's science class. They tested "How many paper clips will float?" Many smiles.......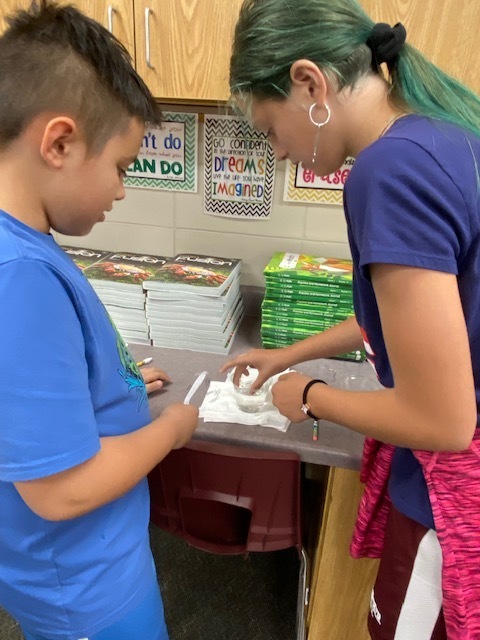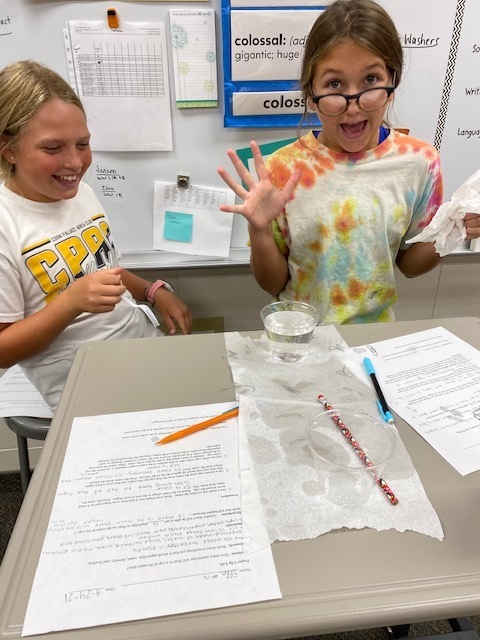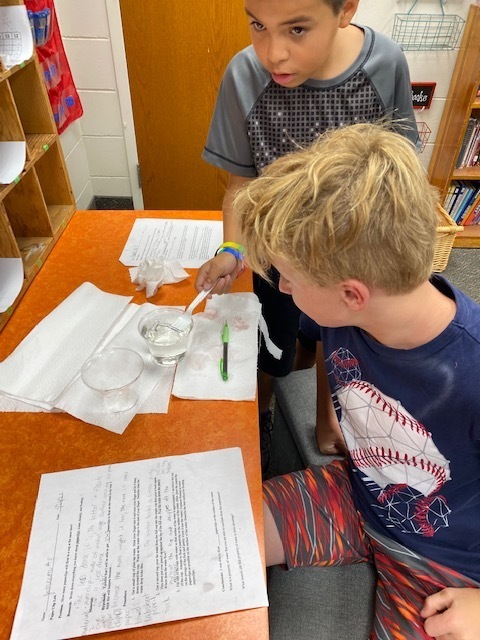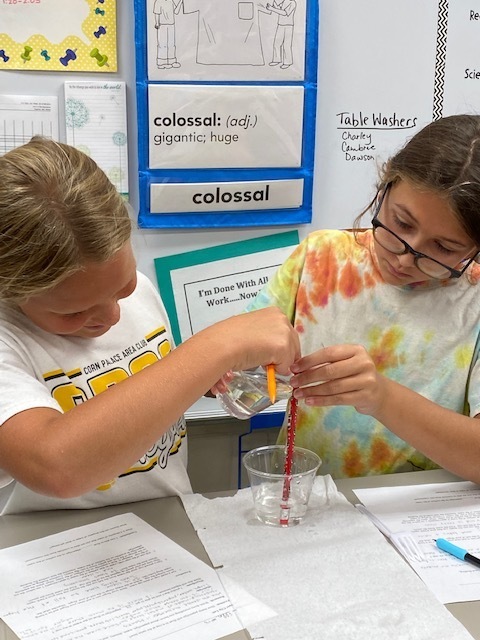 The second graders in Mrs. DuFrain's classroom are learning about plants in their problem based learning class. This week they visited a raised garden bed and a garden planted in the ground. Mrs. Darcie DuFrain, from 3rd Grade, let the students pick cucumbers and cherry tomatoes from her garden. It was a great day!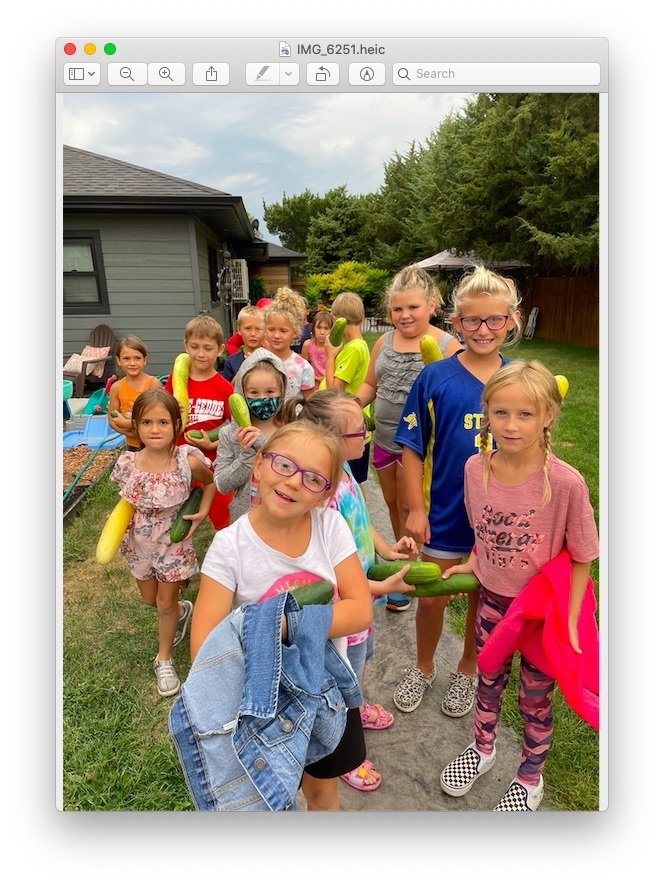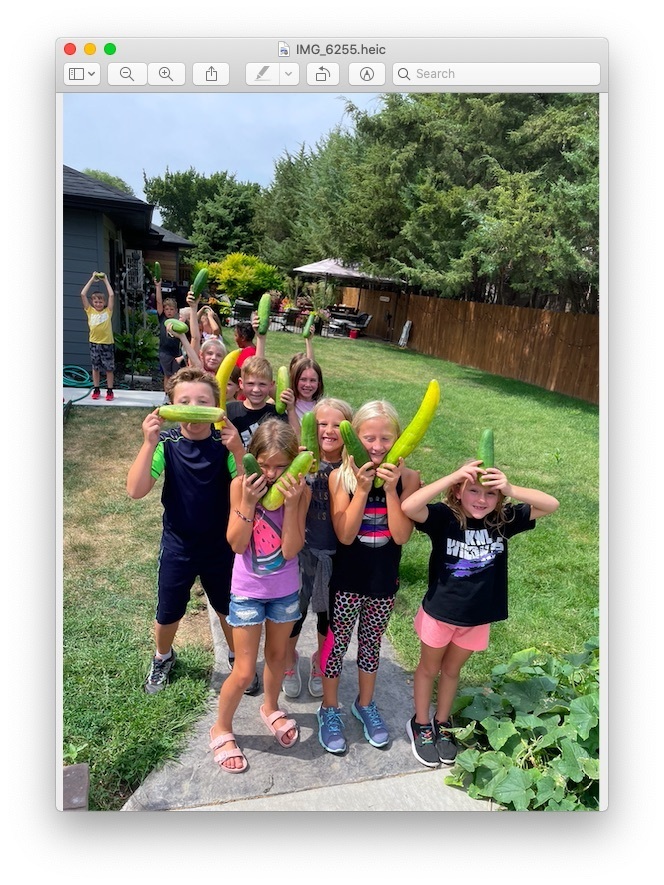 Lenlee Mills was nominated for the "Good News Call" this week becasue of her daily demonstration of our Panther Way Expectation of KINDNESS! Lenlee Mills has been a friendly face on the P-G Elementary playground since day one. When a younger student needed a friend on the first day, Lenlee jumped in asked if she could help. You will often see Lenlee offering to help younger students line up, find a friend, or play a game. Thank you for noticing and helping our littles here at P-G Elementary and for showing The Panther Way of kindness! WE APPRECIATE YOU Lenlee!!! Lenlee was nominated for the Good News Call by our counselor, Mrs. Konechne. Here is a precious photo of Lenlee calling her Grandma Sandy Gant with the "Good News".