The PG Elementary Book Fair is going on today through Thursday! Please stop in today until 5:30 or Wednesday and Thursday after school until 5:00. We look forward to seeing you there!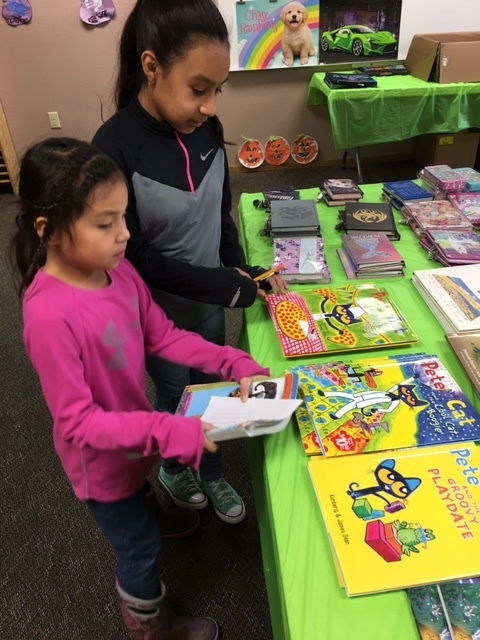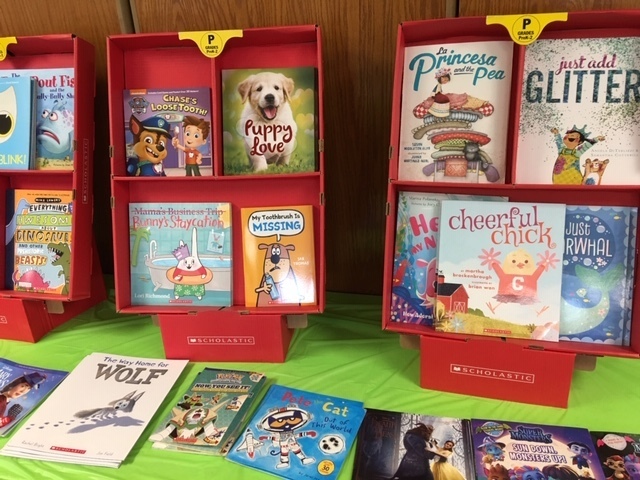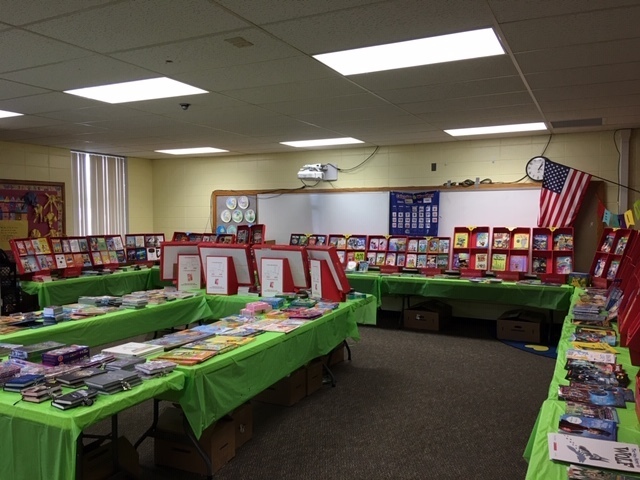 It is time for our 4th and 5th grade boys to register for the Let Me Run program. This is a great program that focuses on boys being physically, mentally and emotionally healthy.If you have any questions, please text or call Karen Lang at 207-0126.

Congratulations to Dixsea Voetberg & Jacob Wermers for getting to make a "Good News Call" today. Dixsea & Jacob took time out of their school day & assisted Mrs. Oolman by "secretly" tidying up the classroom. Thank for modeling service to others, kindness, & organization.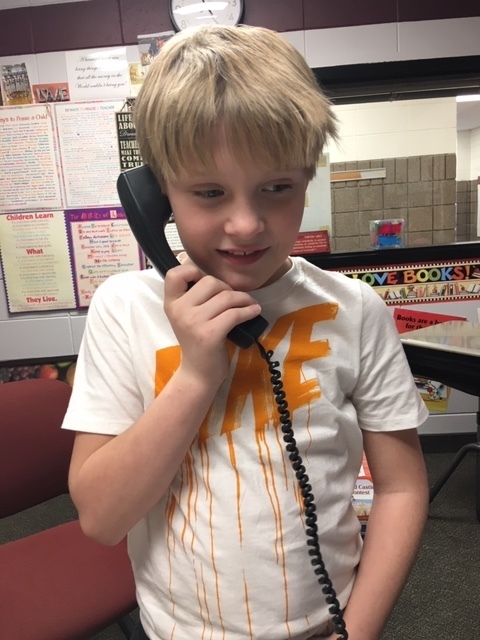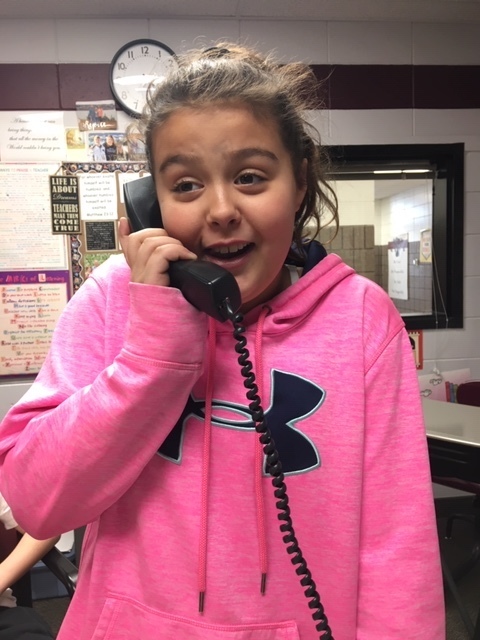 The Parkston Classic basketball games that were scheduled for Saturday, January 18 have been canceled.

Due to potential winter storm, Platte-Geddes Schools will be closed on Friday, January 17.

The high school basketball teams will be hosting a basketball camp for girls and boys in grades 2-5. The camp will be held Saturday mornings beginning at 9 am tomorrow, January 4, 2020. The cost is $20 and includes a t-shirt.If you have questions please contact Mr. Kemnitz.

The Parkston Classic basketball games scheduled for today, December 30, have been postponed.

The Parkston Classic which was scheduled for tomorrow has been postponed: Girls game Monday, December 30 at 1:00 Boys game Tuesday, December 31 at 1:30

We offer a very sincere THANK YOU to our very own second grader Beckham Houdeshell and to our local Dollar General store for their "toy drive" boxes. Thanks to the generosity of these people and our local communities, we were able to provide Christmas toys to over 50 children.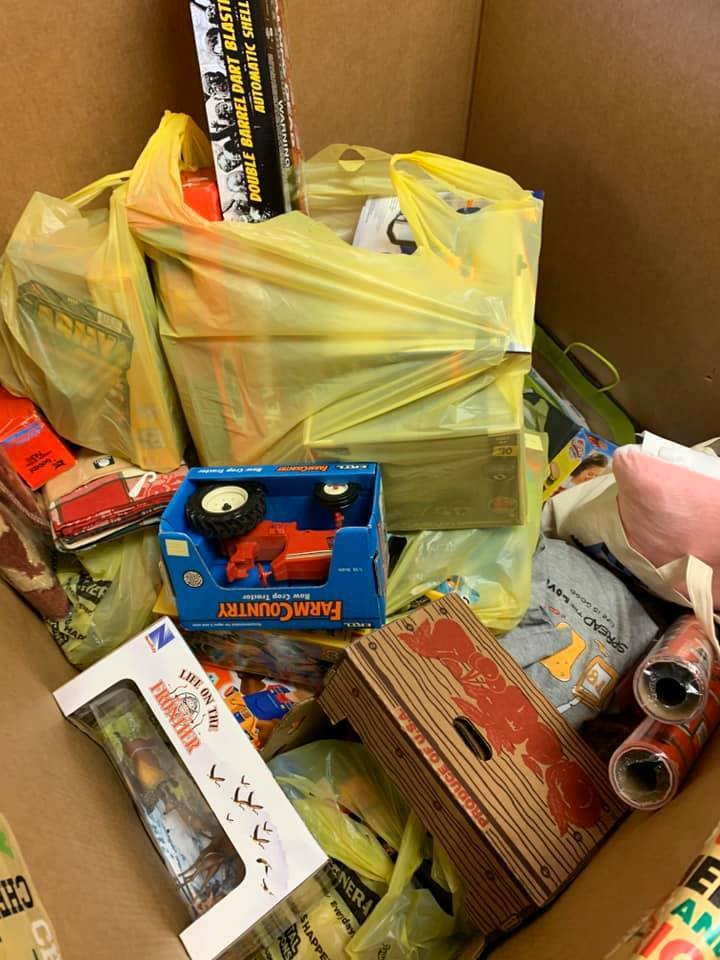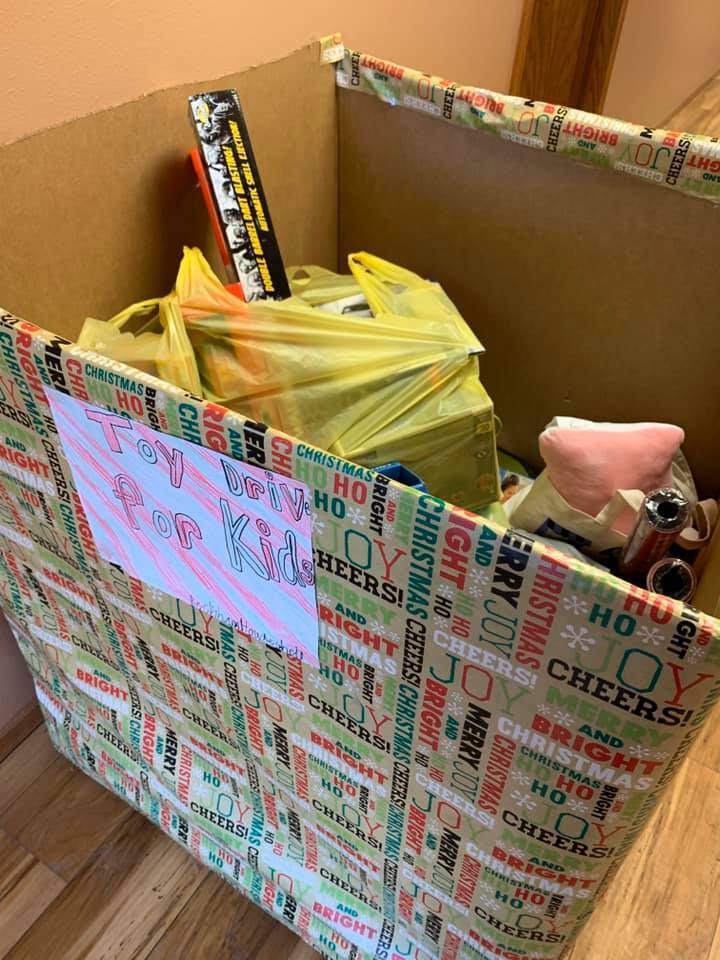 The 6th grade band played Christmas carols for our elementary students on Friday morning. This is a favorite tradition for many of our students and staff members. Great work 6th grade band!! Thank you for sharing your musical talents with our elementary students.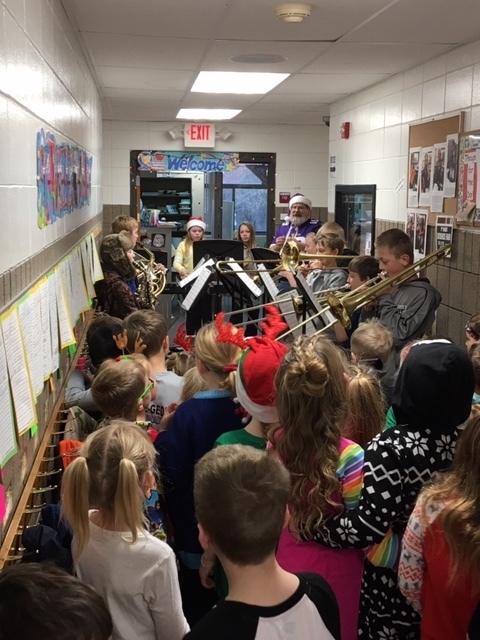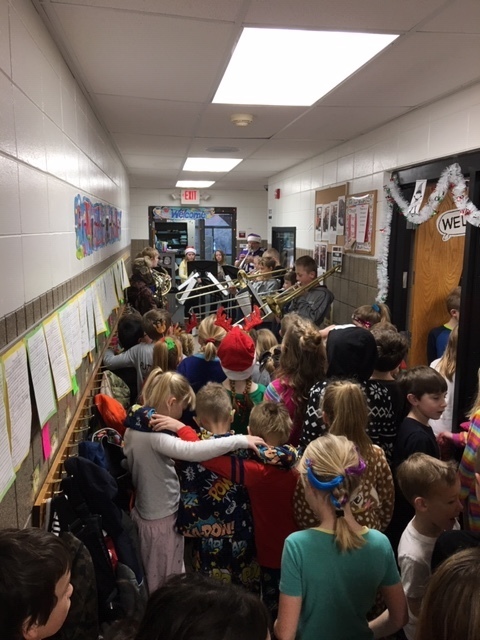 5th science fair.....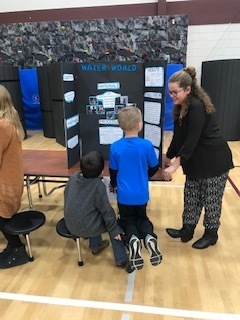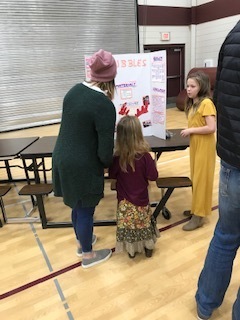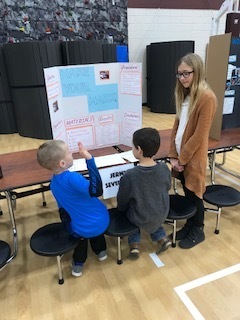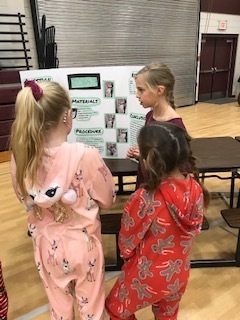 5th science fair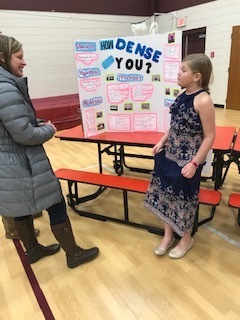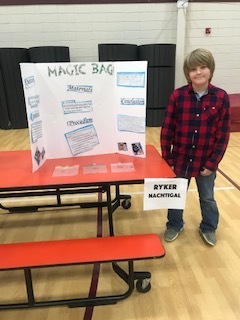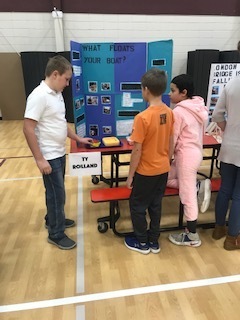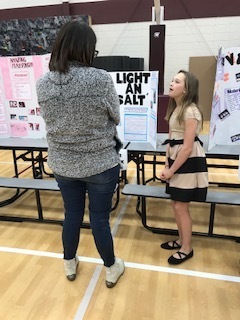 5th science fair presentations.....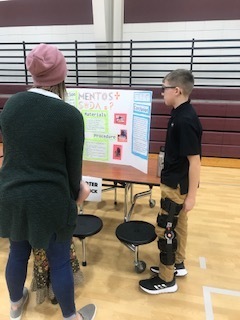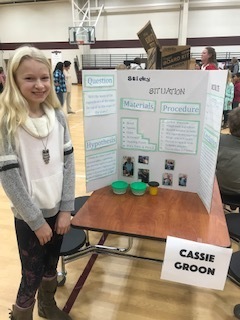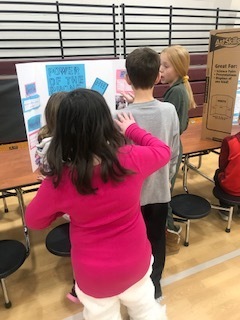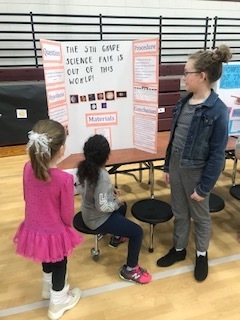 More from the 5th grade science fair.....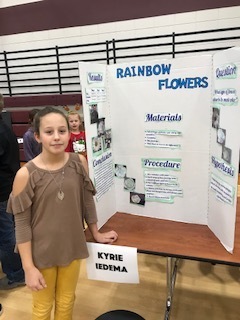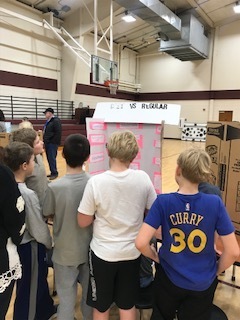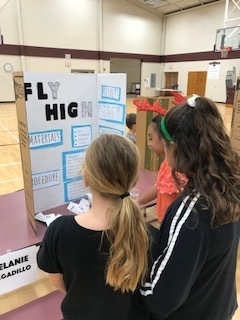 The 5th graders presented their science fair projects on Friday. Enjoy the photos of some of their projects.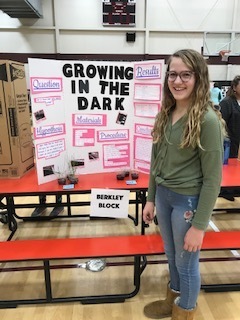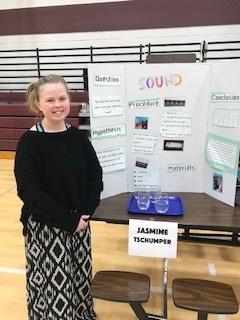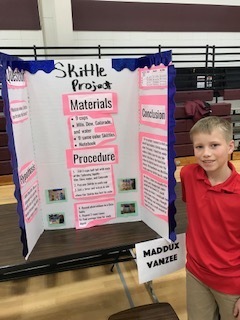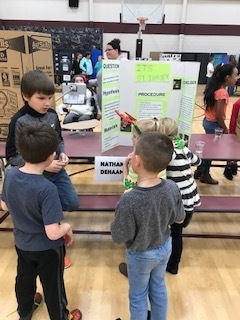 Karina Taylor showed KINDNESS to friends. She had the ball & a chance to get a runner out in recess kickball. Instead, she let him get to base. Her teammates said, Karina, you should have gotten him out. She replied, "He always gets out, I wanted him to run the bases this time."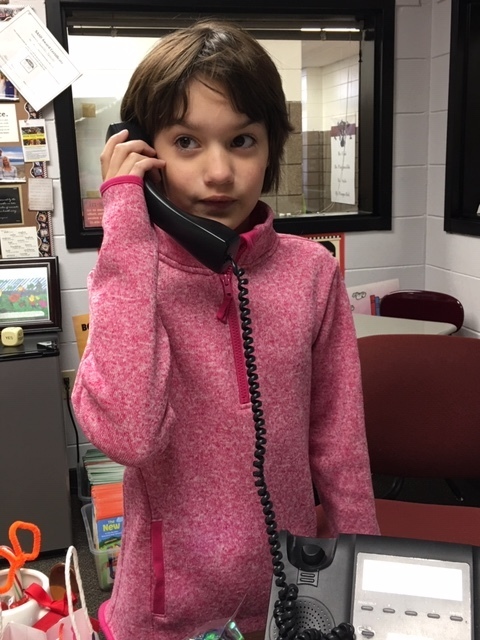 Here they are...grades K-4 hard at work at Operetta Practice. Dress rehearsal is today & our two Christmas Operetta Performances will be tomorrow at 2 and 7. Seating will be FULL. Following the 2:00 performance, parents may pick up their children in their elementary classrooms.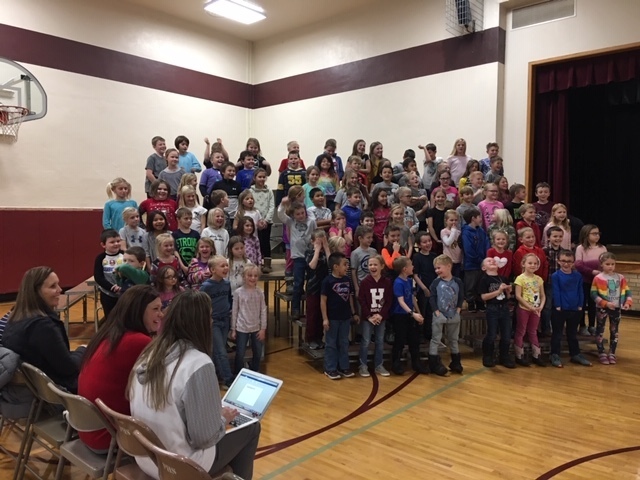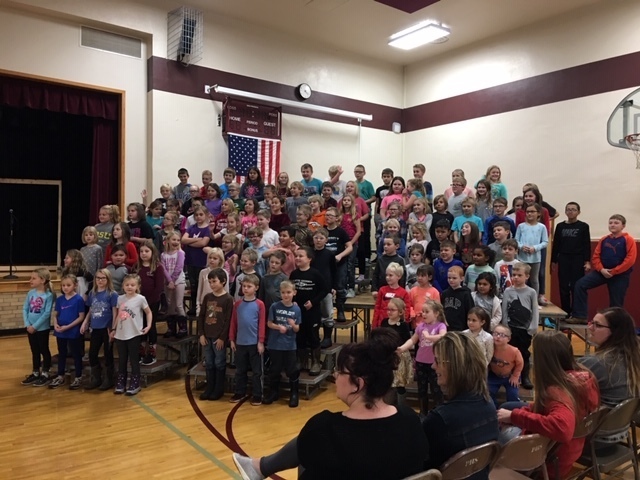 5th and Kindergarten reading buddies built gingerbread houses today. Enjoy the photos of their work......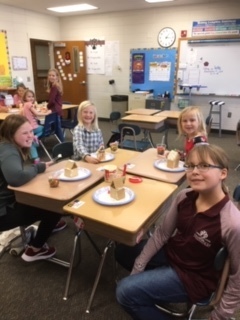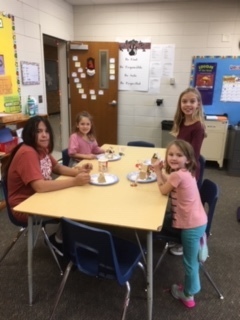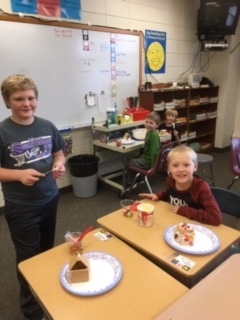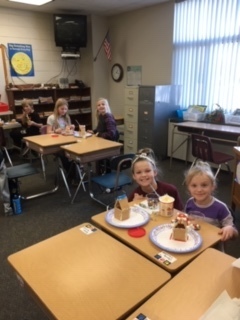 PAL Christmas party photos.....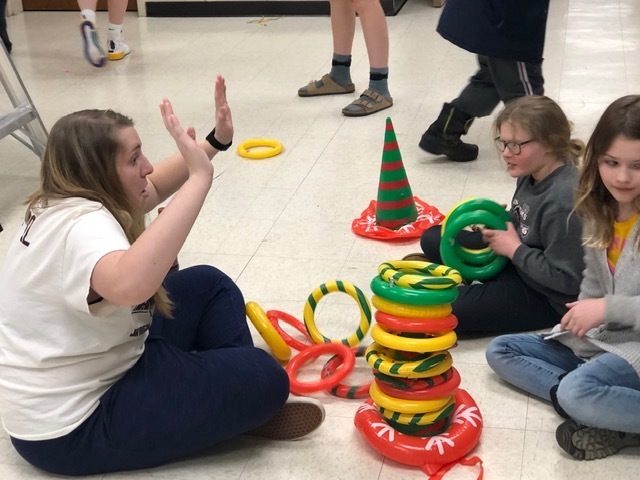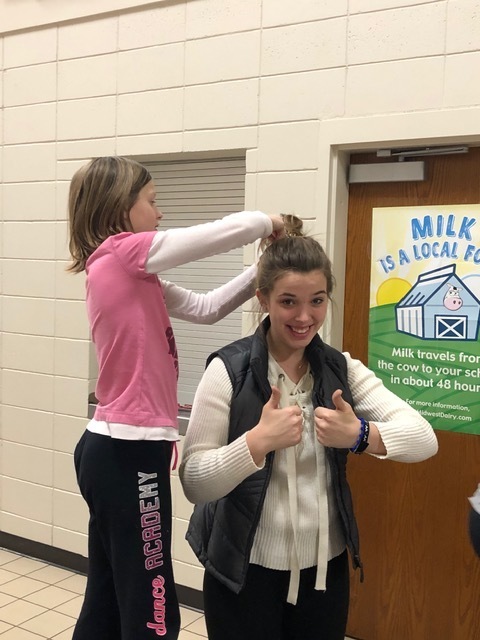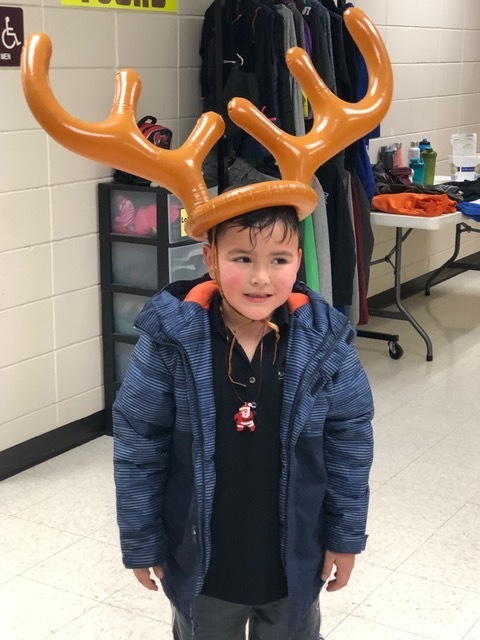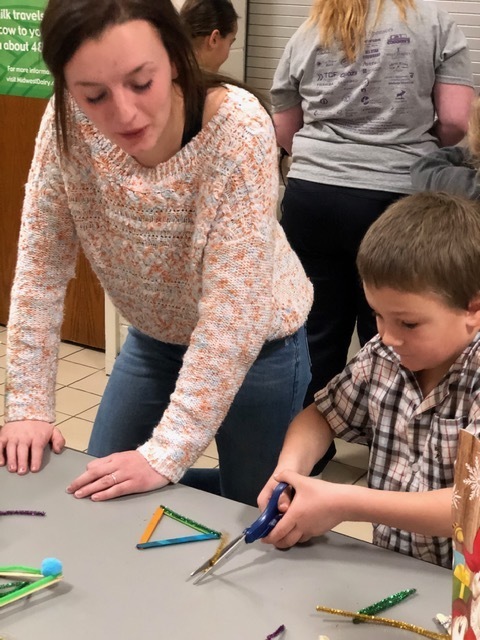 More photos from the PAL Christmas party.