Shooter Frederick was nominated for the Good News Call of the Week by Mrs. Kalli Oolman. Mrs. Oolman noticed that her students' shoes were all over the hallway after school one day and she began organizing them. Shooter noticed what she was doing, stopped what he was doing, and jumped right in and helped Mrs. Oolman get the shoes all lined up. Shooter has also been spotted many times helping sweep the gymnasium at basketball games. We appreciate the help, Shooter. Thanks for noticing what needs to be done and for jumping in to help in these situations. Thank you for showing the Panther Way traits of Respect and Responsibility.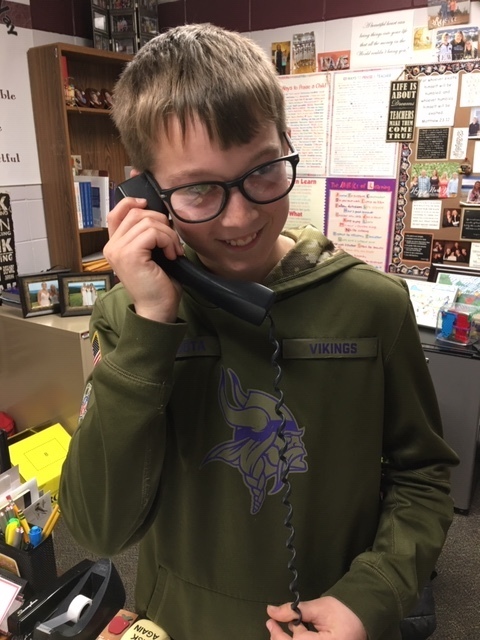 We have our first order of elementary PANTHER t-shirts, and they look AWESOME! Thank you to Joely and Alisha @ JD's for the fast and fabulous work on the PG Elementary Shirts. We are asking our students to wear their new shirts or any PG Black Panther gear they may have to school tomorrow, Wednesday, February 26 as we have been invited to the State Tournament "send-off/pep rally" Celebration for our KWLPG Wrestlers. If you did not purchase a t-shirt and would still like one, we will be doing a second order in a few weeks. (We will also purchase a t-shirt for any student, just let us know.) We would like every child who wants a t-shirt to have a t-shirt.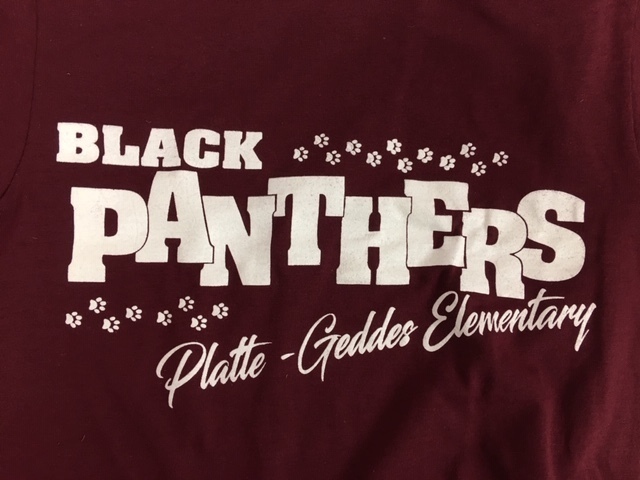 We have a GNC this week going out to Miley Larson. On the recess playground, Miley went out of her way to assist Mrs. Knecht with a student who was running away instead of lining up. She encouraged him to line up, in a kind manner & even offered to race him & it worked.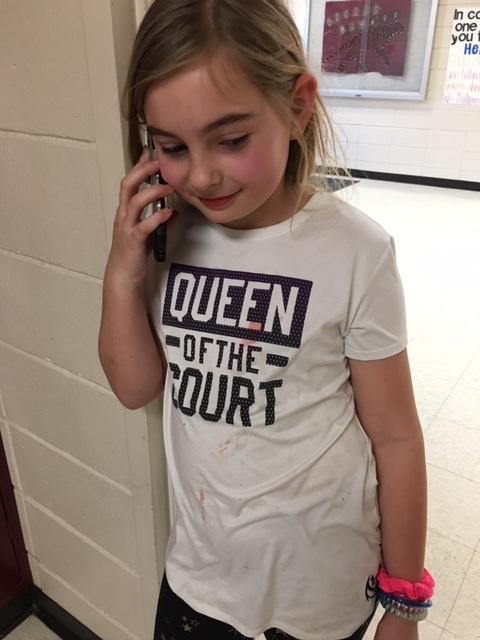 Our GNC goes to Holdyn Gallagher. Holdyn has been assisting the cooks in the lunchroom, specifically Cindi with carrying the silverware tub. He has taken it upon himself to have the job of silverware tub carrier. Holdyn, your help meant more than you could possibly know to Cindi.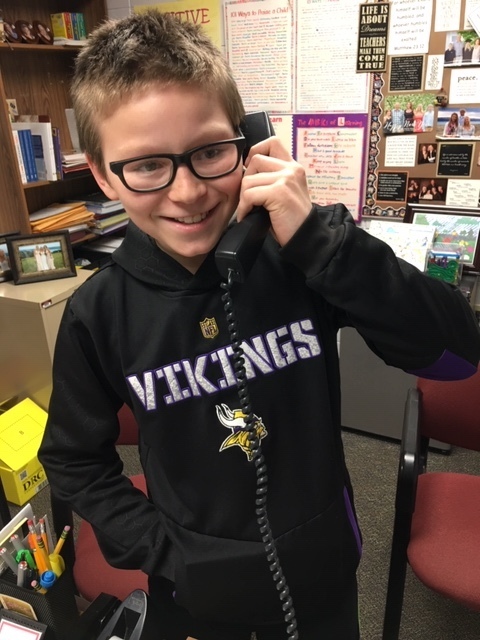 Just a note this afternoon to let you know that tonight's basketball games will be starting at 3:00 pm. Parking around our building will most likely be affected by these games. We will be outside assisting students with walking across the streets and with finding their parents.

Also presenting on February 13 will be Special Agent Kendra Russell with the SD DCI. Kendra specializes in digital evidence & is a member of the SD Internet Crimes Against Children Task Force. Agent Russell will be presenting information on Internet Safety and Cyberbullying.

The PG School District invites all K-12 parents to an assembly to be held in the Armory gym on Thursday, February, 13th at 6 pm. SD Highway Parol Troopers Shane Johnson & Deanna Johnson will provide information on drug trends, names, and how to recognize drug use.

Youth Basketball Camp will be held this week on Friday, Feb 14th at 9am due to the high school boys having a game in Mitchell on Saturday morning. Our last class will be on Saturday, Feb. 22nd at 9am. Please e-mail or call Mr. Kemnitz with questions about Youth Basketball Camp.

On Friday, February 7 we CELEBRATED our 100th Day of School. Our Kindergarten Classrooms had 100 (or more maybe....) pancakes, read books about the 100th day, and celebrated all kinds of 100's. Congratulations to our students and staff members for 100 AWESOME Days of School!!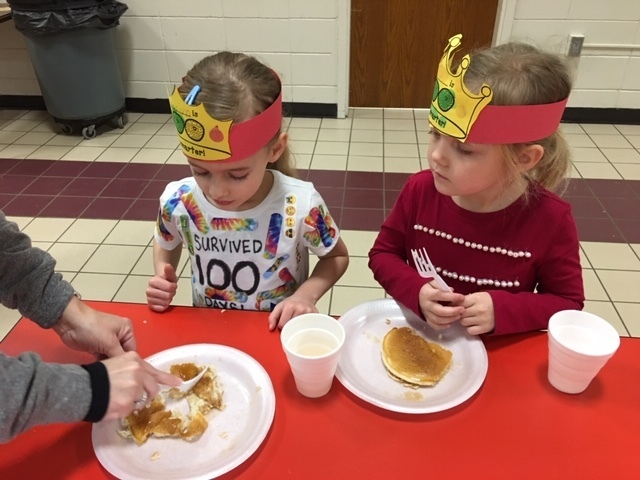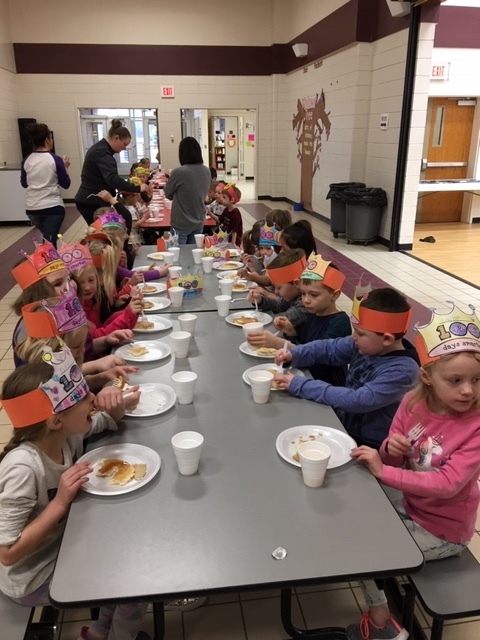 The PG Elementary Book Fair is going on today through Thursday! Please stop in today until 5:30 or Wednesday and Thursday after school until 5:00. We look forward to seeing you there!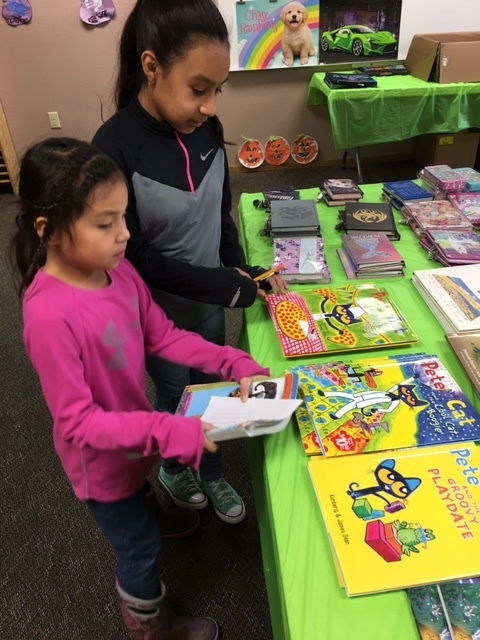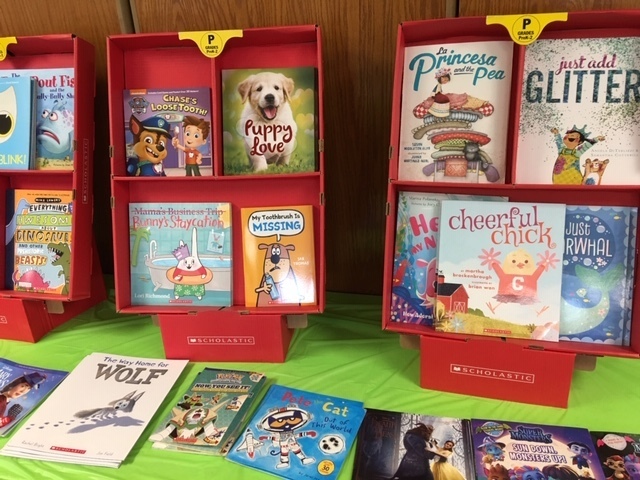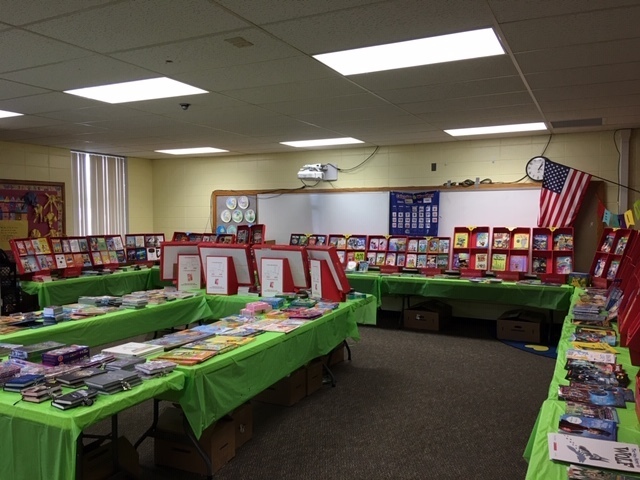 It is time for our 4th and 5th grade boys to register for the Let Me Run program. This is a great program that focuses on boys being physically, mentally and emotionally healthy.If you have any questions, please text or call Karen Lang at 207-0126.

Congratulations to Dixsea Voetberg & Jacob Wermers for getting to make a "Good News Call" today. Dixsea & Jacob took time out of their school day & assisted Mrs. Oolman by "secretly" tidying up the classroom. Thank for modeling service to others, kindness, & organization.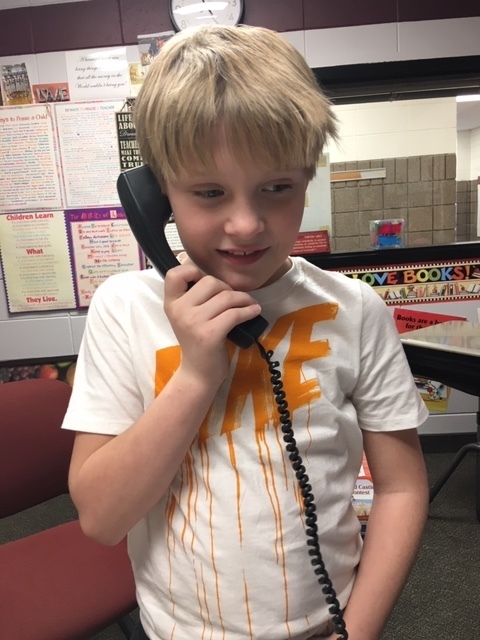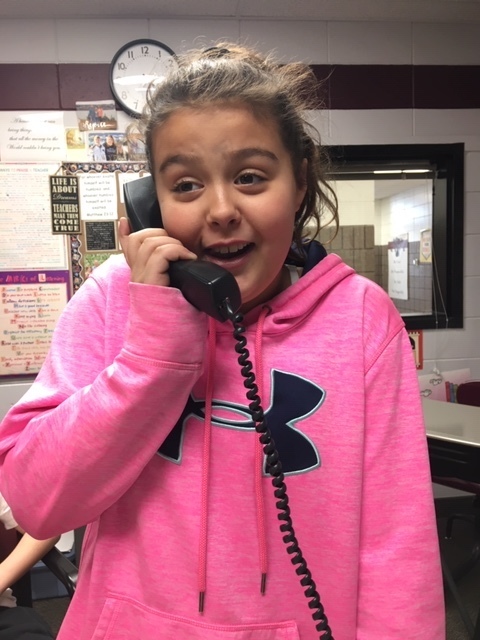 The Parkston Classic basketball games that were scheduled for Saturday, January 18 have been canceled.

Due to potential winter storm, Platte-Geddes Schools will be closed on Friday, January 17.

The high school basketball teams will be hosting a basketball camp for girls and boys in grades 2-5. The camp will be held Saturday mornings beginning at 9 am tomorrow, January 4, 2020. The cost is $20 and includes a t-shirt.If you have questions please contact Mr. Kemnitz.

The Parkston Classic basketball games scheduled for today, December 30, have been postponed.

The Parkston Classic which was scheduled for tomorrow has been postponed: Girls game Monday, December 30 at 1:00 Boys game Tuesday, December 31 at 1:30

We offer a very sincere THANK YOU to our very own second grader Beckham Houdeshell and to our local Dollar General store for their "toy drive" boxes. Thanks to the generosity of these people and our local communities, we were able to provide Christmas toys to over 50 children.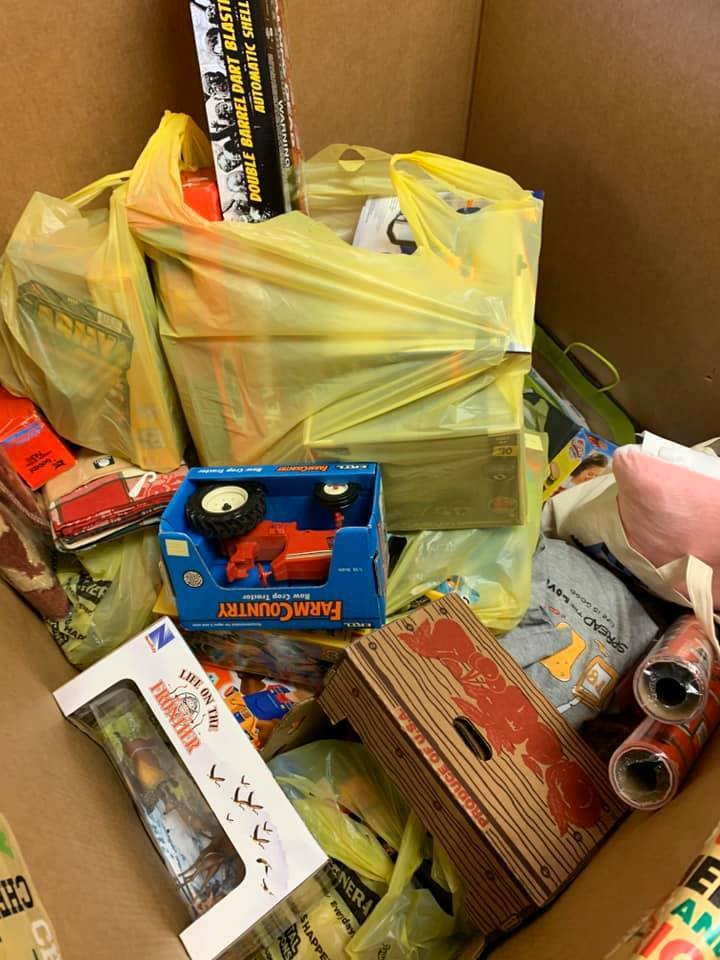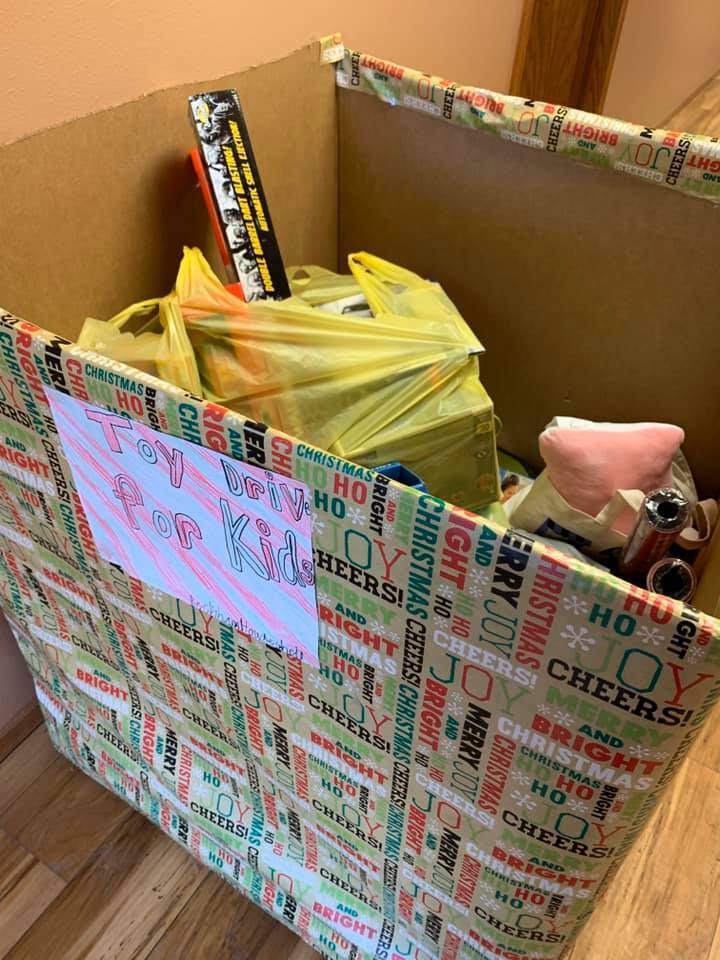 The 6th grade band played Christmas carols for our elementary students on Friday morning. This is a favorite tradition for many of our students and staff members. Great work 6th grade band!! Thank you for sharing your musical talents with our elementary students.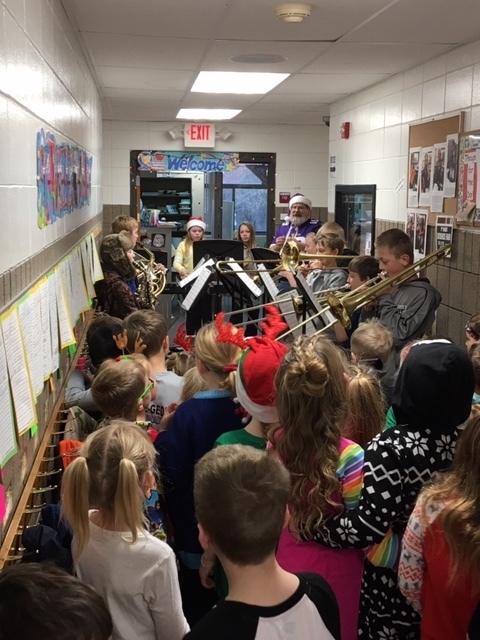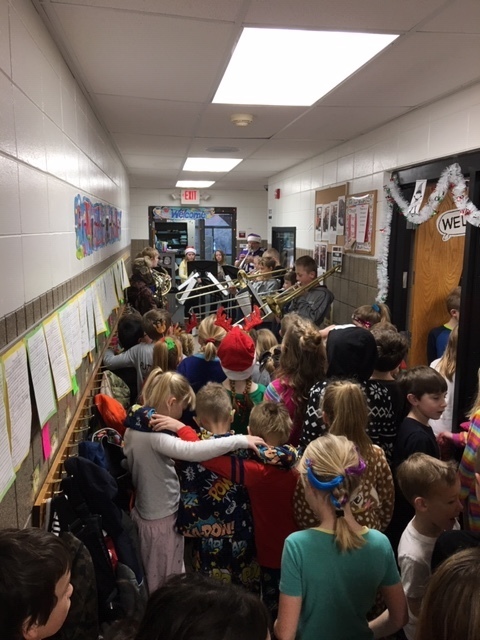 5th science fair.....