Congratulations to the 2023 National Honor Society Inductees: Kasen Konstanz, Emmie Huizenga, Josie Muilenburg, Emerson Ringling, Rylen Kramp, Sydney Neuman, Carson Vanden Berge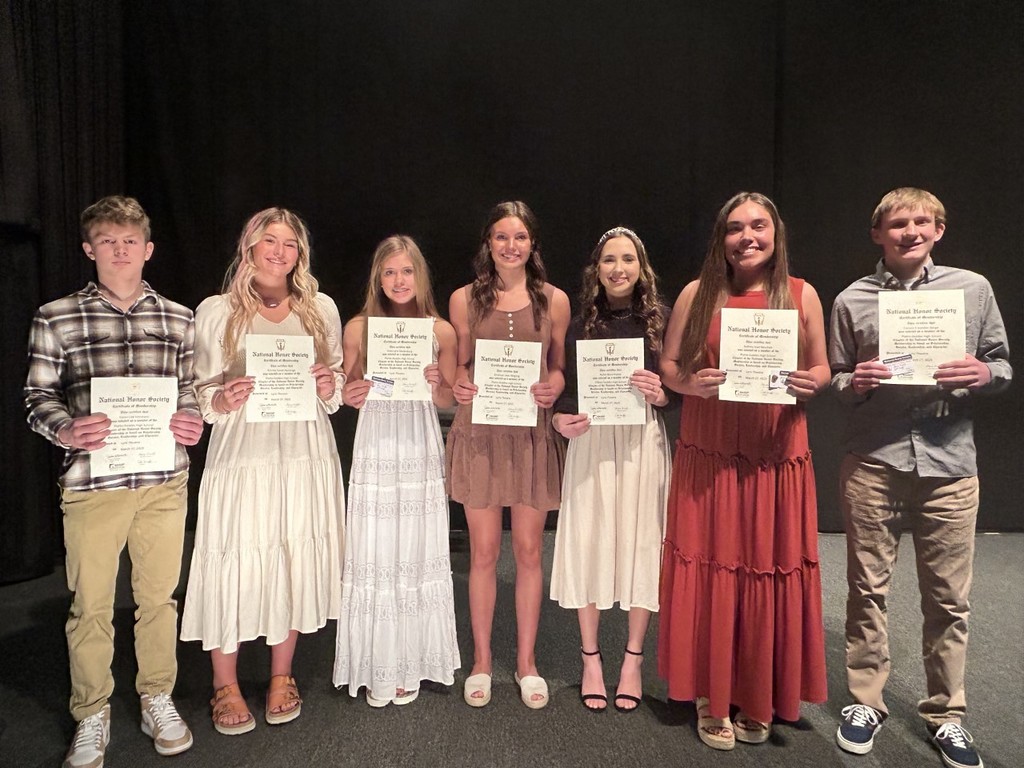 The first week of STEAM Camp was a success! Our camp is full for this session, but stay tuned for a summer session coming in August 2023!!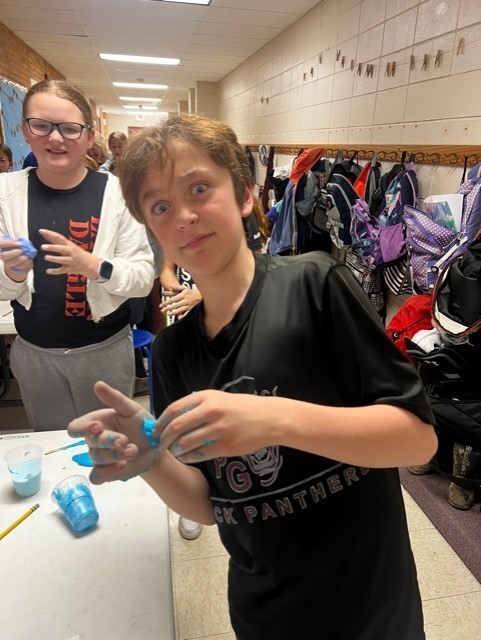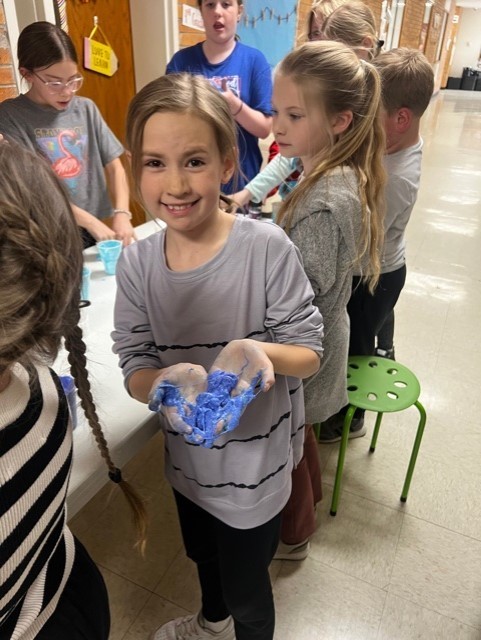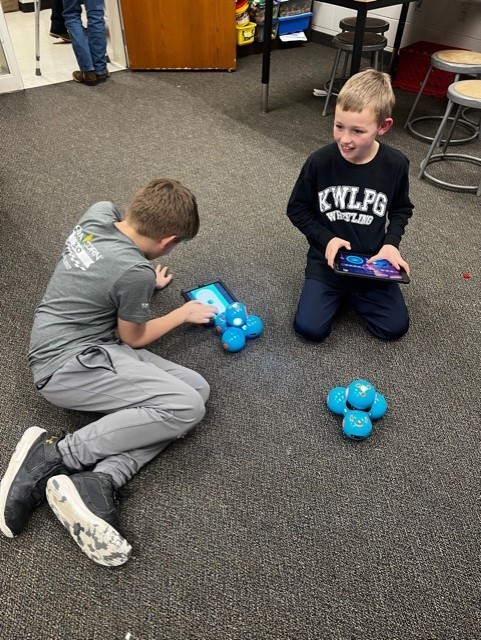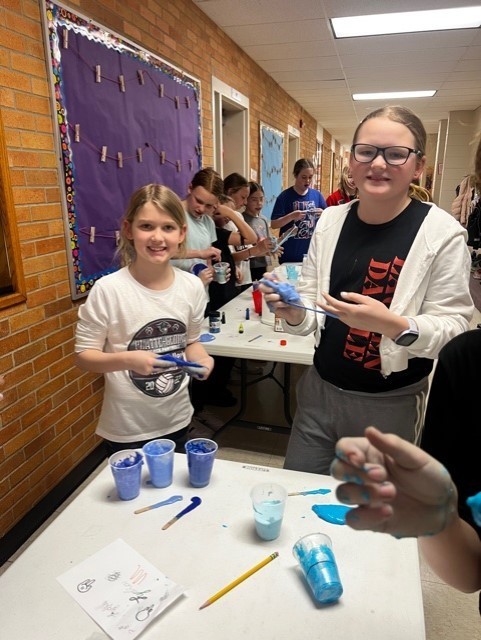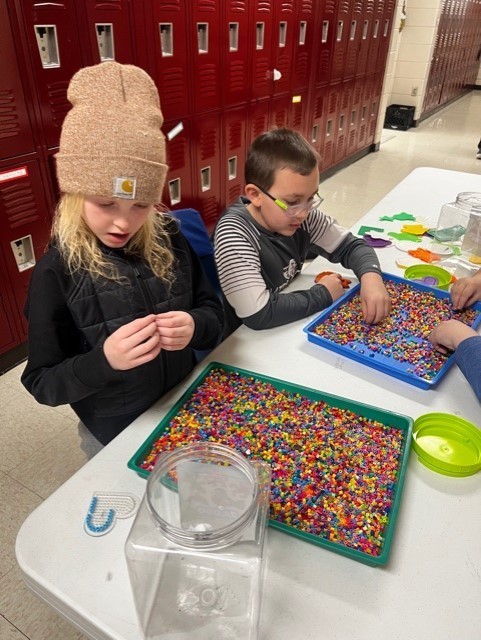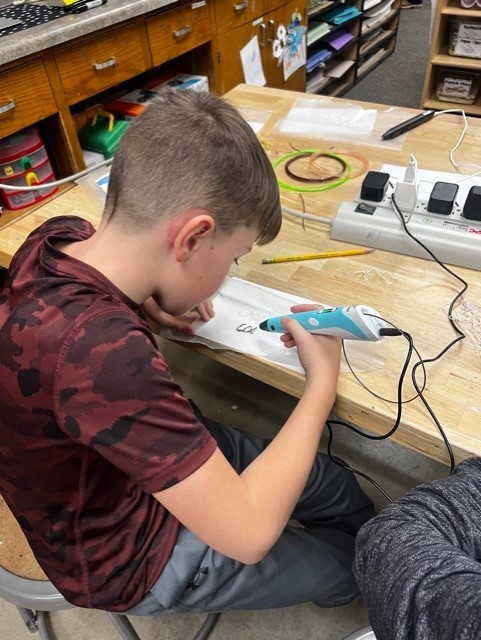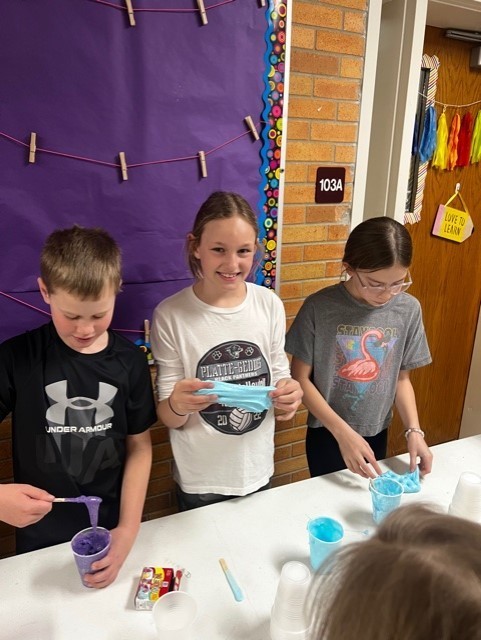 Friendly school calendar reminder: Platte-Geddes Schools will have school on Thursday, April 6 and Monday, April 10 as make-up days for missed snow days. Thank You, JB


World Down Syndrome Day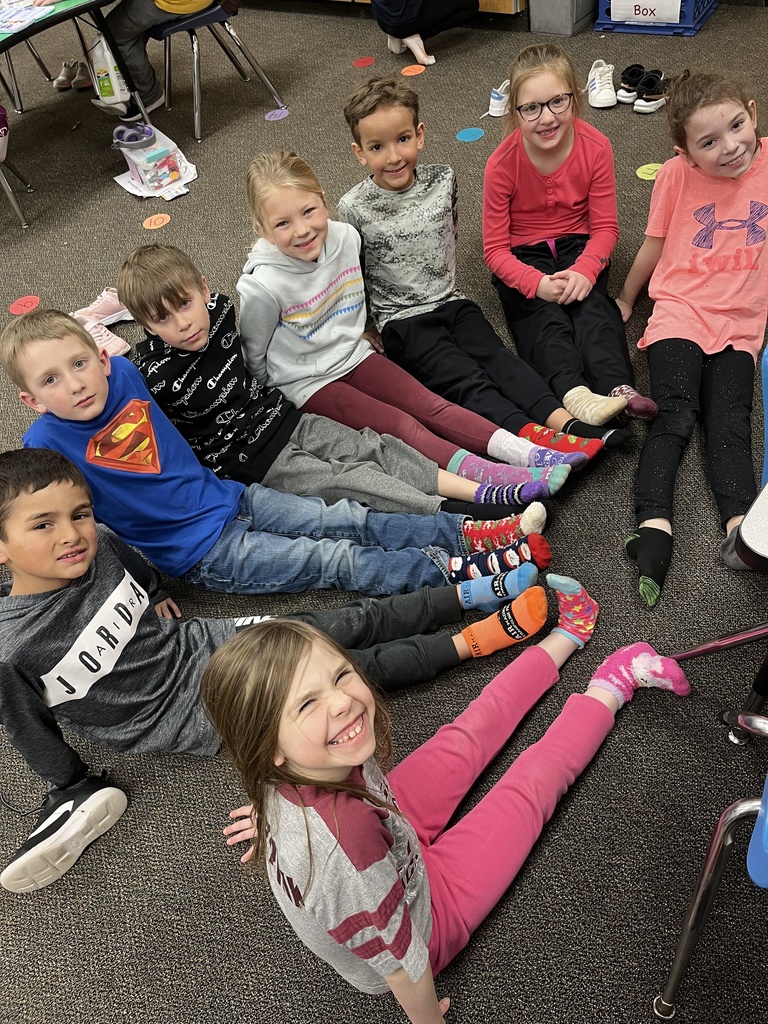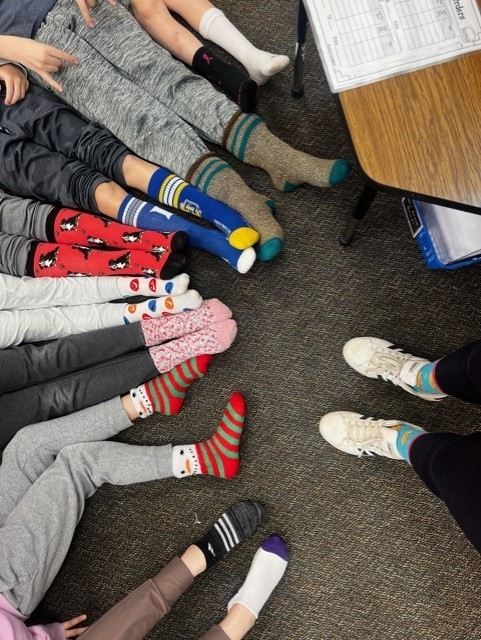 The Platte-Geddes High School Student Council is sponsoring a blood drive on Wednesday, March 29 from 9:30-3:00 at the Platte Community Center. If you are interested in donating, please contact the high school office at 337-3391 or email
stacey.larson@k12.sd.us

World Down Syndrome Day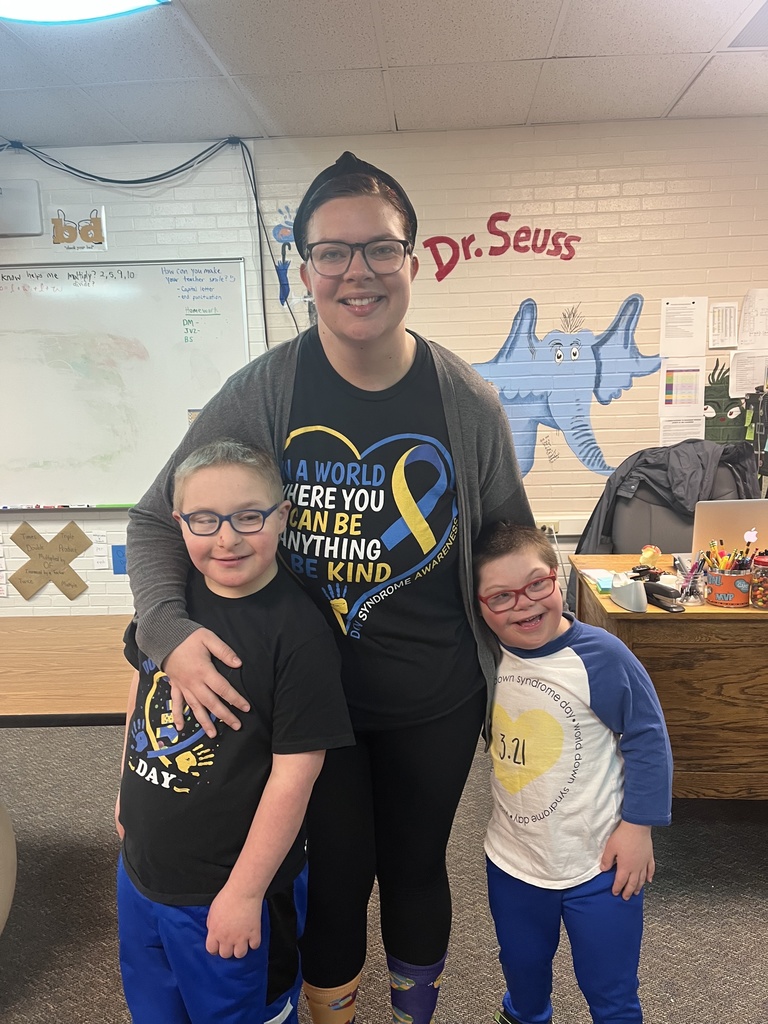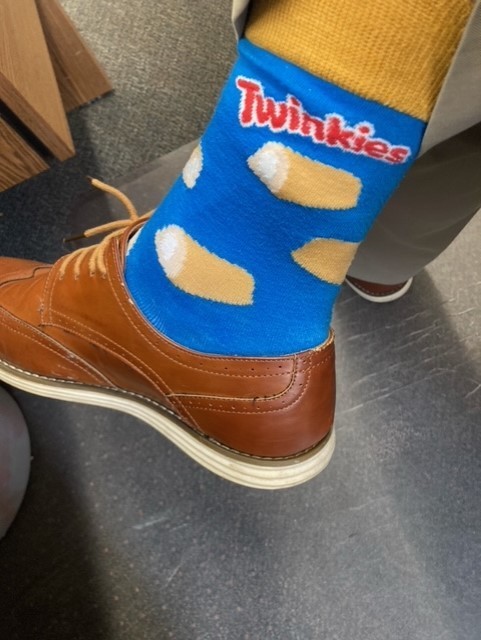 We are "ROCKING our unique and crazy SOCKS" for World Down Syndrome Day!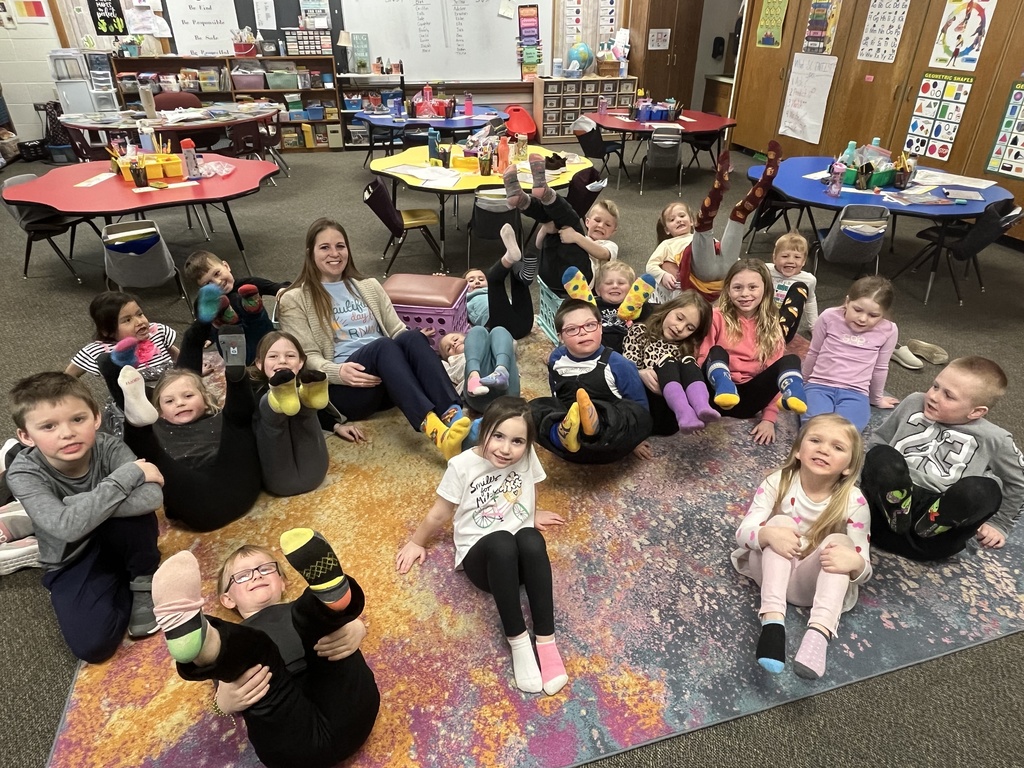 Greetings, We have been informed that there is an issue when people are trying to call the school from their cell phones. If you're not able to get through on your cell phone, please email the building secretary.
carol.oberbroekling@k12.sd.us
katy.vanderpol@k12.sd.us
We apologize for inconvenience!
Mrs. Biddle and Physical Science class testing Lip Balm made by the students in class.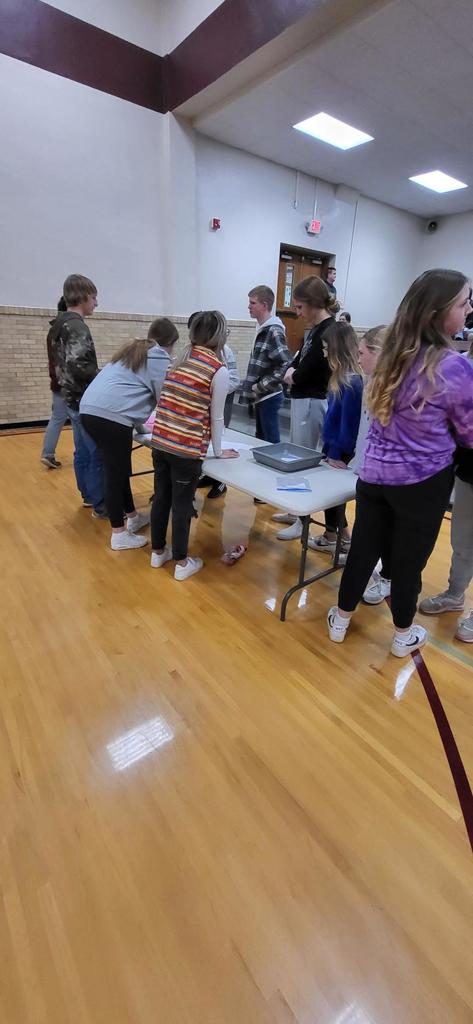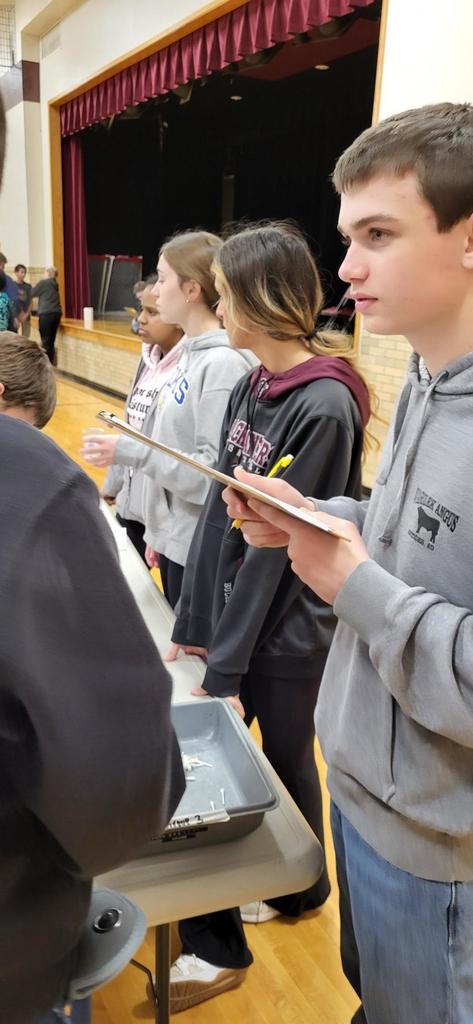 Mrs. Kathy Holter and Mrs. Jennifer Knecht represented Platte-Geddes Schools at the National Association of Federally Impacted Schools Conference in Washington DC last week. The NAFIS Conference included a listening session with staff members from Senator Thune and Round's Offices and Representative Johnson's Office, and a tour of the U.S. Capital Building.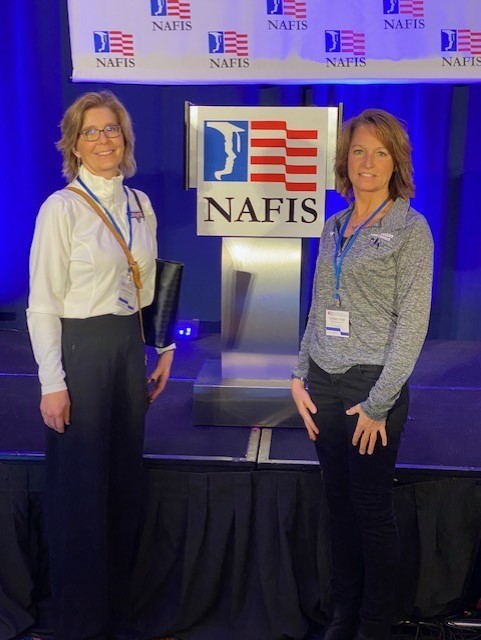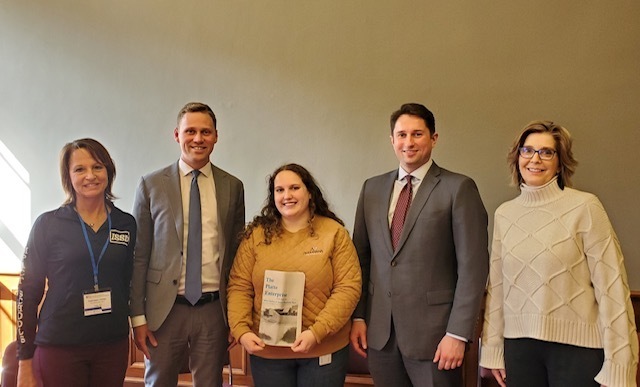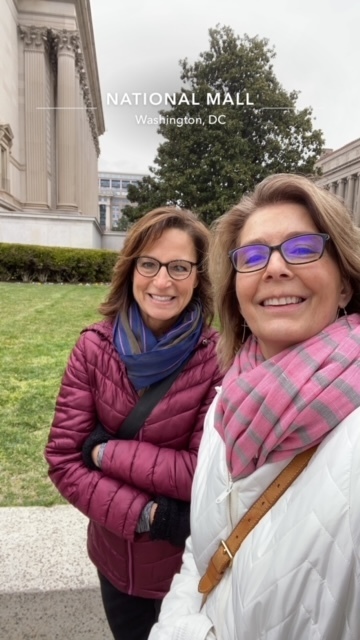 The Platte-Geddes School District would like to congratulate Mrs. Kathy Holter for being selected as the 2023 South Dakota Association of School Business Officials Outstanding Business Official. There is no one more deserving of this award. Congratulations, Kathy!!!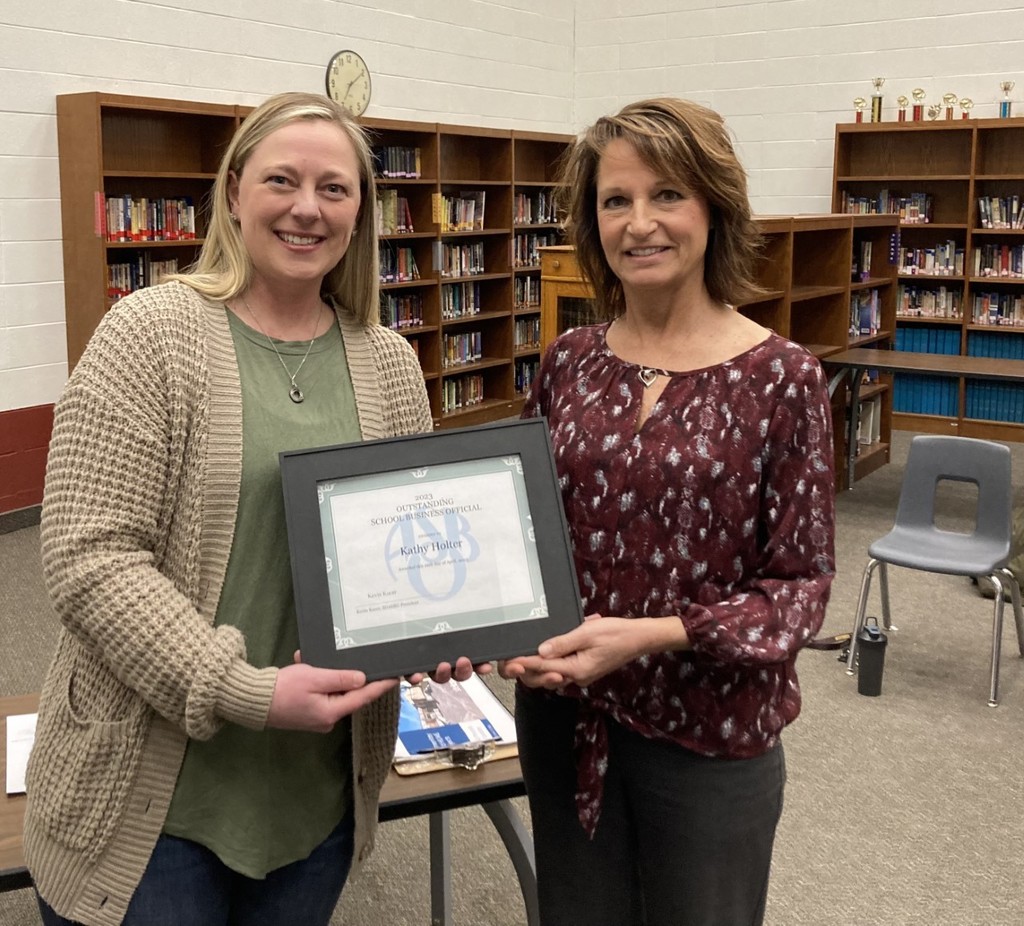 The High School FFA students read to our Kindergarten students as part of FFA Week and Read Across America!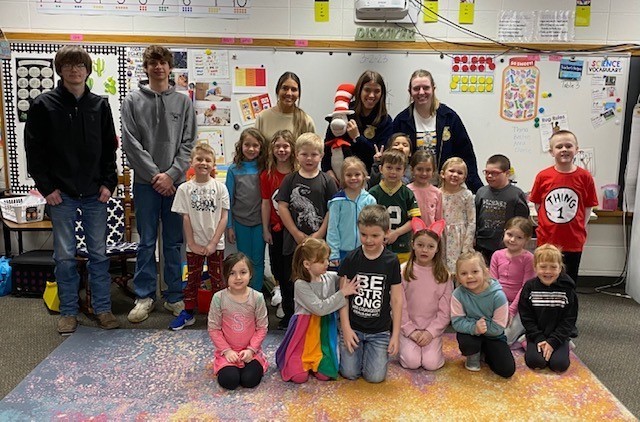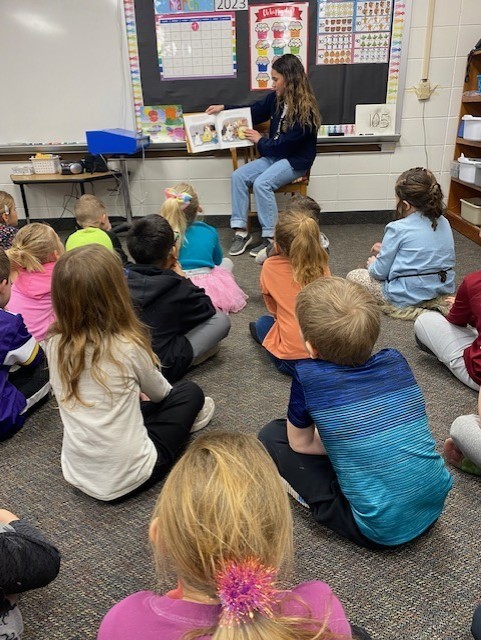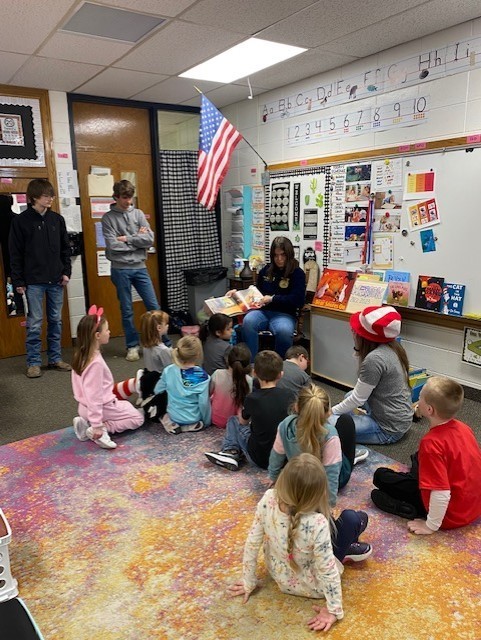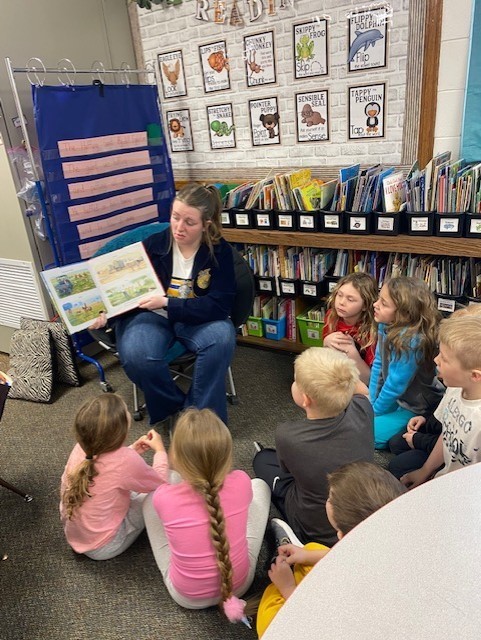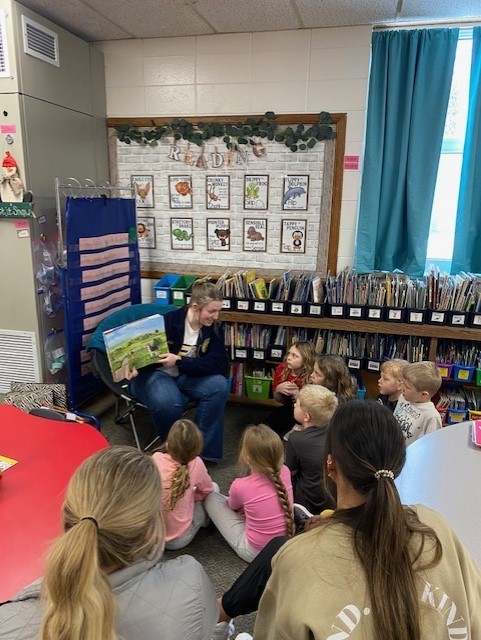 "Cat in the Hat" creations by Mrs. Petersen's 4th Graders!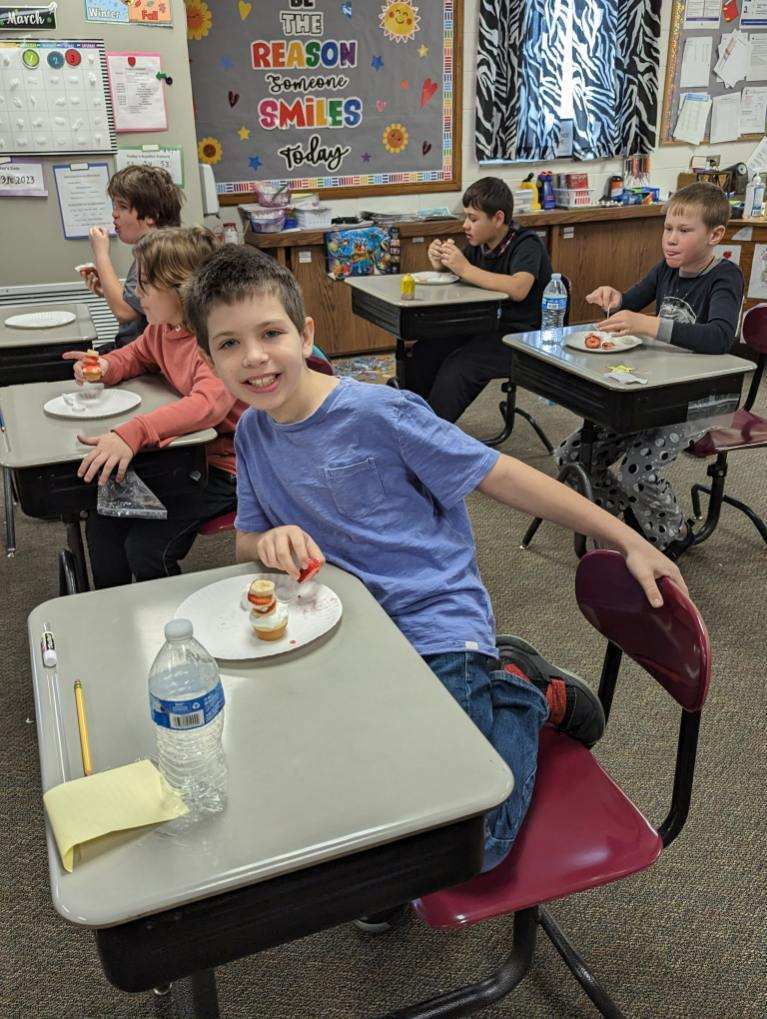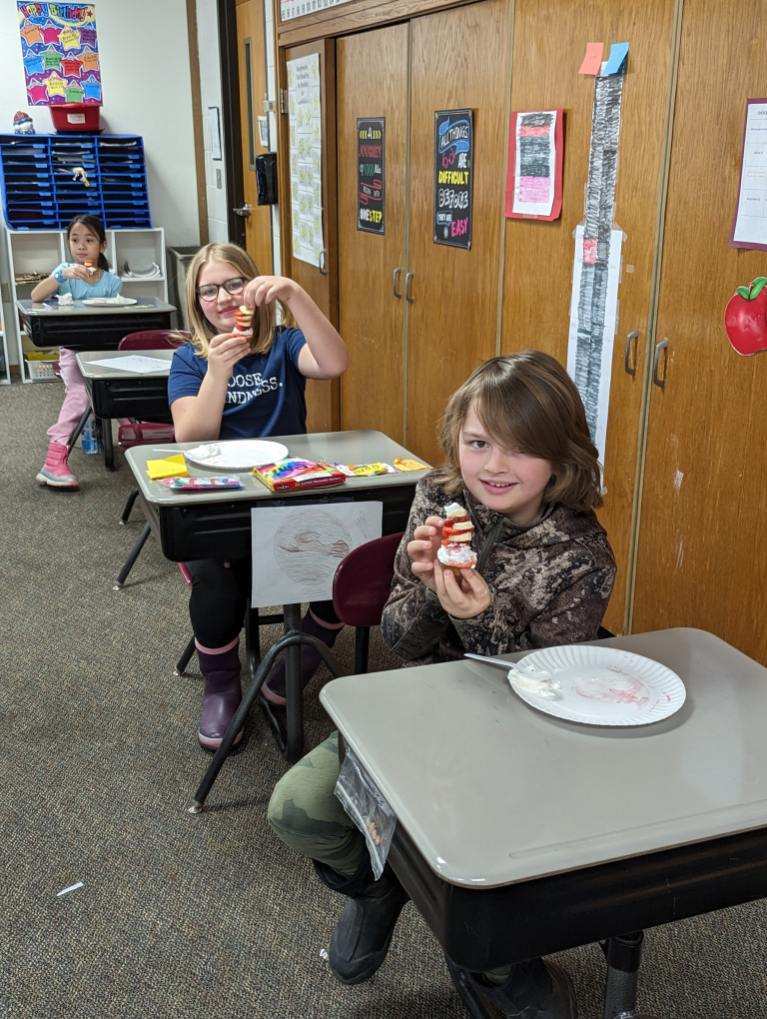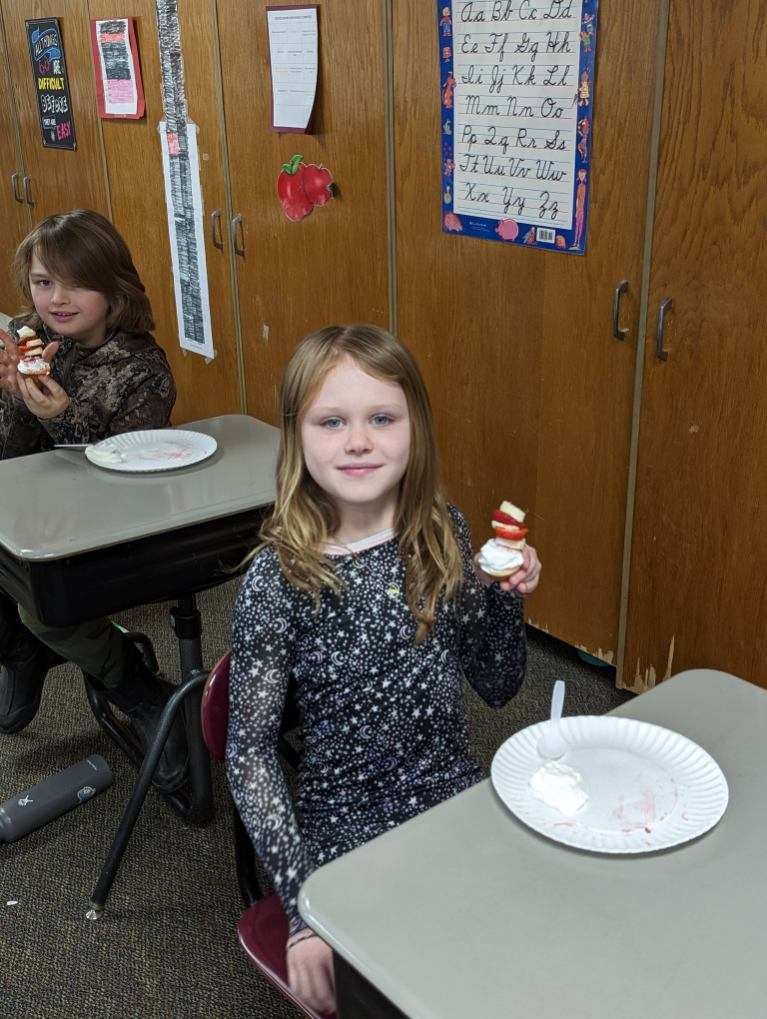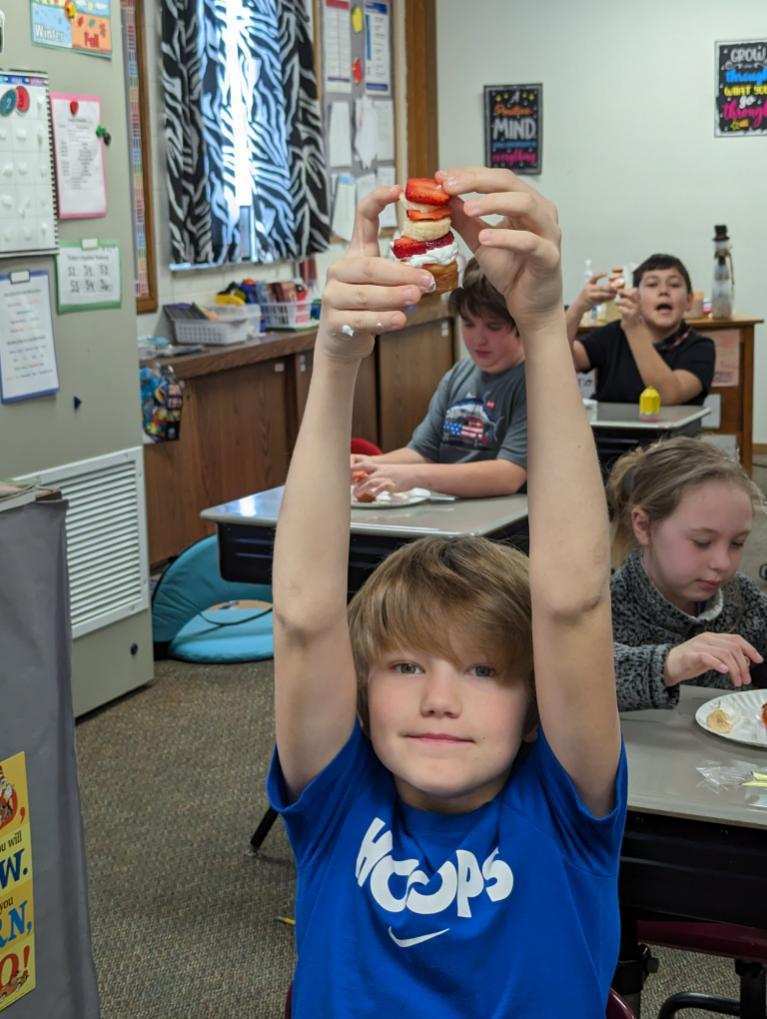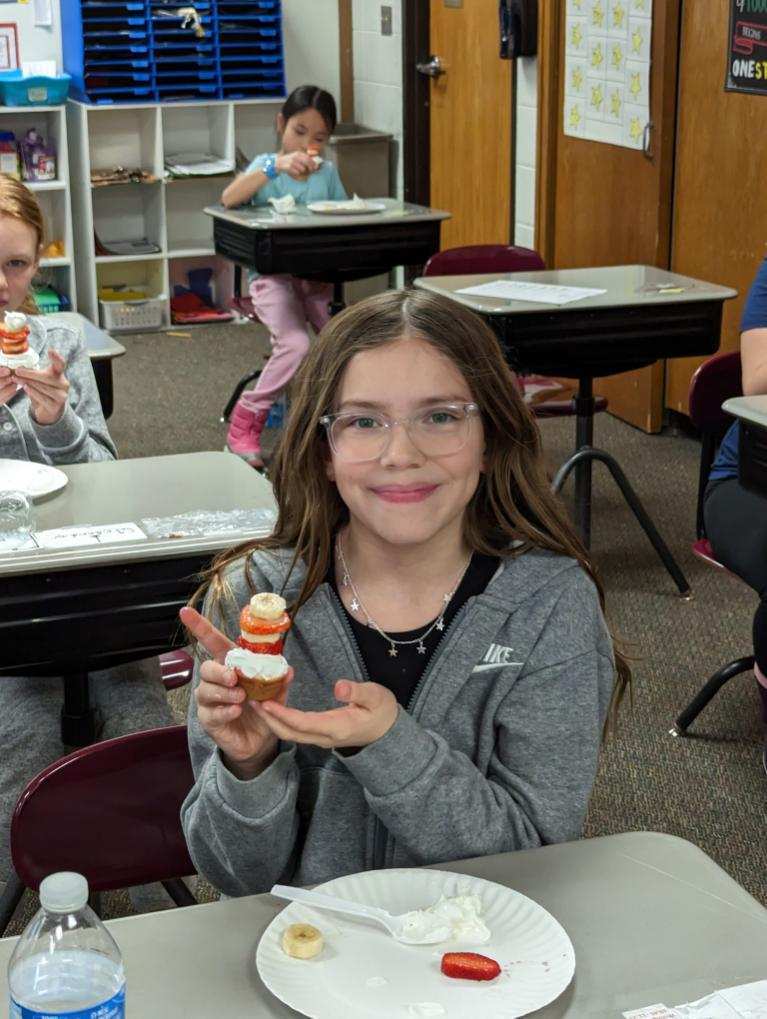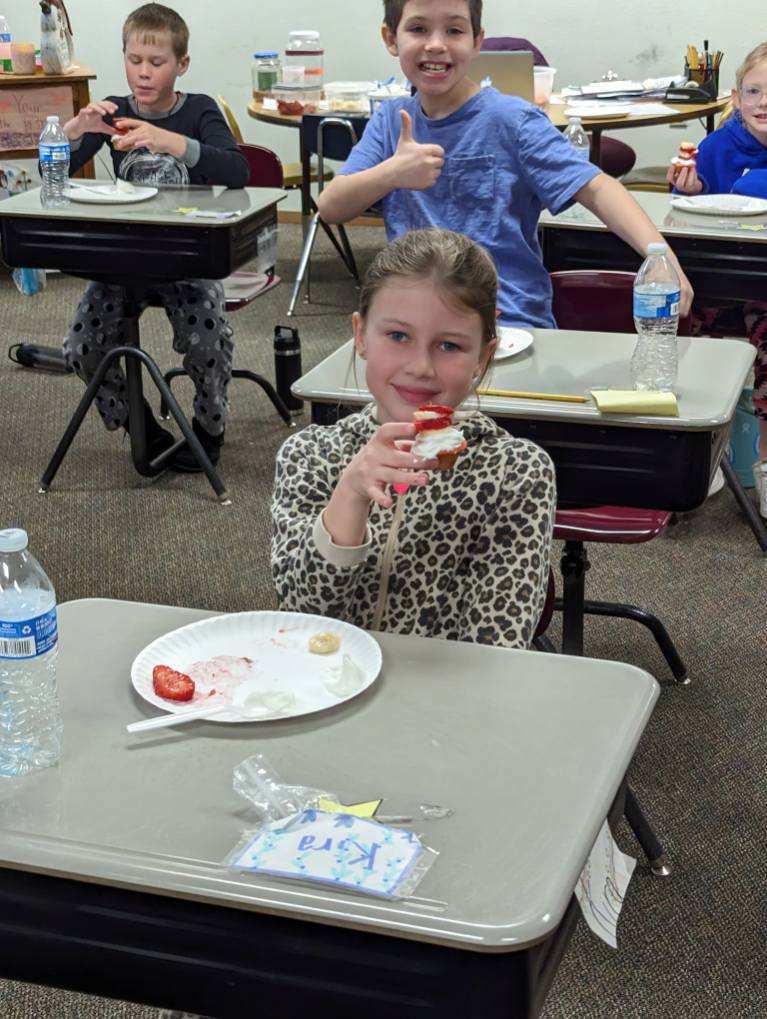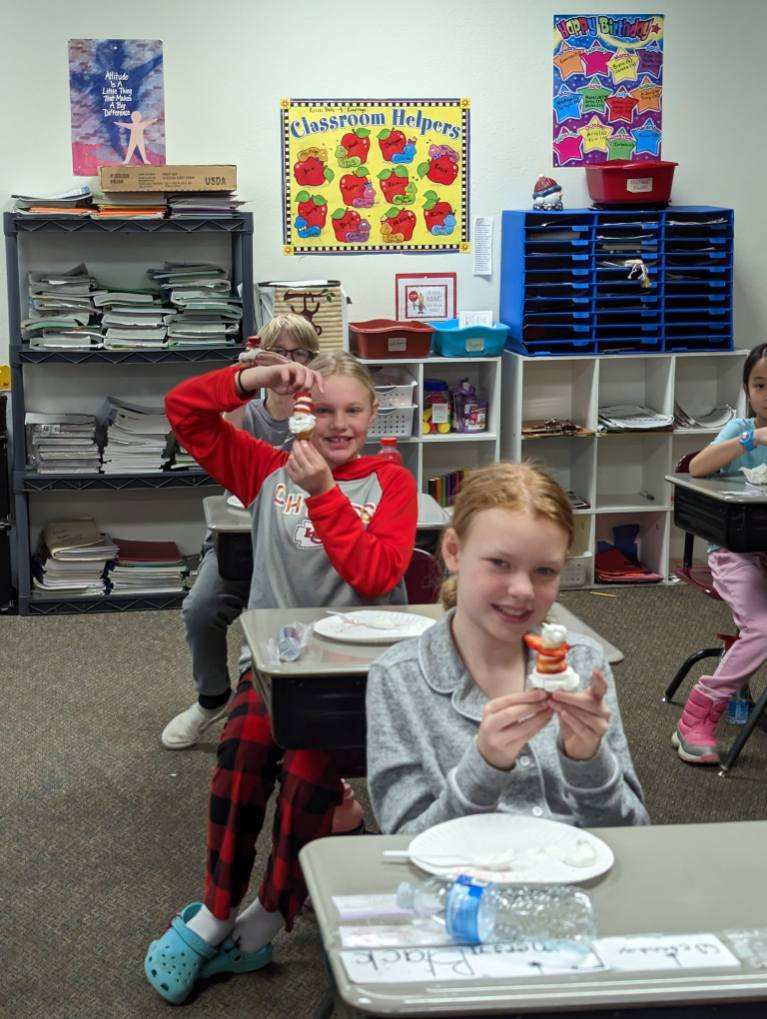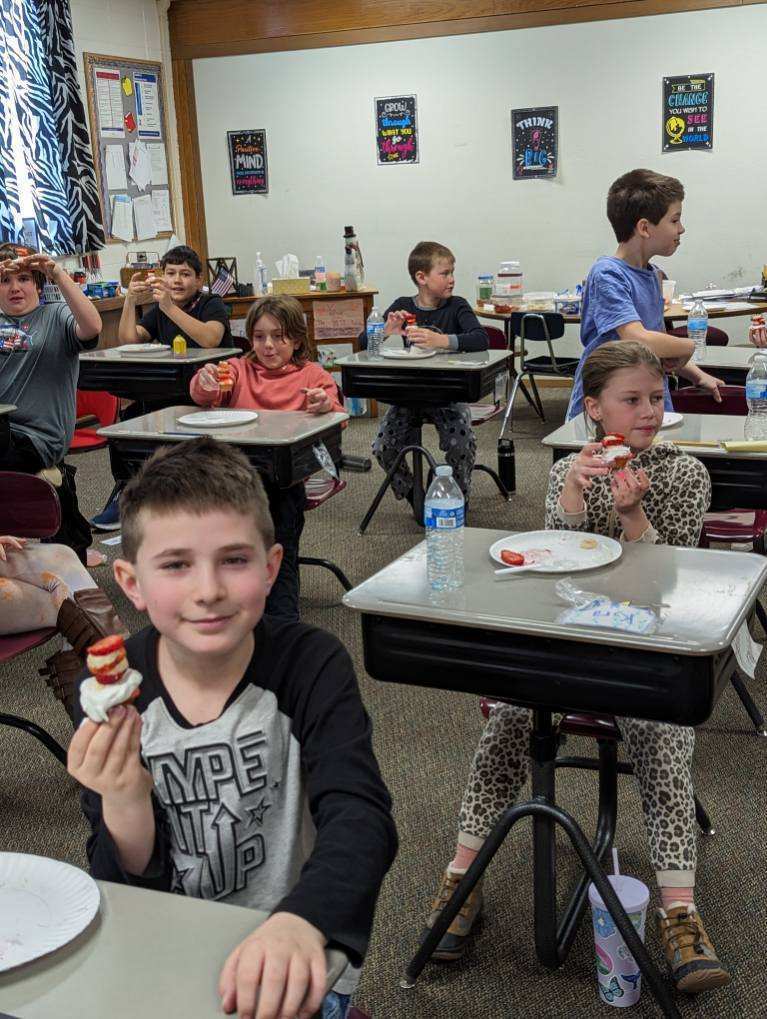 Our 4th Graders had fun at the FFA Petting Zoo!!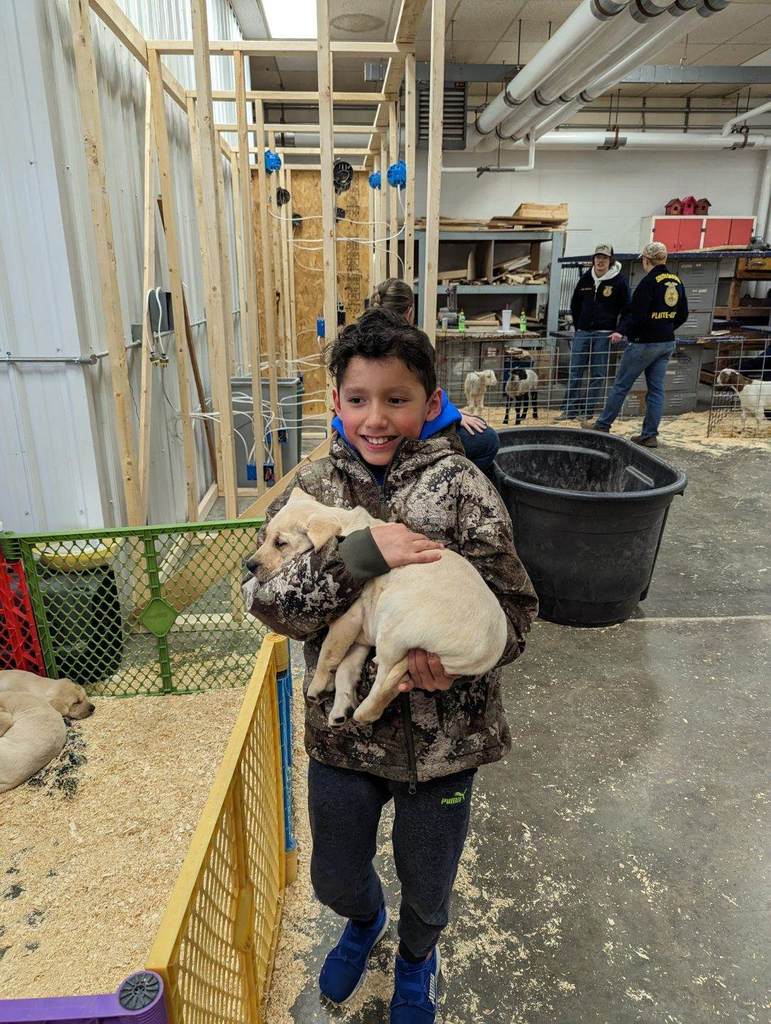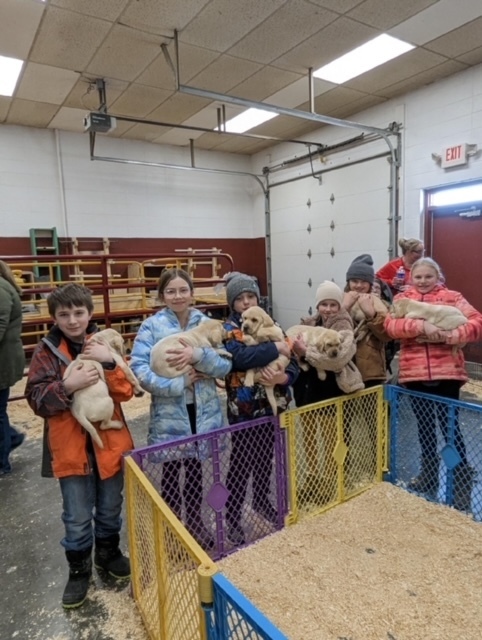 Our 1/2 day Kindergarten students made "Green Eggs and Ham" as part of the Read Across America Celebration.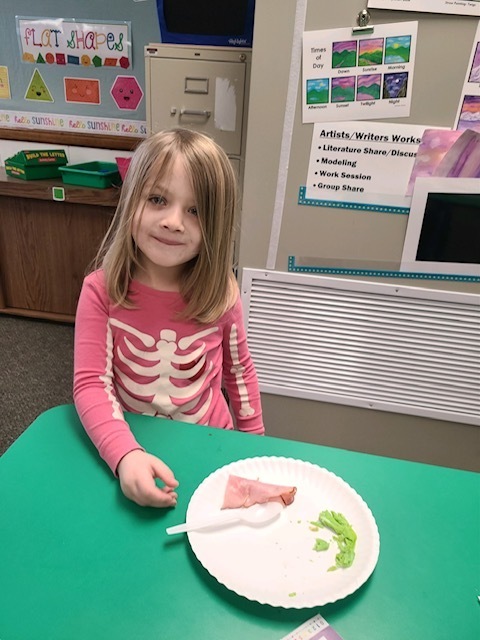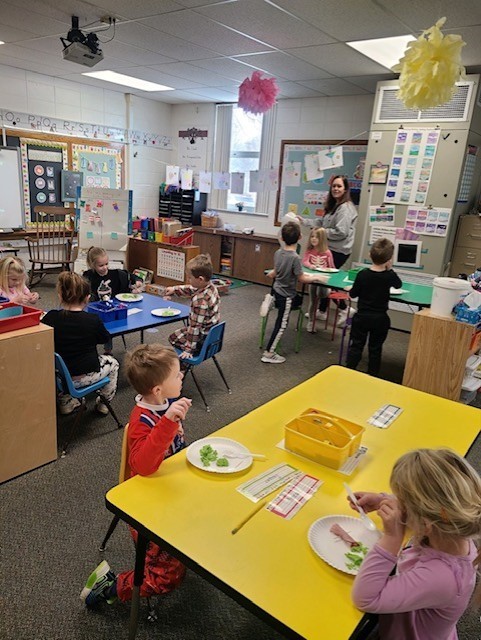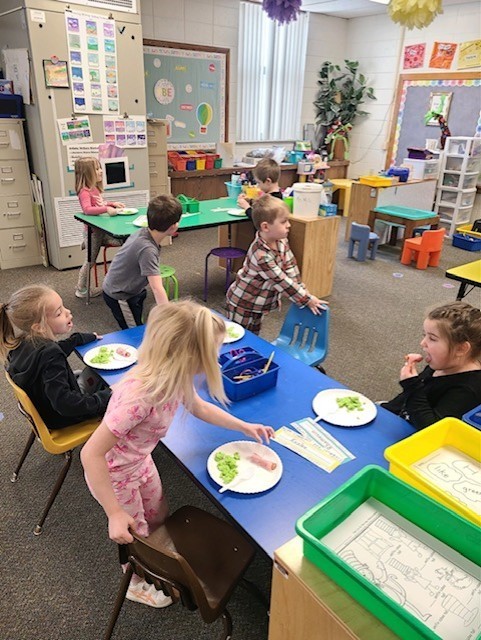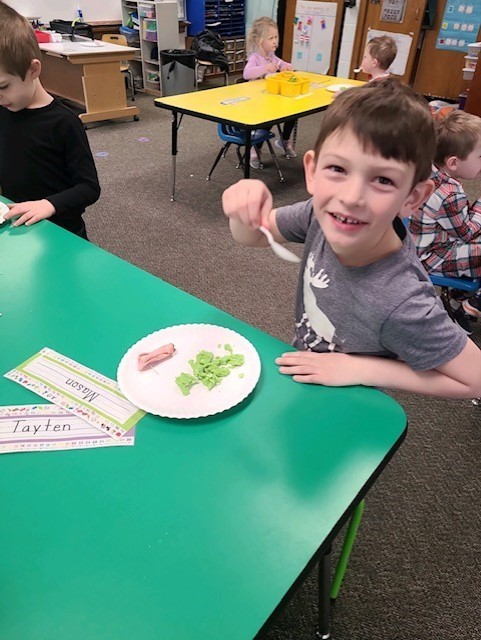 Congratulations to the following students for winning their grade level FFA Coloring Contest. They were given a chocolate bar from the box of World's Finest Chocolate for their prize. 5th – Lydia Dyk 4th – Marlee Meyerink 3rd – Collins DuFrain 2nd – Jayce DeJaeger 1st – Cooper Hogan K – Griffin Erickson ½ K – Tayten Bultsma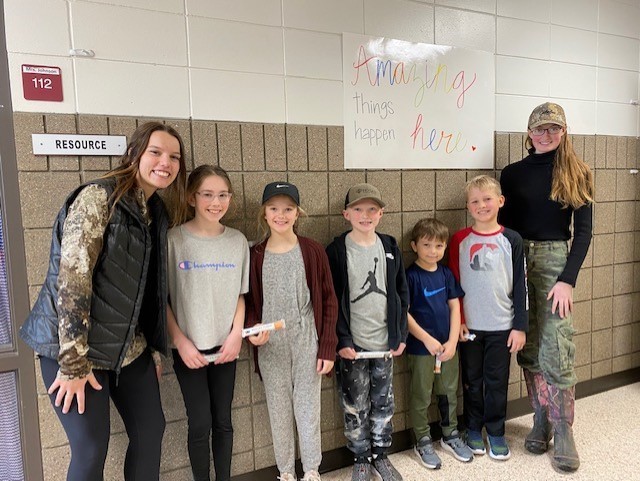 Greetings PG Elementary Parents, We have a few fun events planned for next week, February 27-March 3, 2023. The week is FFA Week, always a favorite of some of our kiddos. It is also Read Across America Week, with Dr. Seuss' Birthday on Thursday. Therefore, we plan to celebrate both days! Here are the dress-up days we have planned: Monday, February 27 ~ Farmer Day/Country Day ~ "Country Kids LOVE to Read" (Dress as a farmer) Tuesday, February 28 ~ Hat Day ~ Free will donation for Marissa Olson Grab a Hat and READ (Wear a favorite hat) Wednesday, March 1 ~ Red (Case IH) vs. Green Day (John Deere) ~ Wear a favorite color (My Many Colored Days) Thursday, March 2 ~ READ Across America Day ~ Dress as your favorite character in a book Friday, March 3 ~ PJ Day for The Sleep Book ~ Wear your PJ's On Tuesday, all "Hat Day" donations will be given to the family of Marissa Olson for her medical expenses. Thank you, Jennifer